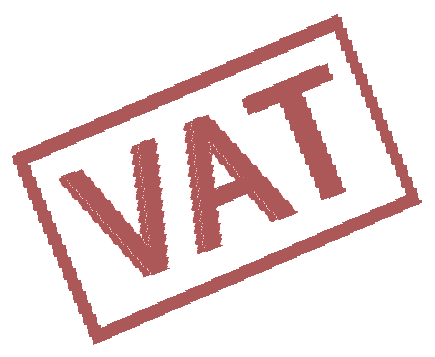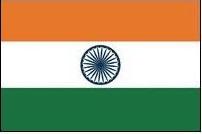 HiTech Financial Accounting Software
---
Monthwise Trading & Profit & Loss Account
Monthwise Trading & Profit & Loss Account, Accounts Module
inampla.bmp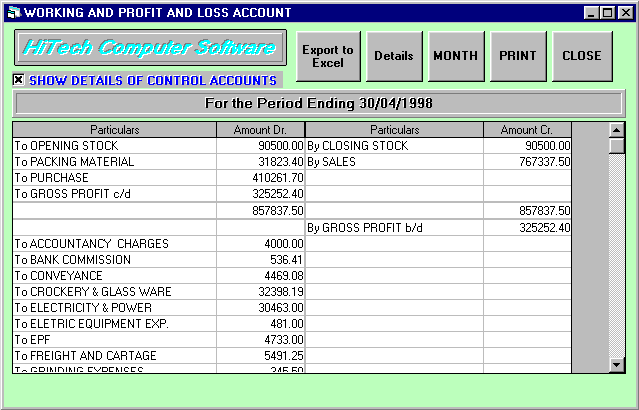 Monthwise Trading & Profit & Loss Account; Accounts Module - Business Software For Accounting, Accounting Web Primer - Free Online Accounting Course - HiTech Group: Accounting software, business management software, Security Industry accounting software, Alarm dealer accounting software, systems integrator accounting software, AlarmKey software and job cost software, accounting software for hotels, hospitals. HiTech - Business Accounting Software, Invoicing, Inventory Control Software, HiTech - Business Accounting Software. HiTech is a premium Business Accounting Software providing comprehensive computerized accounting for any kind of entity.
To prepare month wise Trading & Profit & Loss Account give Menu Command
Month wise Trading & P/L Account
. A list of all months of the current financial year will be displayed. Select a month and press enter. Net profit / loss up to that month will be ascertained. You will be prompted with the opening and closing stock values. Press command button
OK
to display balance sheet.
To print refer :
Print Using HiTech Print Engine
Call Now  


Send Email Now
This website uses cookies to provide you with best user experience.
Learn More.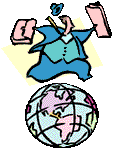 Web or Cloud based Global Buisness Management Servers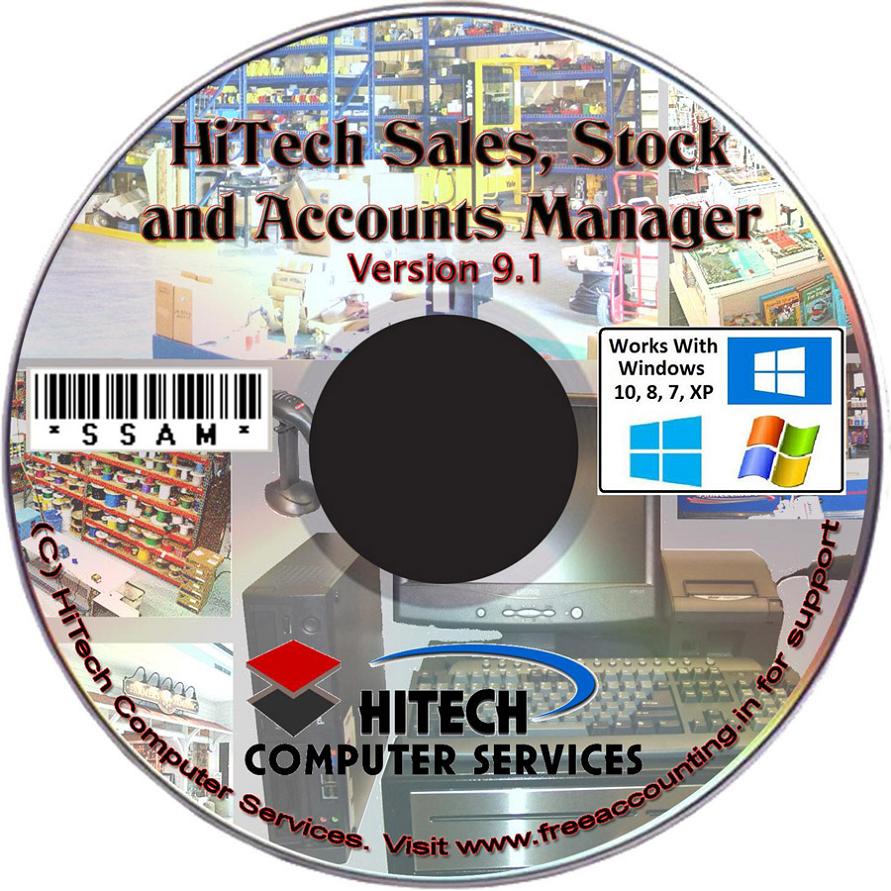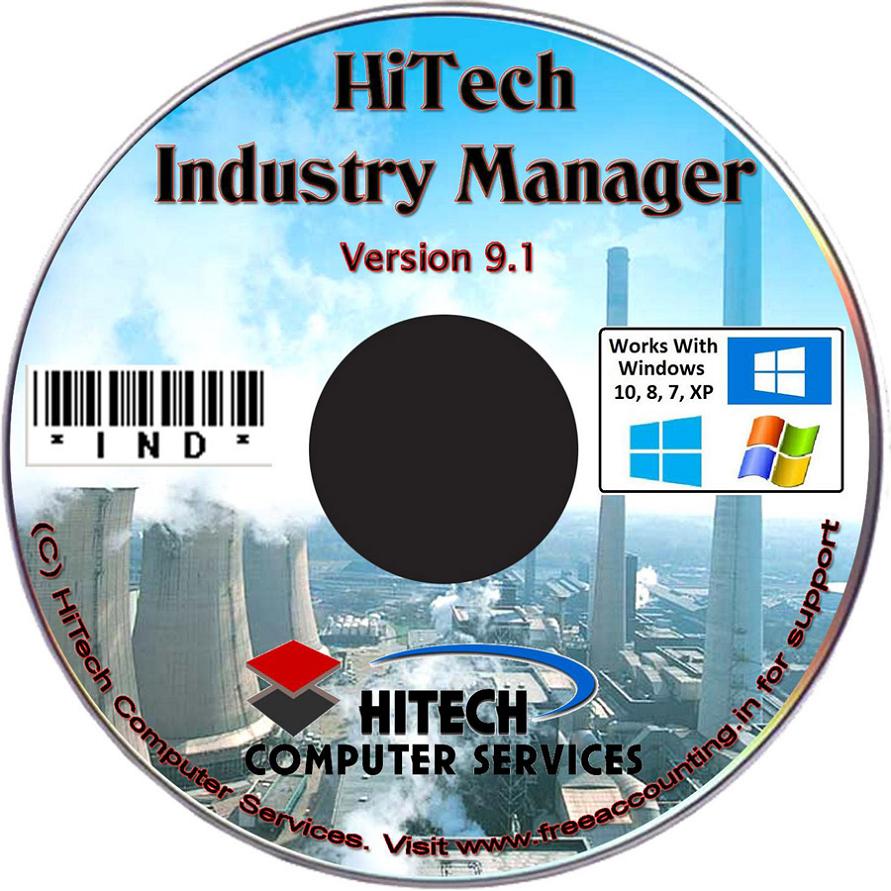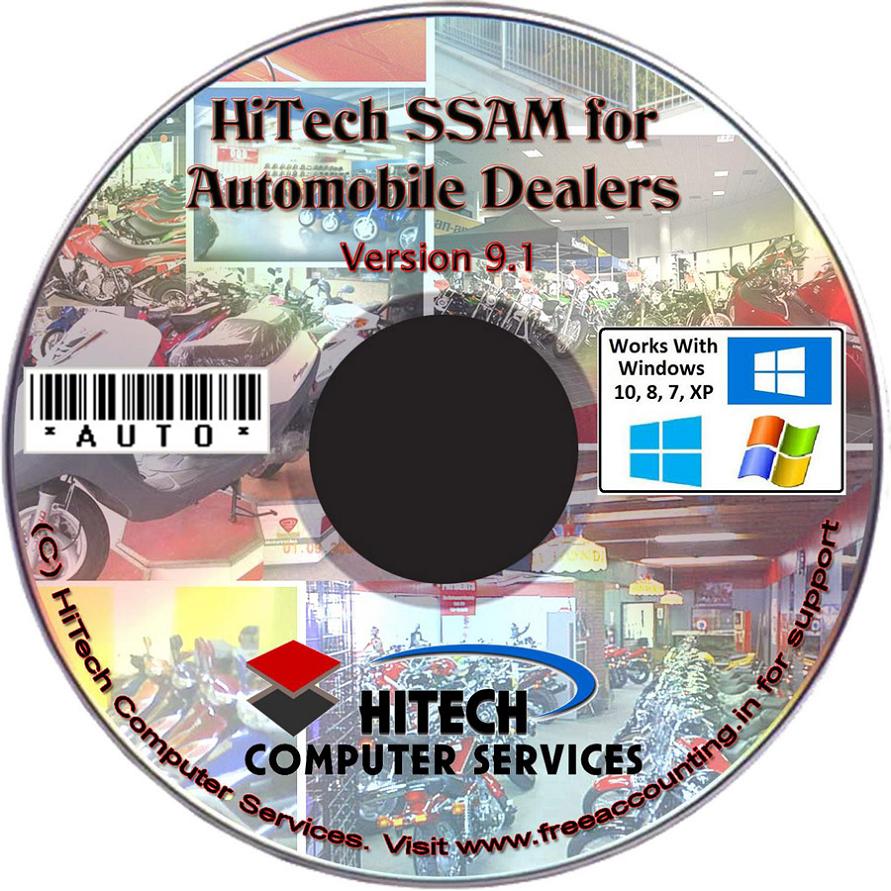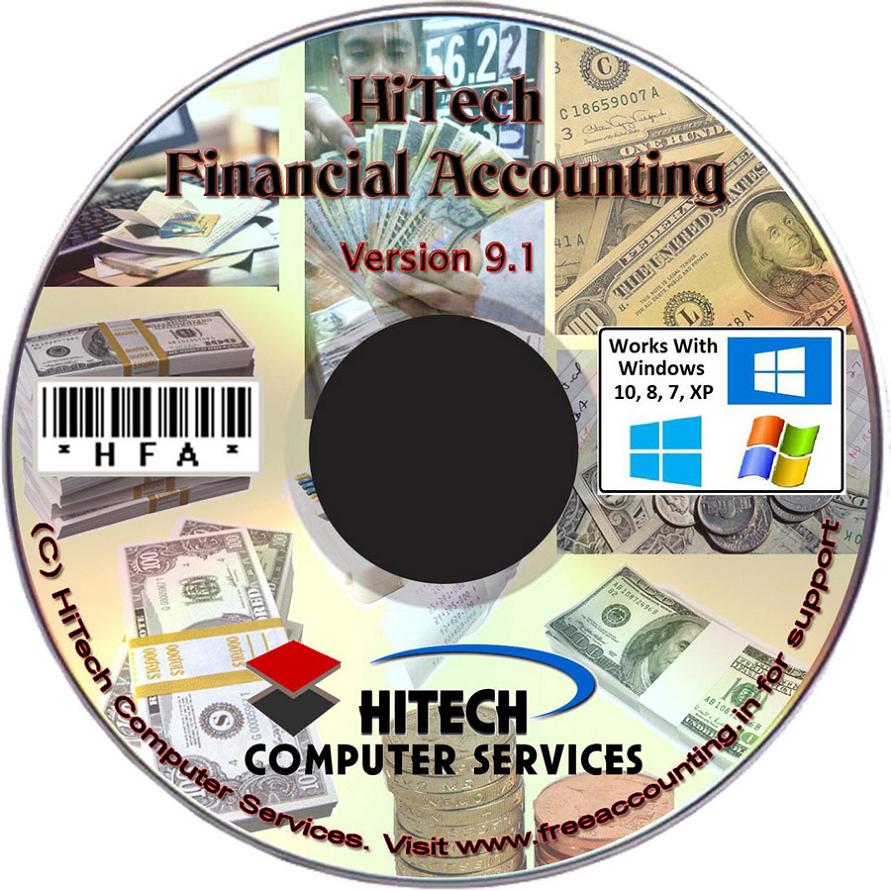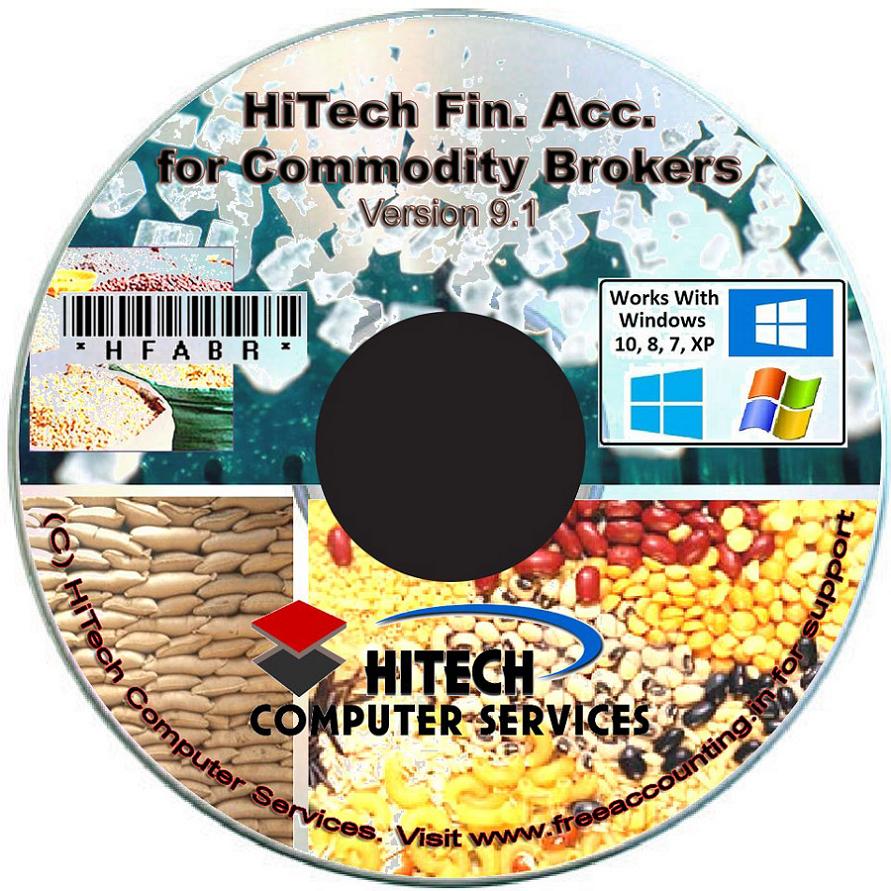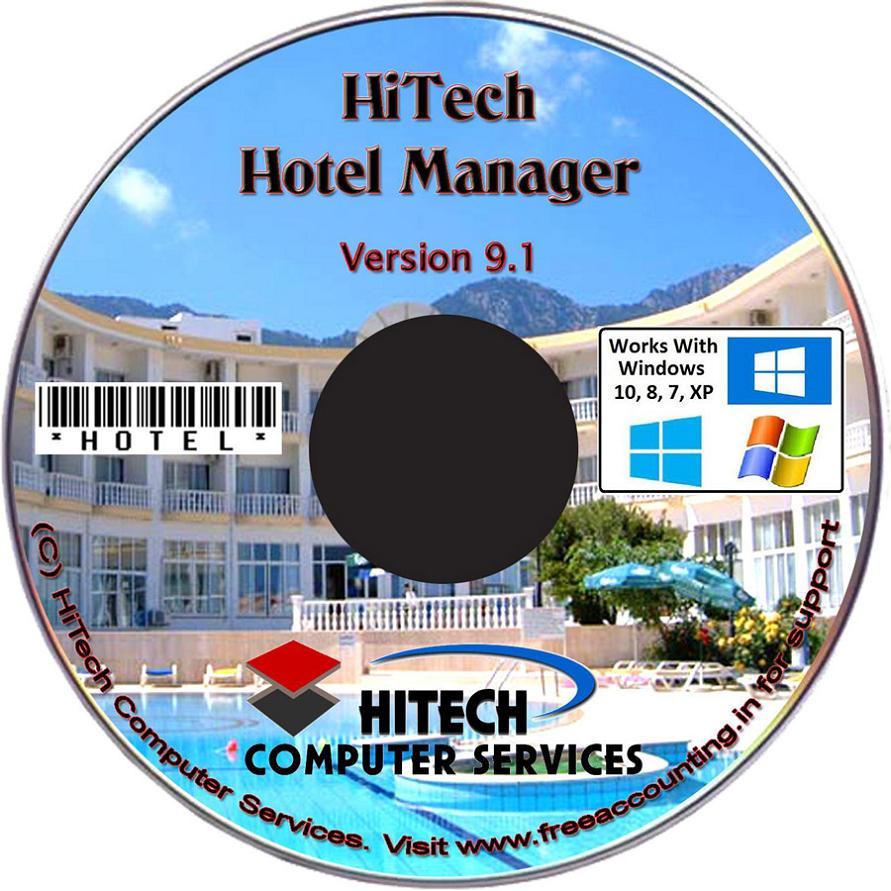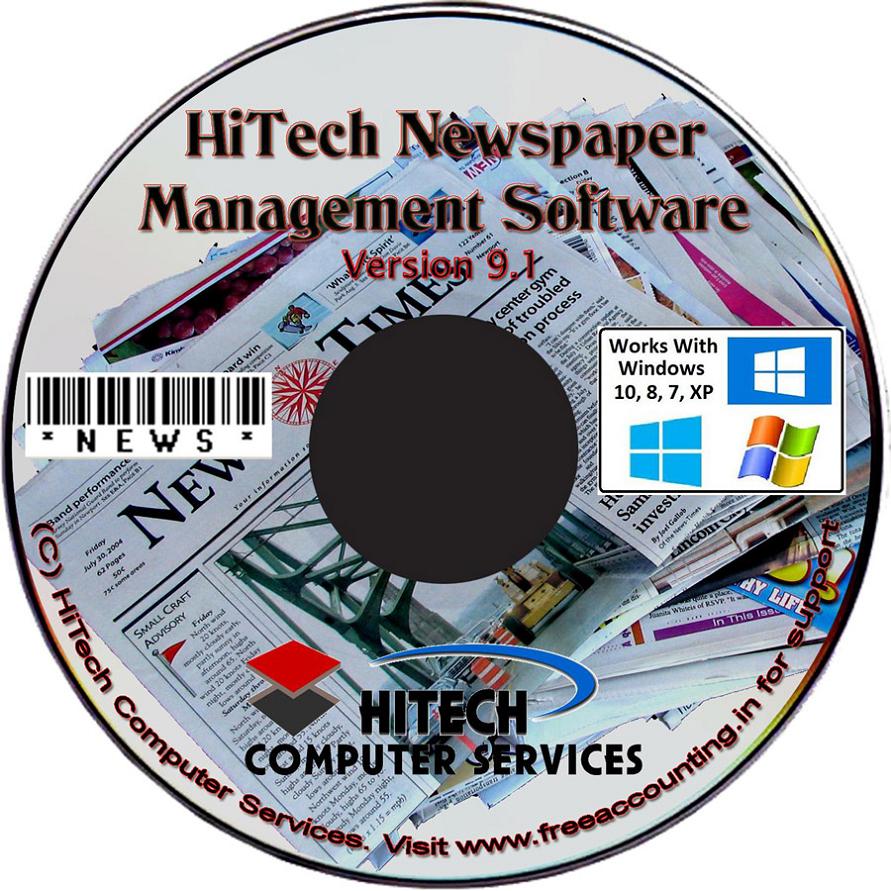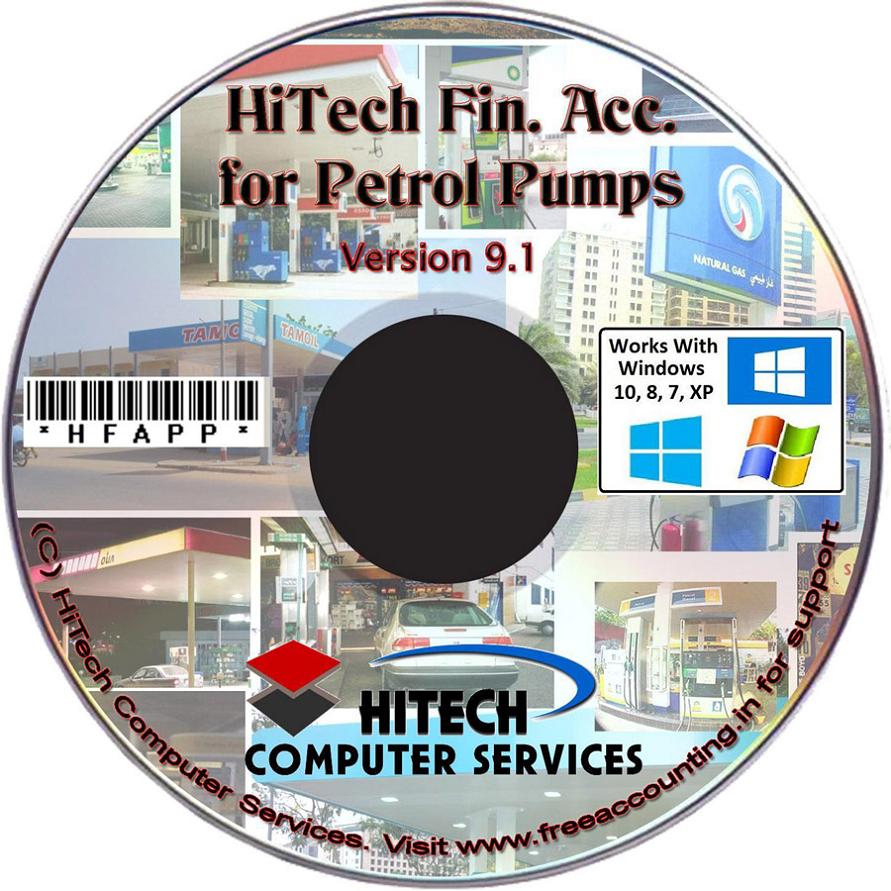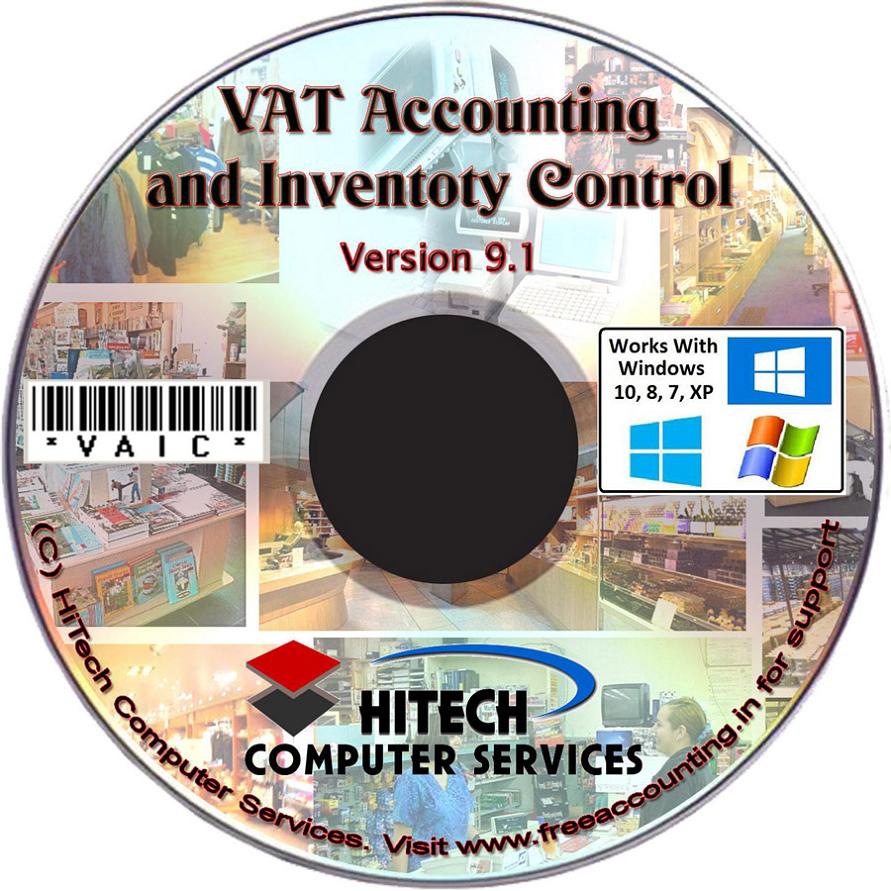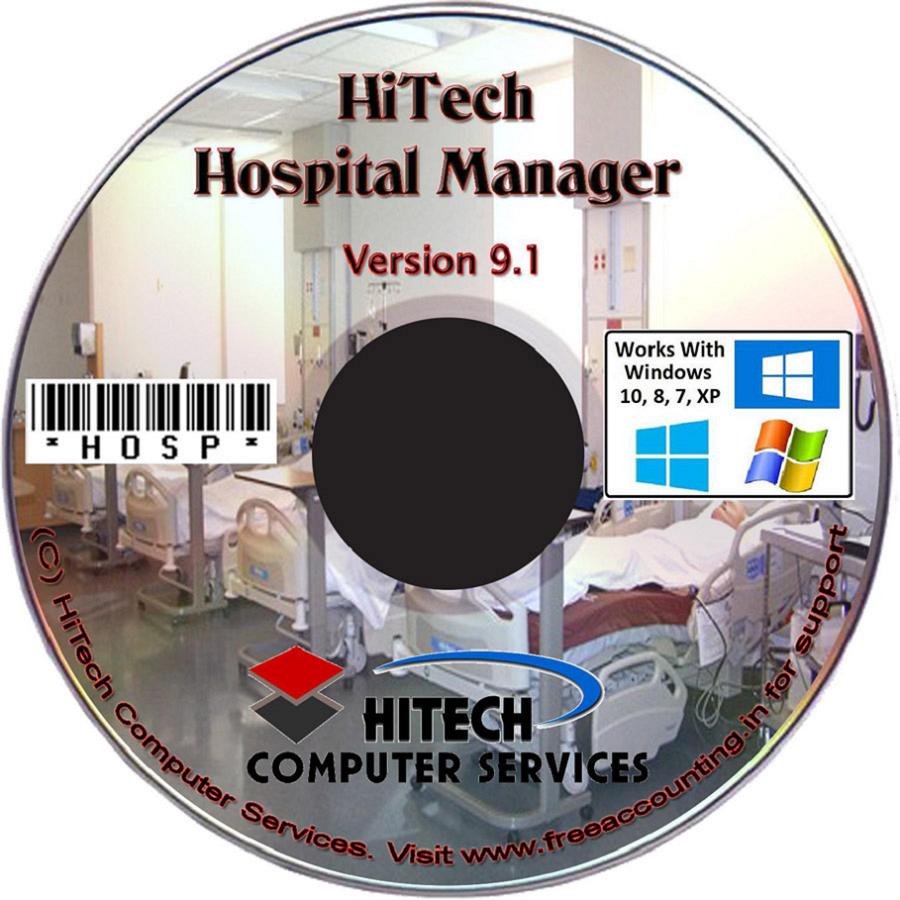 Welcome to http://accounting-software.freeaccounting.in Web Portal.