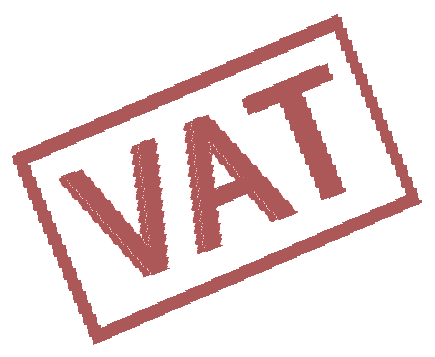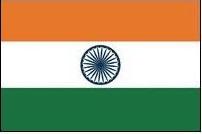 HiTech Financial Accounting Software
---
Upto date Trading & Profit & Loss Account
Upto Date Trading & Profit & Loss Account, Accounts Module
inampla.bmp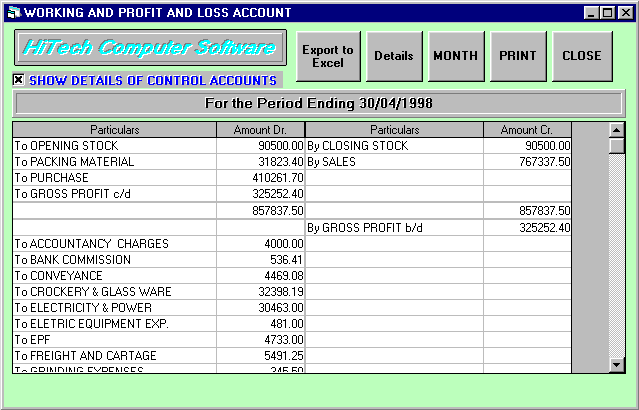 Upto date Trading & Profit & Loss Account; Accounts Module - Accounting software and Business Management software for Traders, Industry, Hotels, Hospitals, Supermarkets, petrol pumps, Newspapers Magazine Publishers, Automobile Dealers, Commodity Brokers etc. - HiTech Financial Accounting Software Download - Accounting - Powerful and Easy accounting, Accounting Package, Free accounting, Company account Manager, solution for stock handling and billing management control, Barcode support inventory. No special barcode printer is required to print barcode. Small Business Accounting Software and Online Payroll Accounting, Small business accounting software that allows you to keep track of expenses, invoice clients and manage payroll, all online. Purchase business accounting.
To prepare upto date Trading & Profit & Loss Account give Menu Command
Trading & P/L Account
. Net profit / loss upto that month will be ascertained. You will be prompted with the opening and closing stock values. Press command button
OK
to display balance sheet.
To print refer :
Print Using HiTech Print Engine
YouTube Videos to Watch
Watch a YouTube video while you download the software

Call Now  


Send Email Now
This website uses cookies to provide you with best user experience.
Learn More.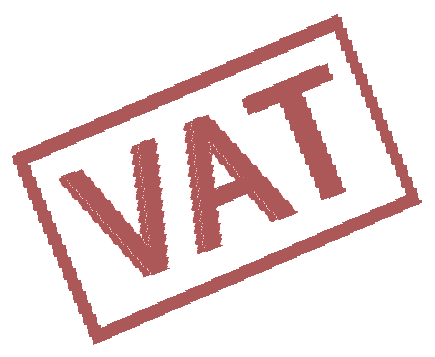 VAT Ready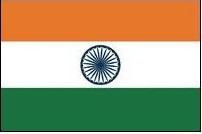 GST Ready

Download

More Details

Buy Now
Welcome to http://www.freeaccounting.in Web Portal.