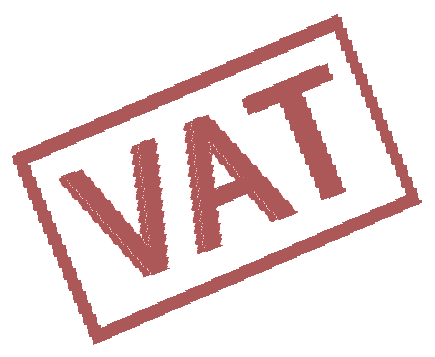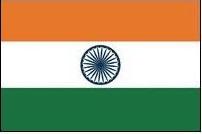 HiTech Financial Accounting Software
---
Monthly Salary Statement as per Time Card
Monthly Salary Statement Timewise , Employee Module, Employee Record
Full Version Only

Monthly Salary Statement Timewise ;Employee Module; Employee Record - Accounting software for many user segments in trade, business, industry, customized software, e-commerce websites and web based accounting, inventory control applications for Hotels, Hospitals etc. - HiTech Group: Accounting software, business management software, Security Industry accounting software, Alarm dealer accounting software, systems integrator accounting software, AlarmKey software and job cost software, accounting software for hotels, hospitals. HiTech - Business Accounting Software, Invoicing, Inventory Control Software, HiTech - Business Accounting Software. HiTech is a premium Business Accounting Software providing comprehensive computerized accounting for any kind of entity.
Not Available in Compact Version of the software .
inetwss.bmp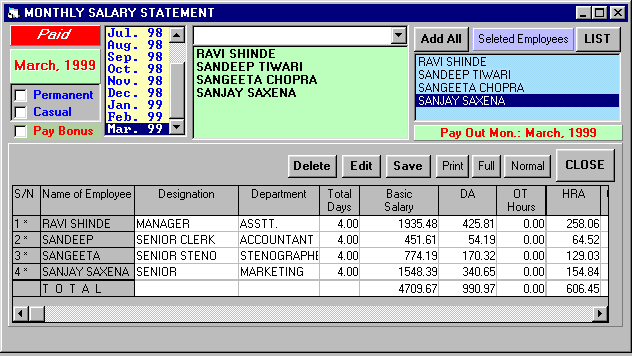 Monthly Salary Statement Timewise ;Employee Module; Employee Record - Web, internet based accounting software and inventory control applications and web portals for e-commerce applications. Globally accessible application software for business management and promotion. - HiTech Financial Accounting Software Download - Accounting - Powerful and Easy accounting, Accounting Package, Free accounting, Company account Manager, solution for stock handling and billing management control, Barcode support inventory. No special barcode printer is required to print barcode. Small Business Accounting Software and Online Payroll Accounting, Small business accounting software that allows you to keep track of expenses, invoice clients and manage payroll, all online. Purchase business accounting.
To make the Monthly Salary Statement for employees whose attendance register is maintained by time card use option
Monthly Salary Statement( Time wise)
under the menu option Employees. Its working is just the same as that of day wise monthly salary statement, the hour worked in a month is divided by the product of month days and fixed office hours of a day.
For more information see :
Monthly Salary Statement (Day wise)
Call Now  


Send Email Now
This website uses cookies to provide you with best user experience.
Learn More.
Welcome to http://accounting-software.freeaccounting.in Web Portal.