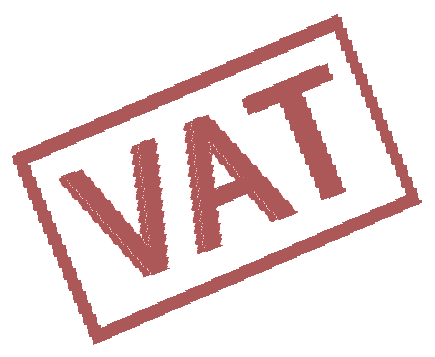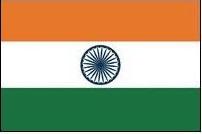 HiTech Financial Accounting Software
---
Fund Flow - Assets Vs. Liability
inaffl.bmp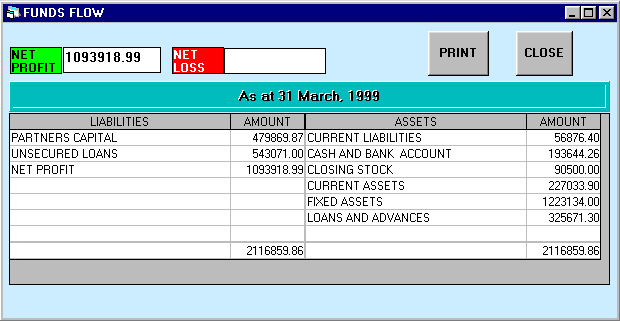 Fund Flow - Assets Vs. Liability - Find Accounting Solutions for professionals and businesses which will assist your company in tracking accounting and financial tasks. Global business management by web based applications. - HiTech Group: Accounting software, business management software, Security Industry accounting software, Alarm dealer accounting software, systems integrator accounting software, AlarmKey software and job cost software, accounting software for hotels, hospitals. HiTech - Business Accounting Software, Invoicing, Inventory Control Software, HiTech - Business Accounting Software. HiTech is a premium Business Accounting Software providing comprehensive computerized accounting for any kind of entity.
Funds flow is the position of assets versus liability at any point of time, the net profit or loss is also included in this analysis. To use this module select the option
Account Analysis / Fund Flow
under the main menu option
Accounts
.
As this option is selected a window for Fund Flow and Assets versus Liability is displayed. The net profit is displayed under the text box
Net Profit
and the net loss is displayed under the text box
Net Loss
. A table is displayed which gives the Liabilities and the corresponding amount, Assets and the corresponding amounts.
To print the report refer
Print Using HiTech Print Engine
To exit from the window select the button at the right hand side.
YouTube Videos to Watch
Watch a YouTube video while you download the software

Call Now  


Send Email Now
This website uses cookies to provide you with best user experience.
Learn More.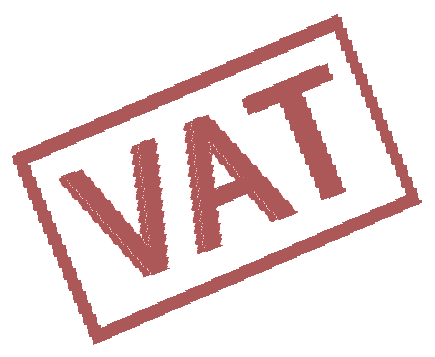 VAT Ready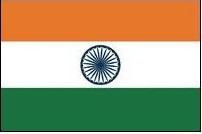 GST Ready

Download

More Details

Buy Now
Welcome to http://www.freeaccounting.in Web Portal.