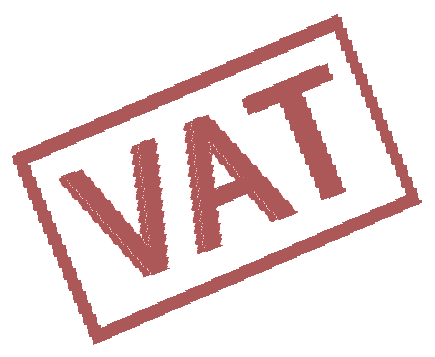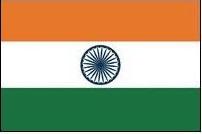 HiTech Financial Accounting Software
---
Express Setup of Company
Express Setup Of Company, Company Setup
Setting up company at the time of program start.
expset.bmp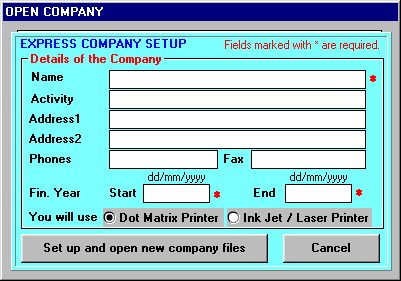 Express Setup of Company; Company Setup - Basic Financial Accounting, Software Development, Web Designing, Hosting, Accounting Software - HiTech Financial Accounting Software Download - Accounting - Powerful and Easy accounting, Accounting Package, Free accounting, Company account Manager, solution for stock handling and billing management control, Barcode support inventory. No special barcode printer is required to print barcode. Small Business Accounting Software and Online Payroll Accounting, Small business accounting software that allows you to keep track of expenses, invoice clients and manage payroll, all online. Purchase business accounting.
When you open the program in the begining you are shown a dialougue captioned "Open Company". If you want to expressly setup a new company here please press command button marked
Express Setup
. A new frame will open up. Here please give the name of the company which does not already exists, financial year and the type of printer. When you press the command button
Setup Company
a new company will be setup. After setup the new company will be opened automatically. After opening you can modify details like password etc. for the company later on.
Please click the link below to see more details of how to setup or edit company information.

Setup / Edit Company Information
Call Now  


Send Email Now
This website uses cookies to provide you with best user experience.
Learn More.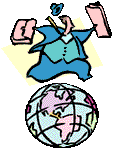 Web or Cloud based Global Buisness Management Servers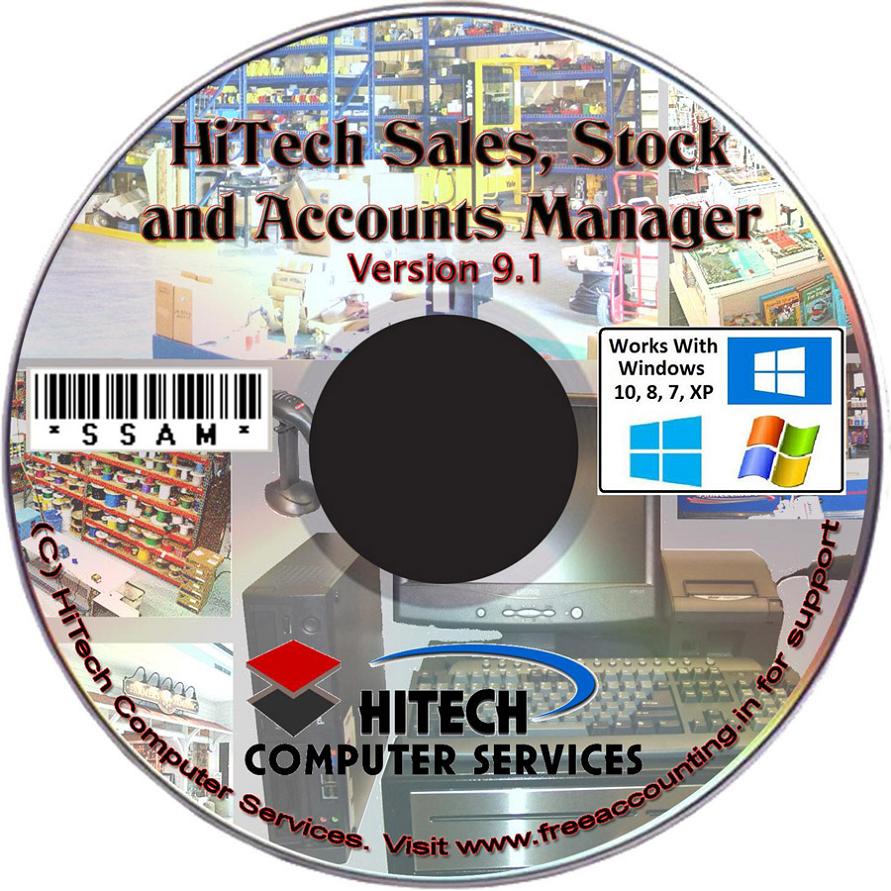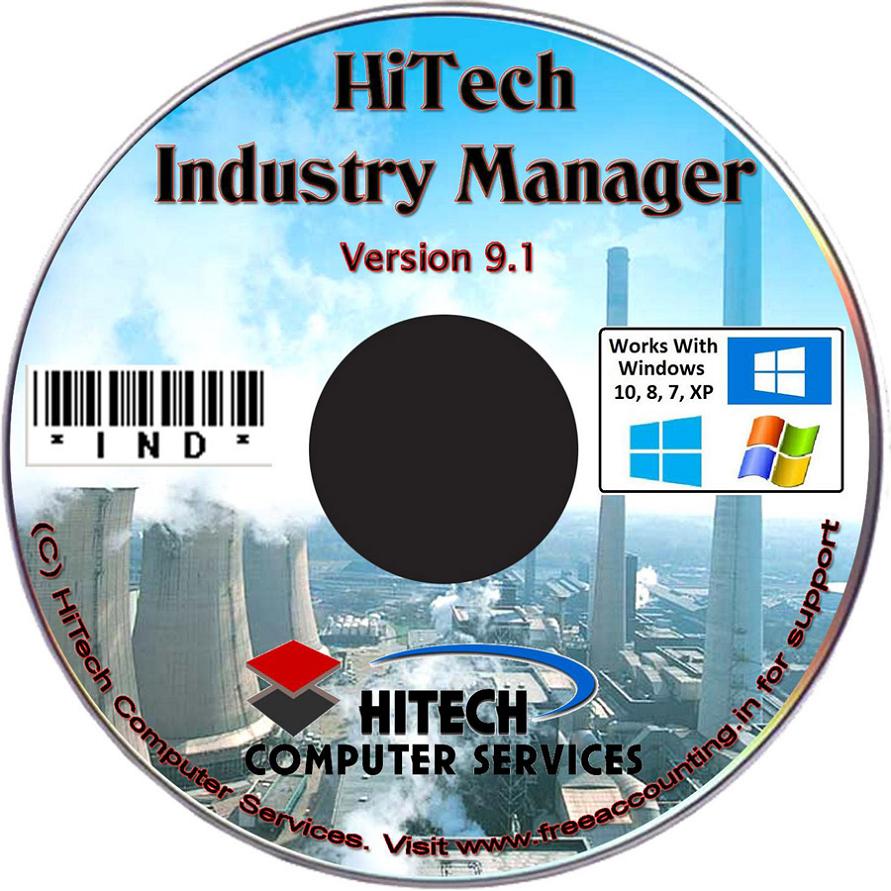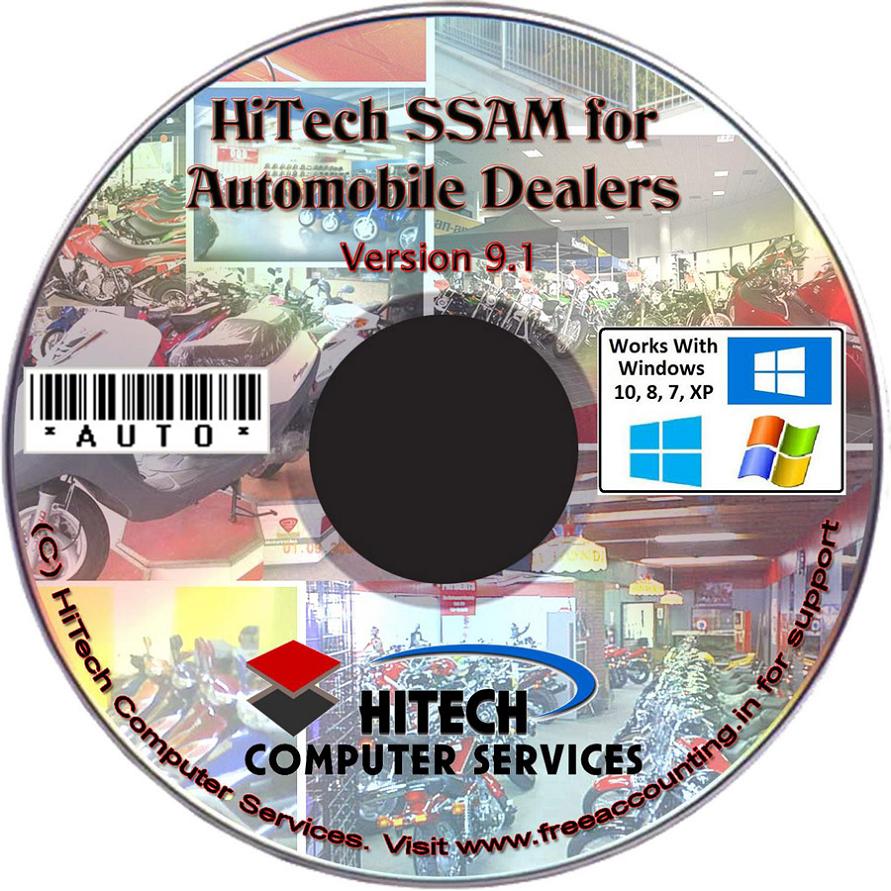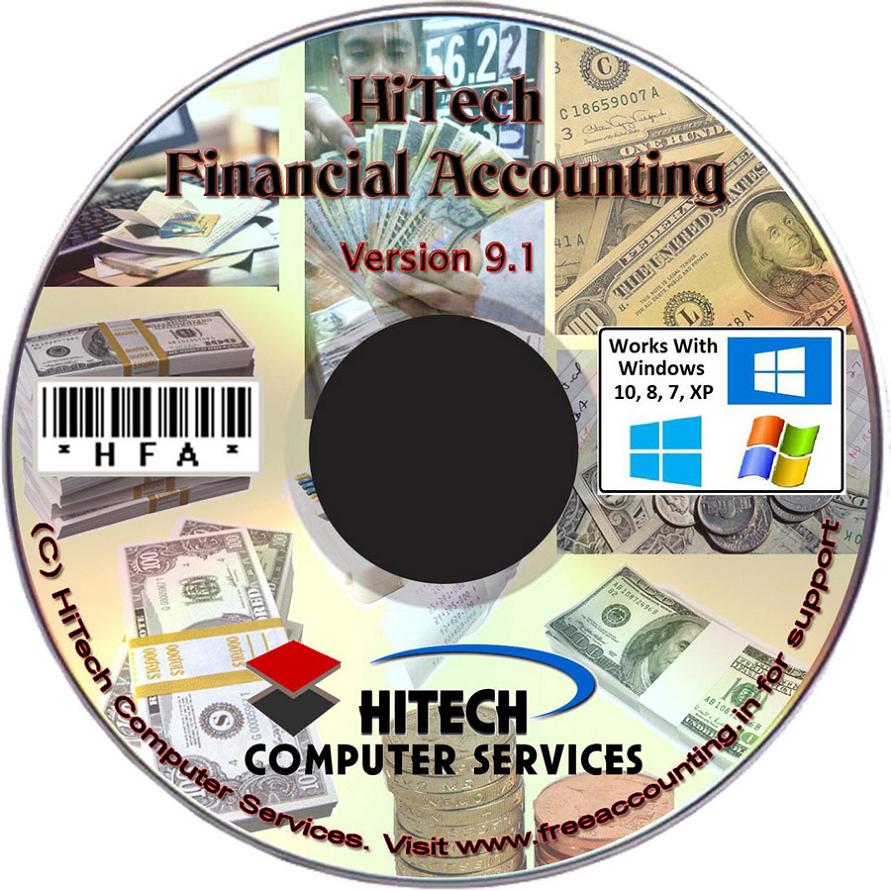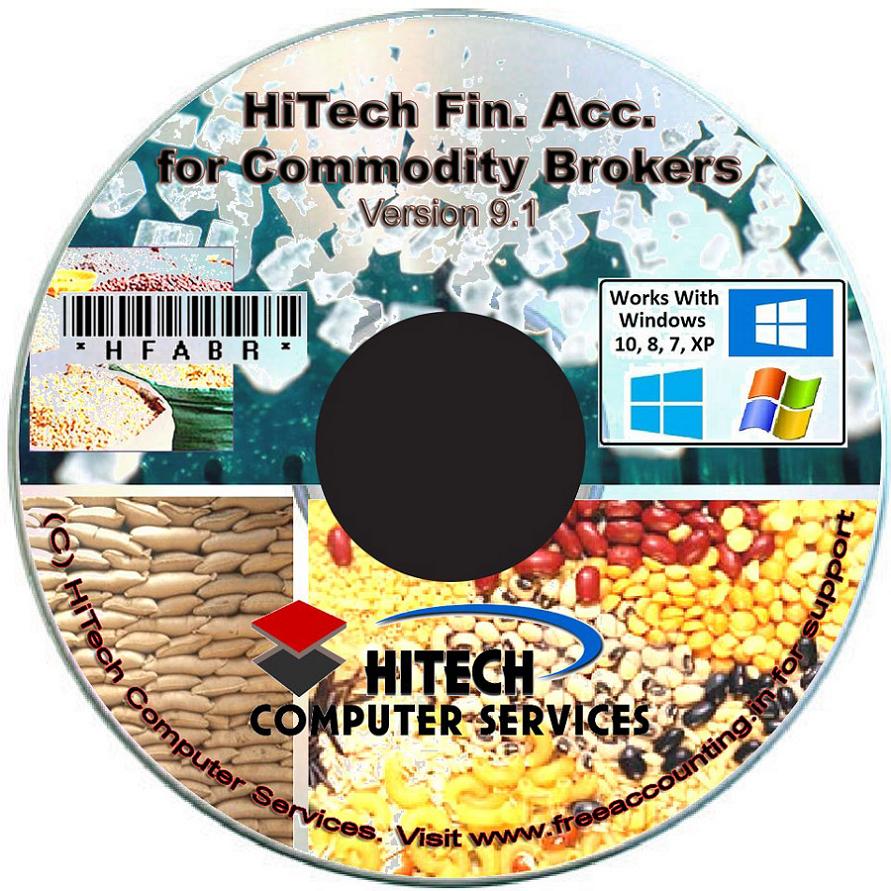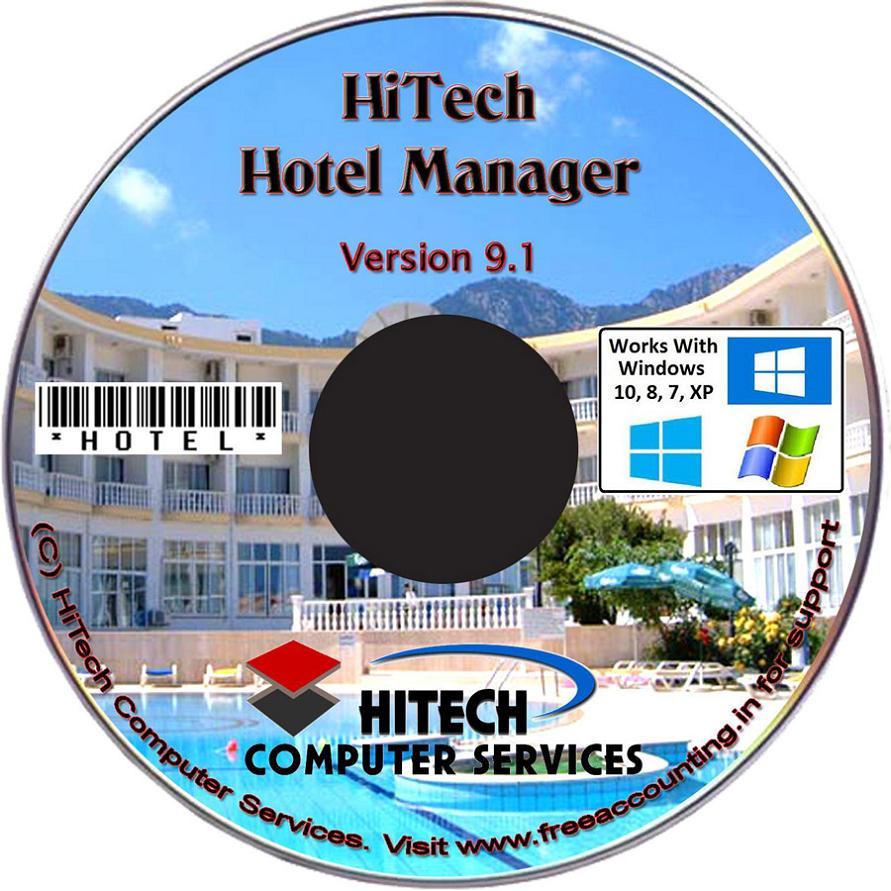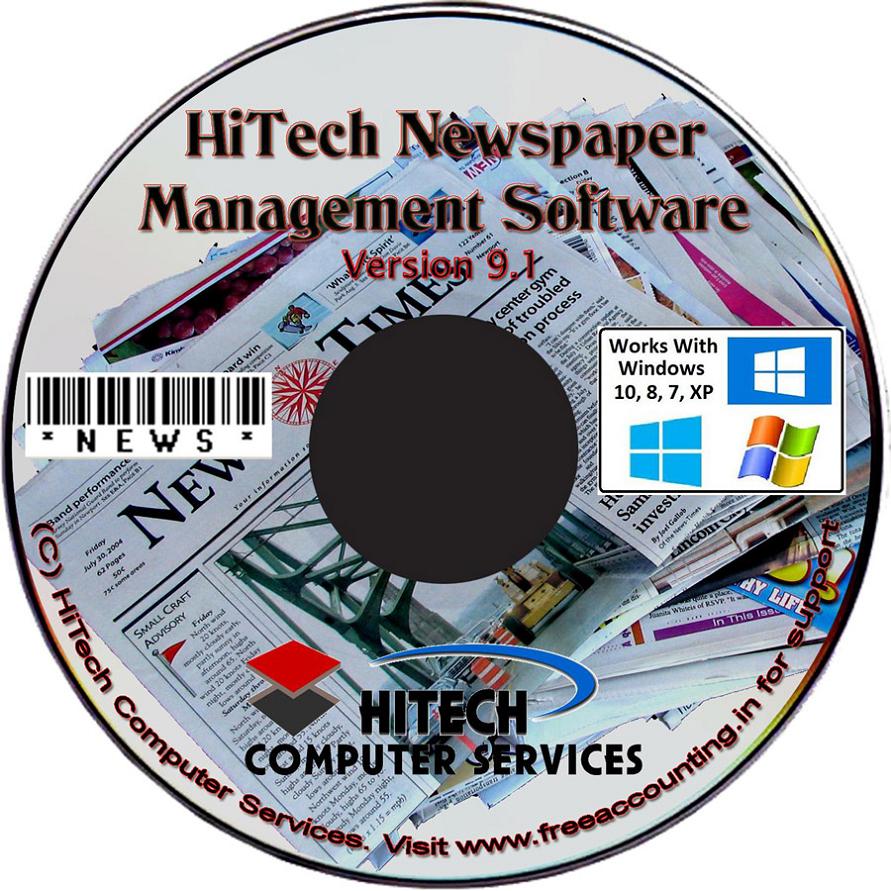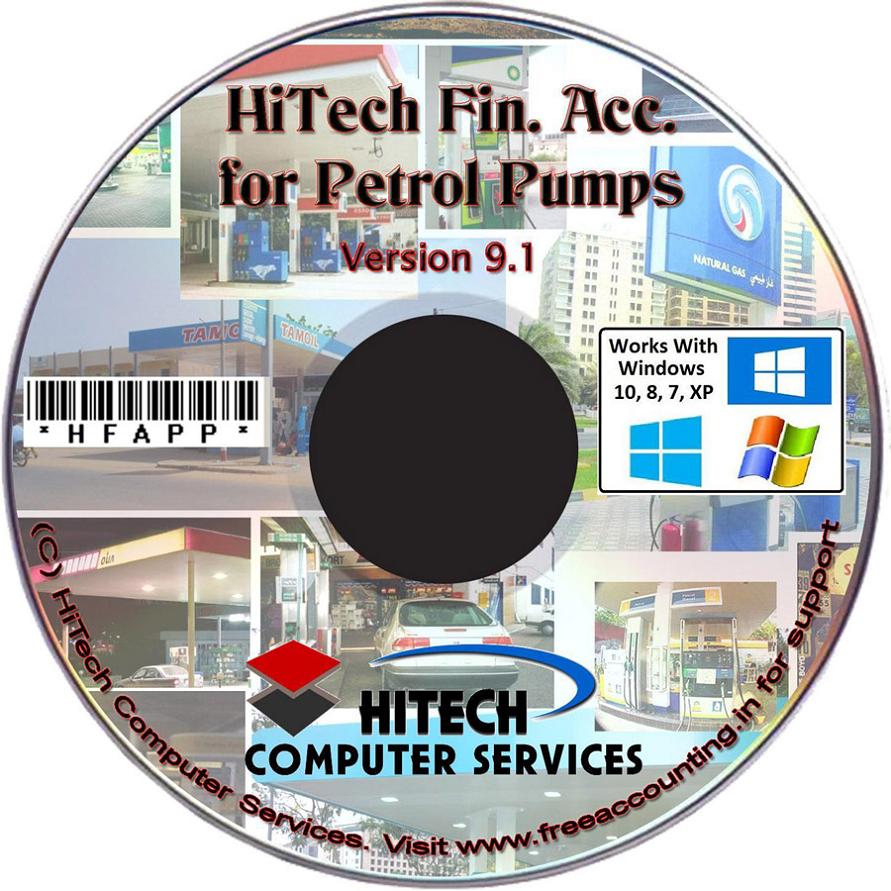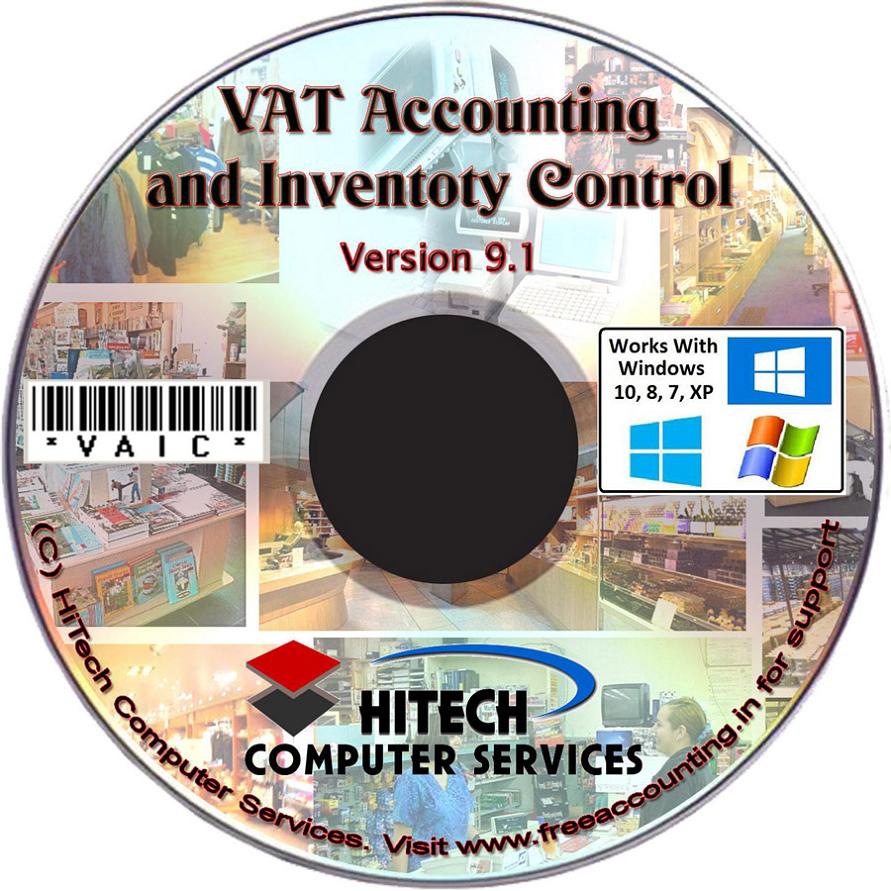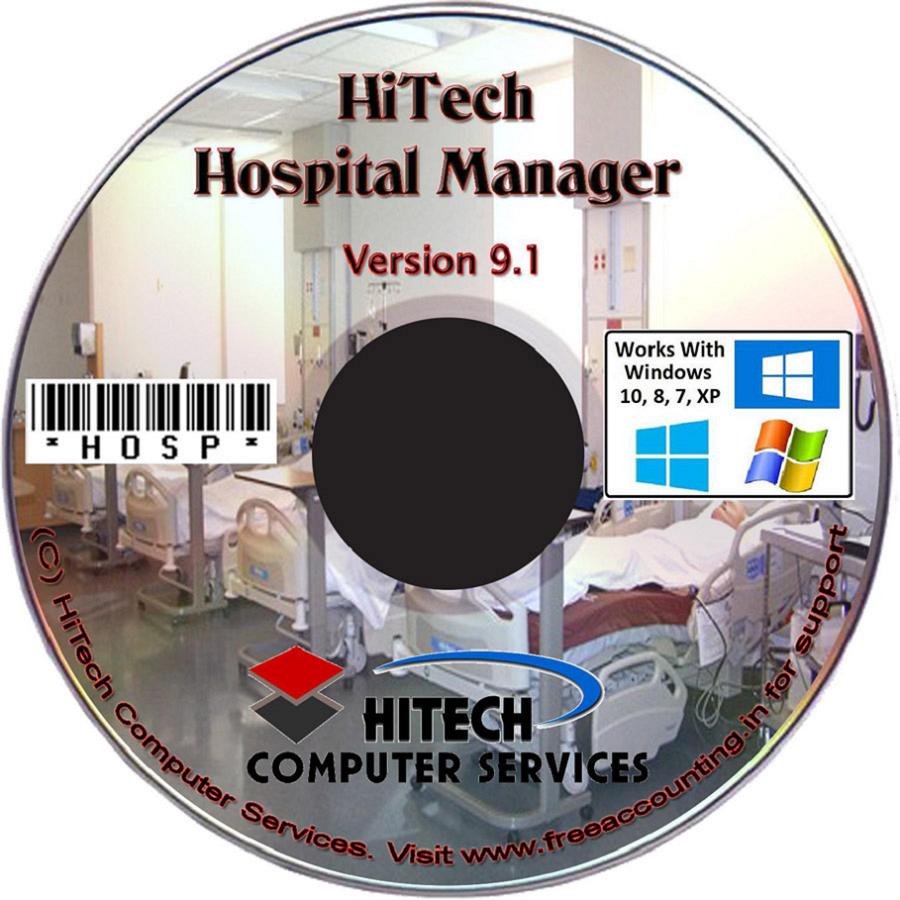 Welcome to http://accounting-software.freeaccounting.in Web Portal.