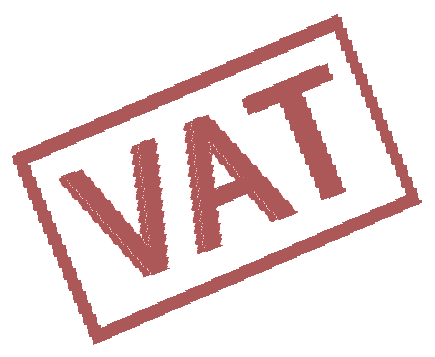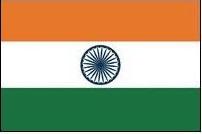 HiTech Financial Accounting Software
---
Cash Flow - Movement of Cash
inacfl.bmp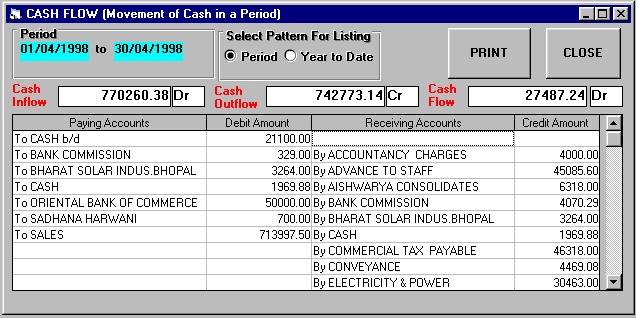 Cash Flow - Movement of Cash - Eaccounting, Bar Code Inventory Software Module with accounting and MIS - Free Accounting Lessons - Free Accounting Software Download, Accounting - sequential online bookkeeping lessons, Intro to Accounting - Simple - a complete online accounting course for beginners learning computerized accounting. Financial Accounting Software, (FAS), Web based Accounting, HiTech 's FAS (Financial Accounting software) is a web based accounting software for global access to your financial accounts. FAS can be used globally from any computer using internet browser.
To see the movement of cash over a period select the option
Cash flow Accounts Analysis
under the main menu option
Accounts
.
A window is displayed for cash flow. First of all you will have to select the period over which you want to check the cash flow, for this click on
Period
and enter the period, for help refer
Period Selection
If you select
Year to Date
then automatically the period selected will be from the start of financial year to the current date. With this operation you will see the total amount of money received, paid, net outflow in text boxes
Cash Inflow, Cash Outflow
,
Cash flow
. A table in the bottom displays the information about Paying account, Dr amount, Receiving account, Cr amount .
To print the report refer
Print Using HiTech Print Engine
Call Now  


Send Email Now
This website uses cookies to provide you with best user experience.
Learn More.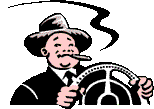 Get in the driving seat with HiTech Business Software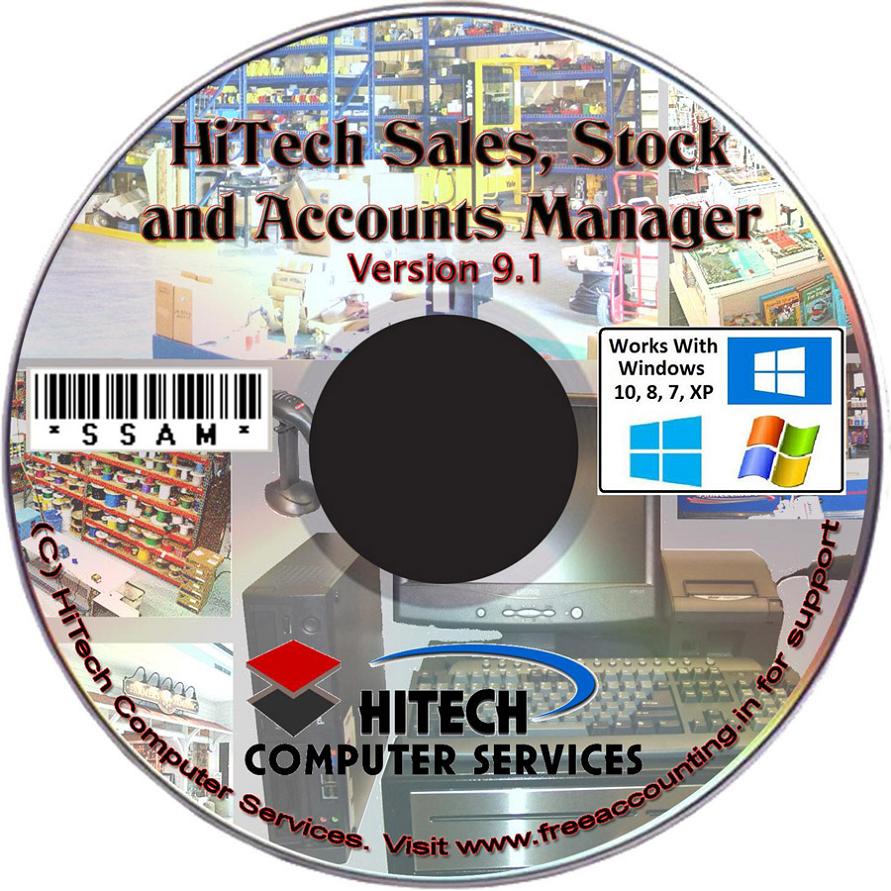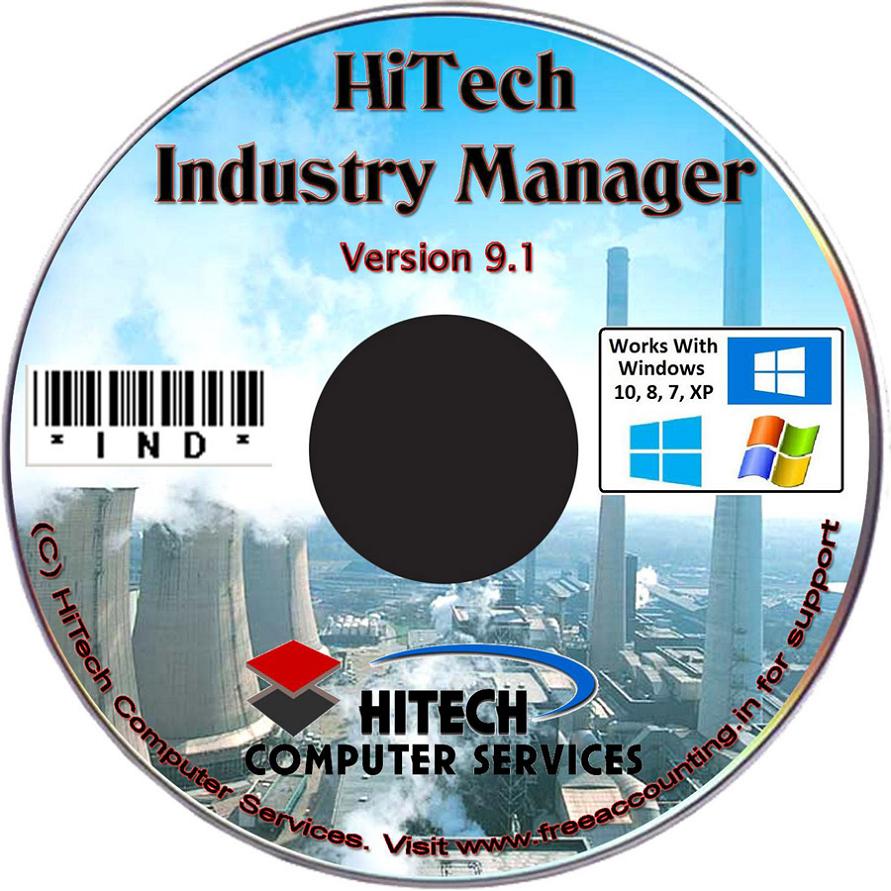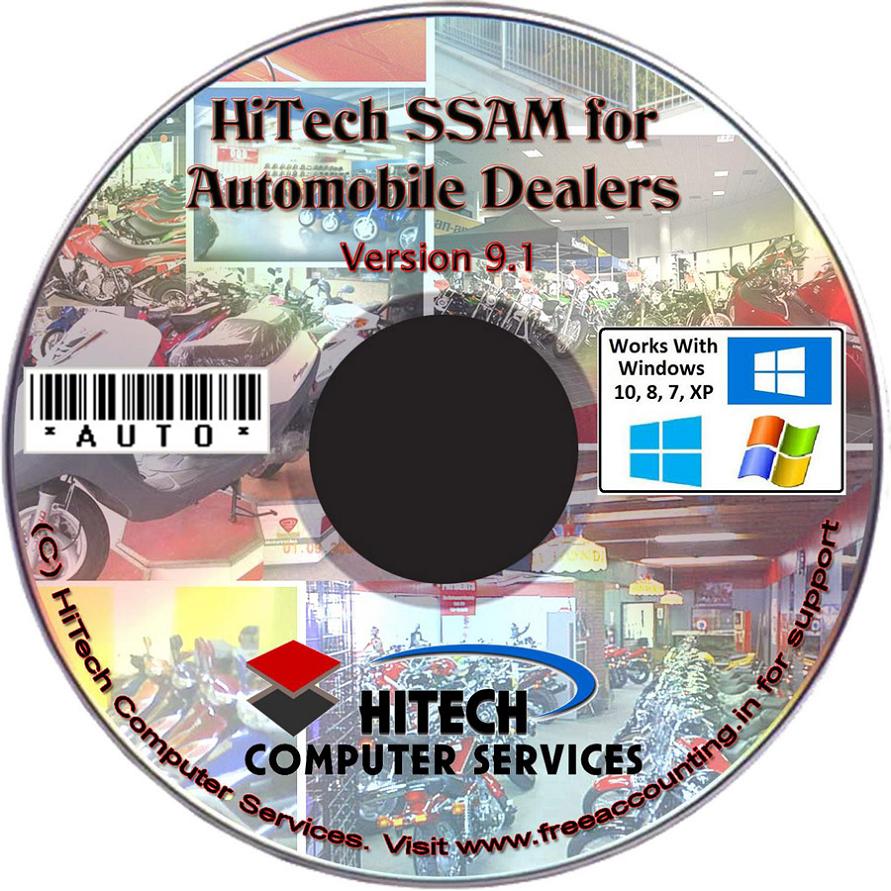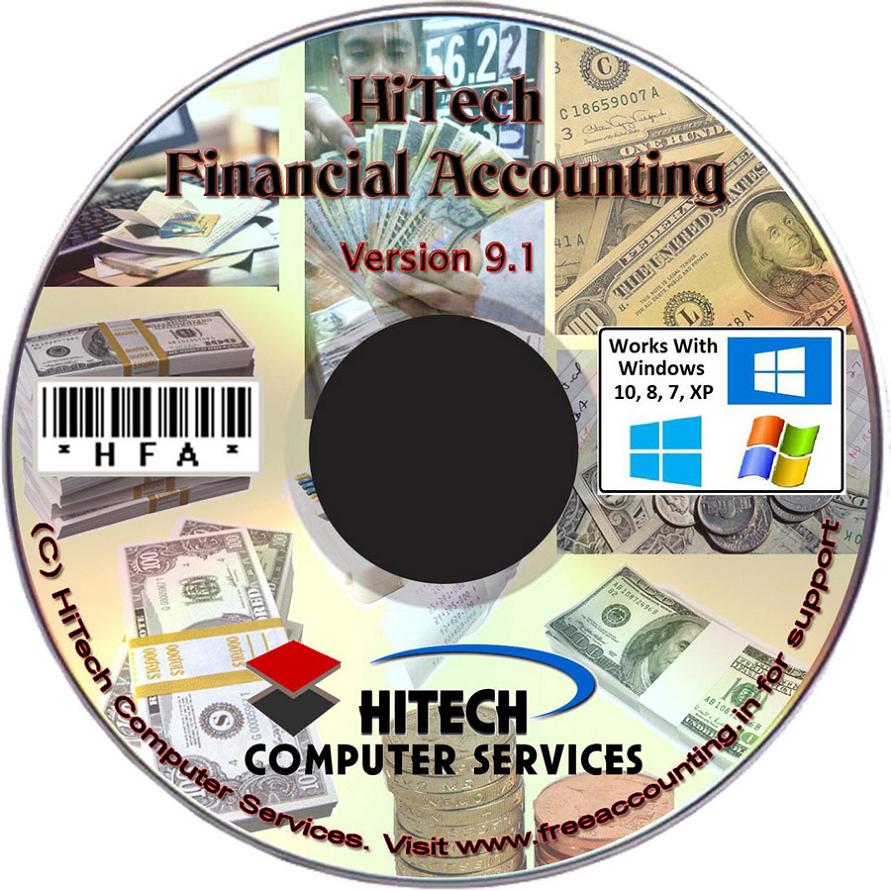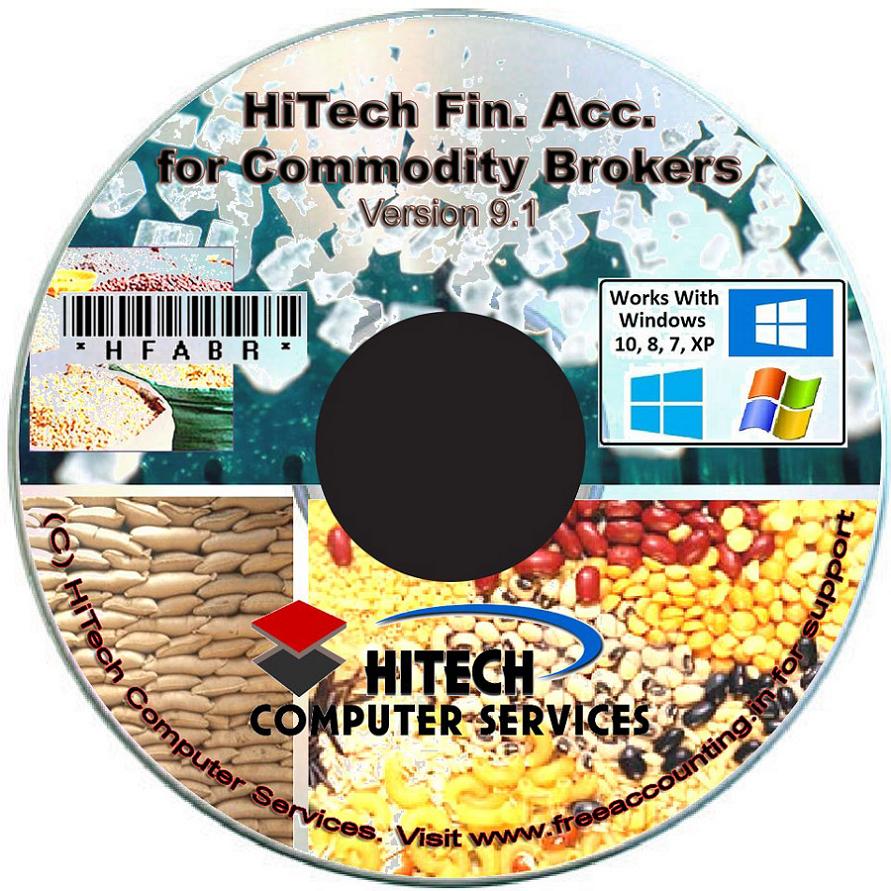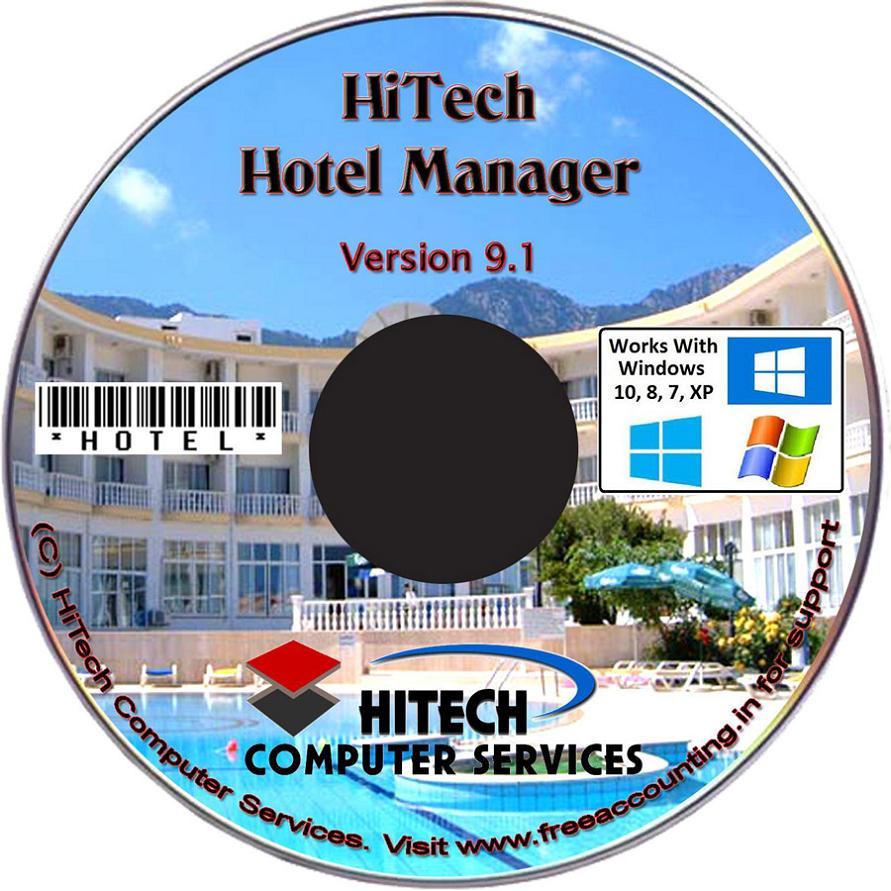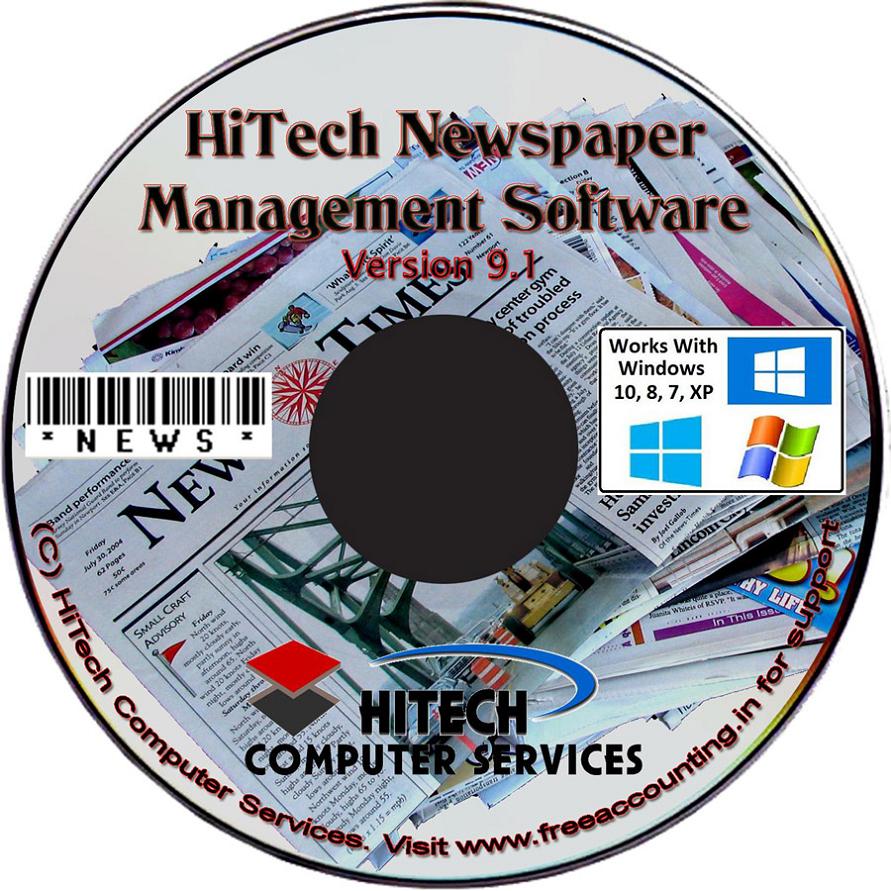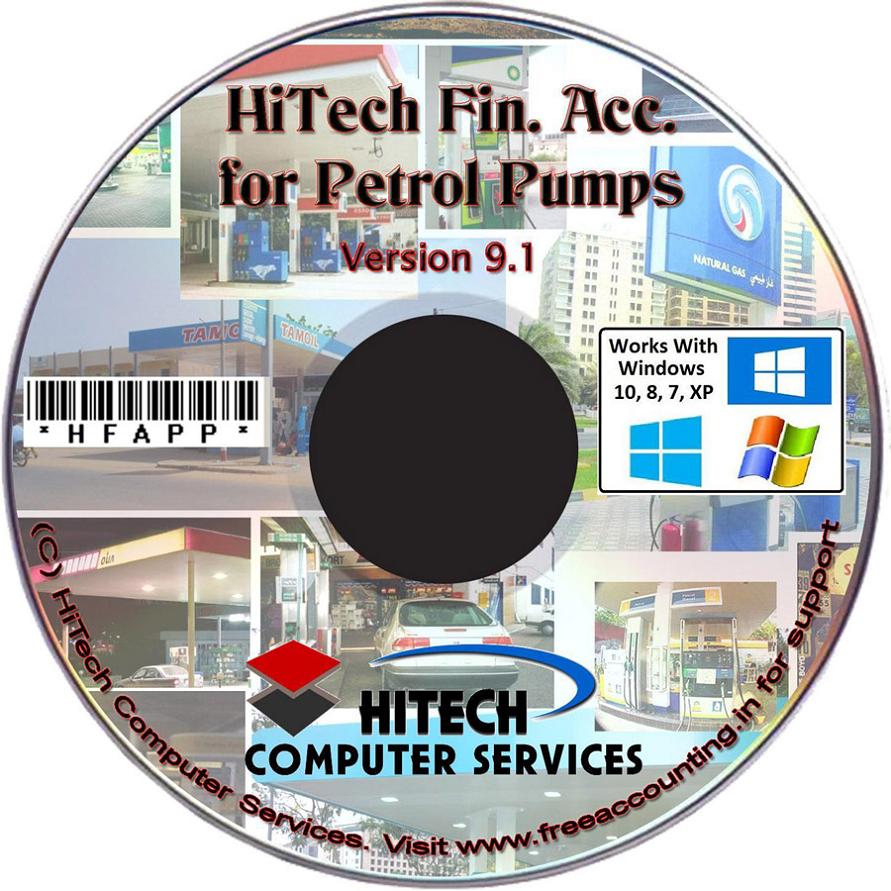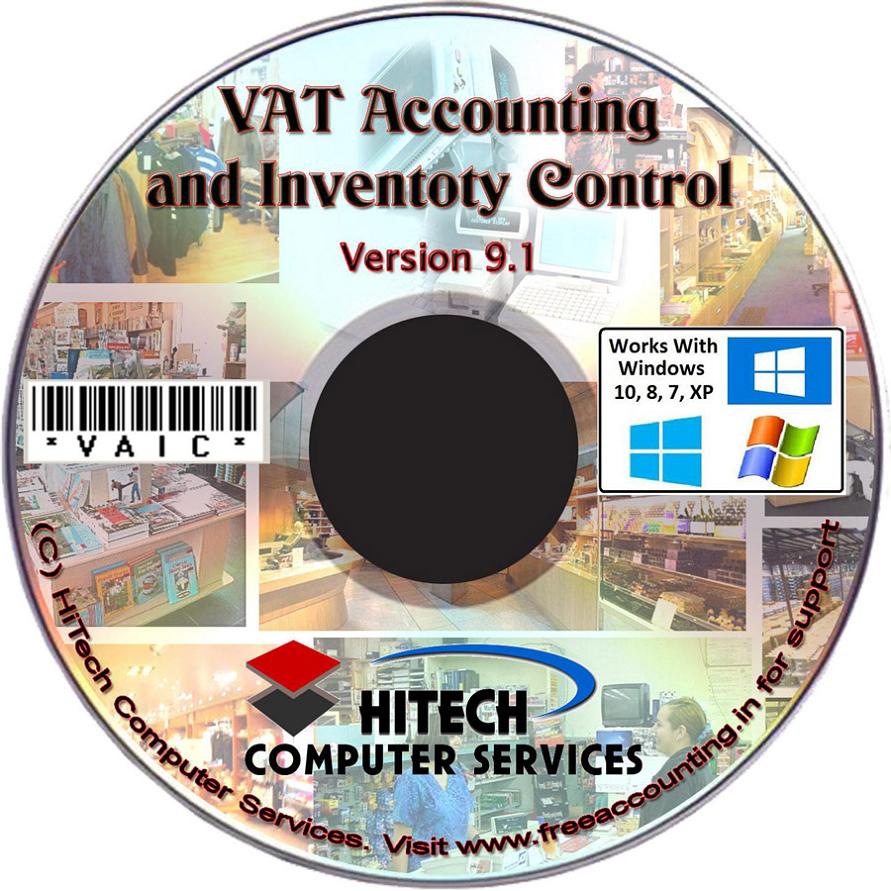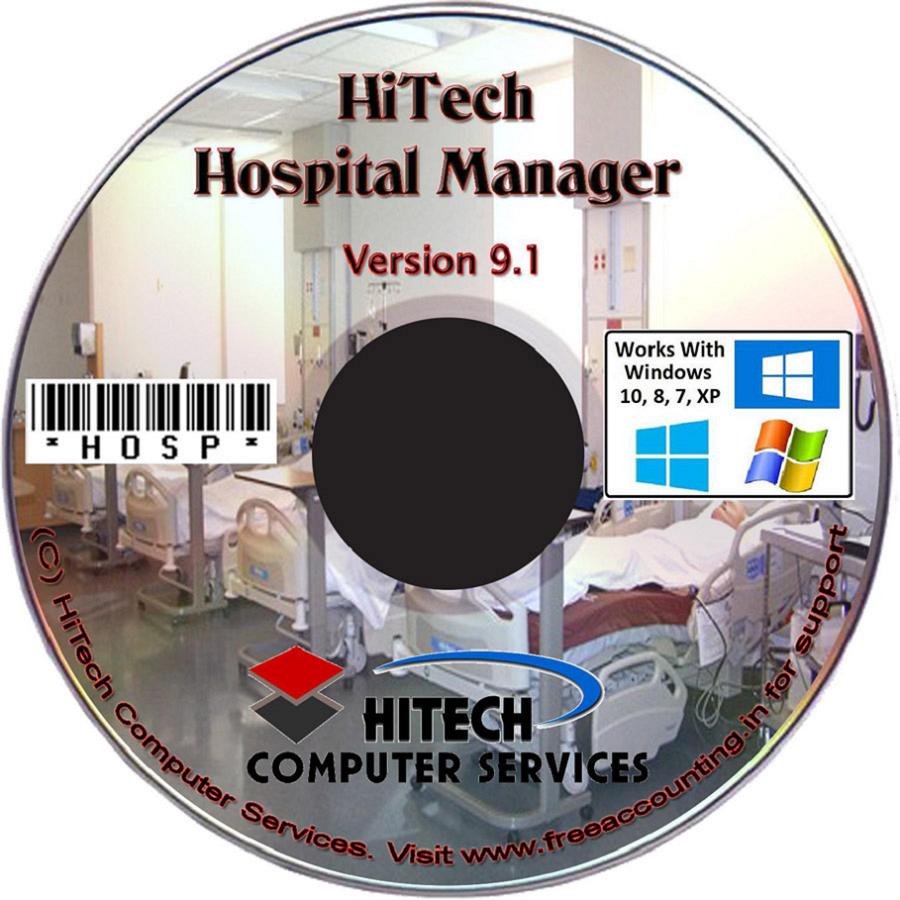 Welcome to http://accounting-software.freeaccounting.in Web Portal.