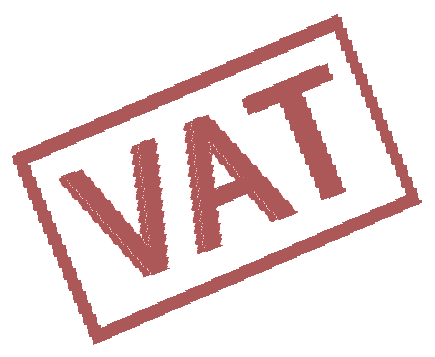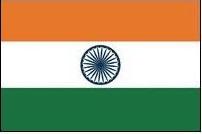 HiTech Financial Accounting Software
---
Monthwise Balance Sheet
Balance Sheet : Monthwise, Accounts Module
inamwbs.bmp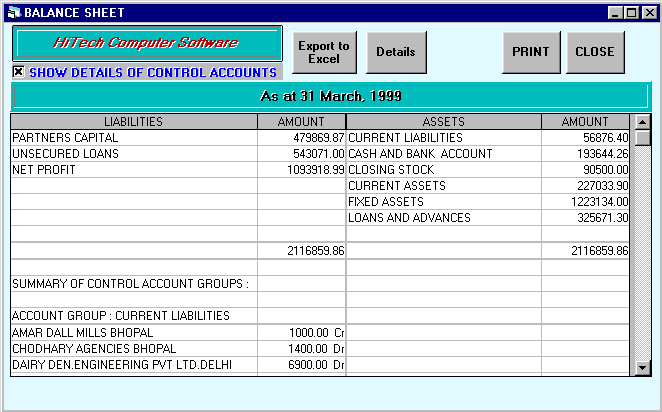 Balance Sheet : Monthwise; Accounts Module - Accounting Software Systems, Business Accounting Software, Website Development, Hosting - HiTech Online | resources for accounting software systems, products, HiTech Online is a web resource that enables businesses looking for accounting software systems to research accounting software for various business segments, web based accounting software. HiTech Business Software - Point of Sale, Nonprofit and Accounting, HiTech Computer services provides accounting software, payroll, point of sale, job cost, e-commerce, nonprofit accounting, fund accounting, and business.
To prepare month wise balance sheet give Menu Command
Monthwise Balance Sheet
. A list of all months of the current financial year will be displayed. Select a month and press enter. Before balance sheet is prepared net profit / loss upto that month will be ascertained. You will be prompted with the opening and closing stock values. Press command button
OK
to display balance sheet.
To print refer :
Print Using HiTech Print Engine
Call Now  


Send Email Now
This website uses cookies to provide you with best user experience.
Learn More.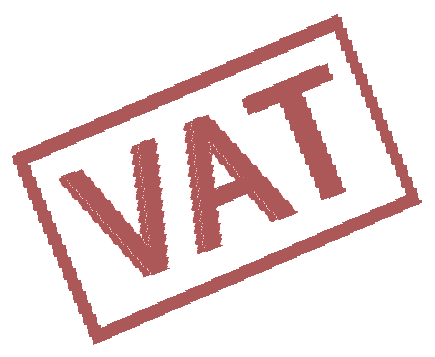 VAT Ready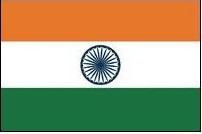 GST Ready

Download

More Details

Buy Now
International VAT Enabled with VAT Input and VAT Output with VAT Codes ready for use in 140+ countries with Value Added Tax. Also available for Indian GST (Goods and Service Tax), SGST & CGST with HSN codes for Products and Input Credit Tax for Purchases. Customization available at nominal additional cost.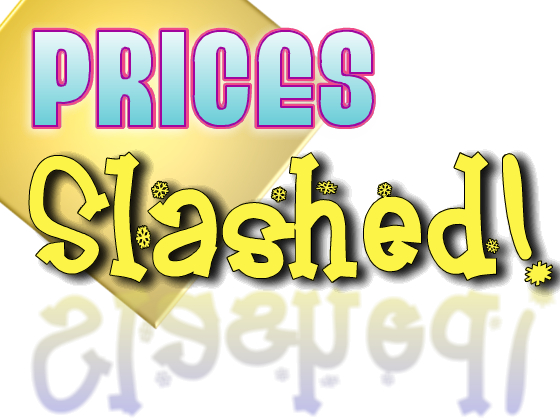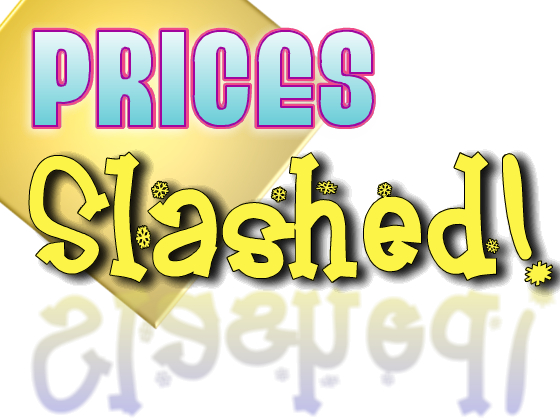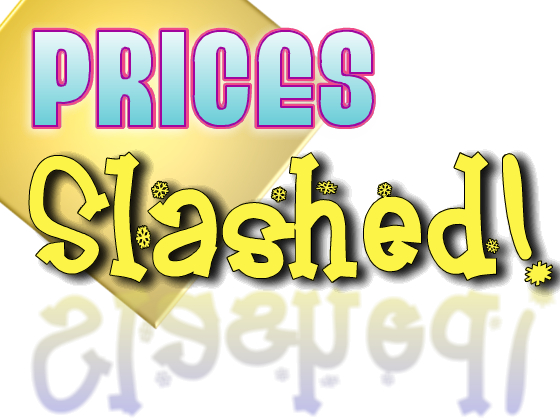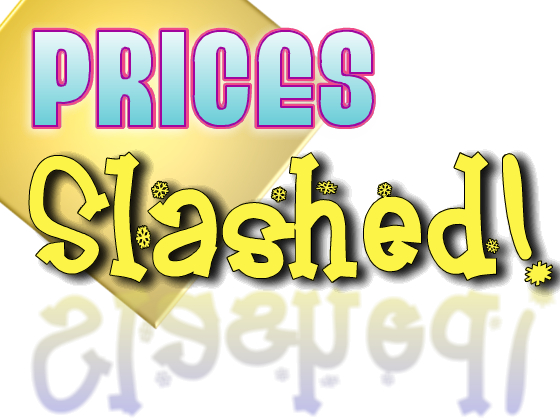 Sharpen Your Business Hardware with HiTech Software.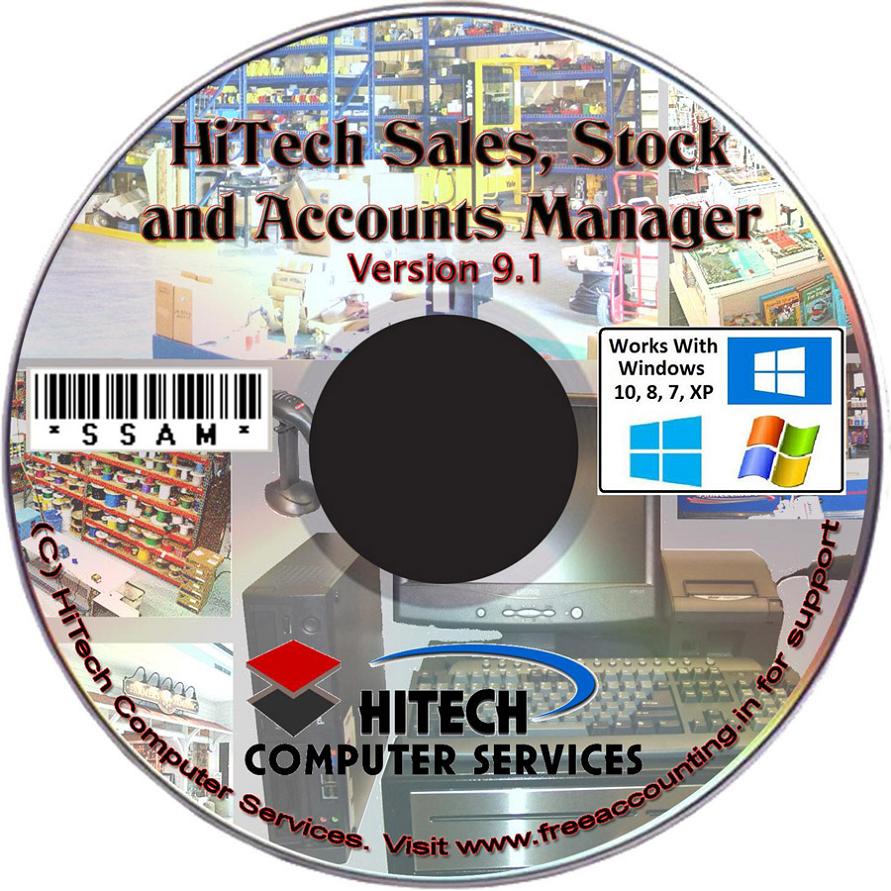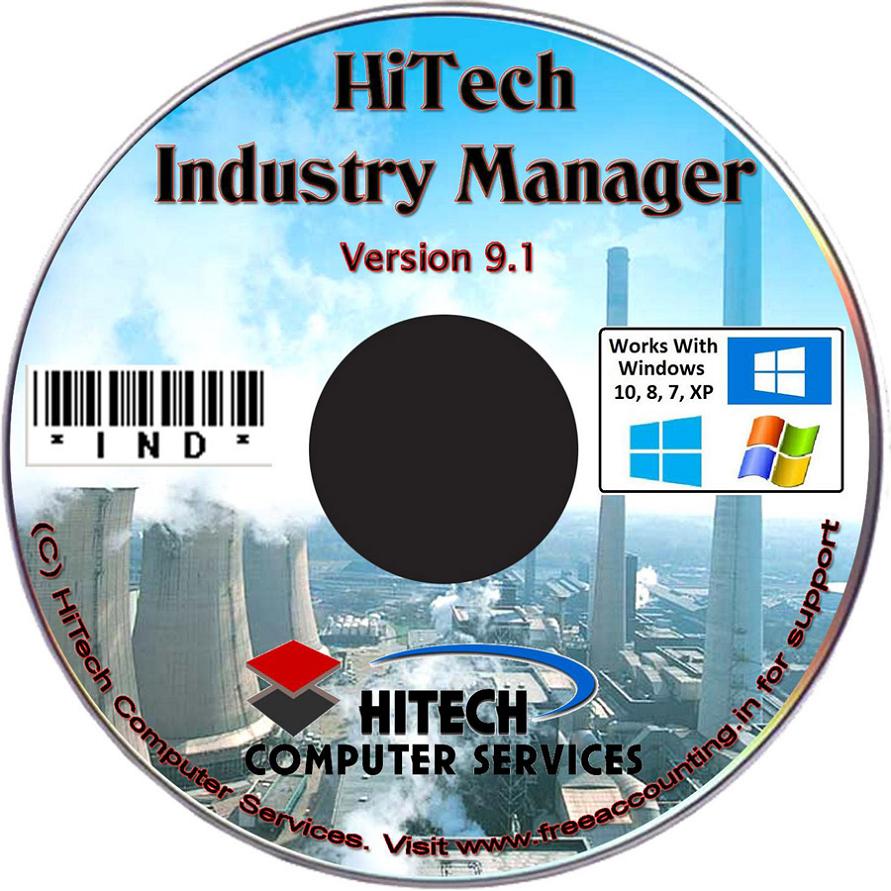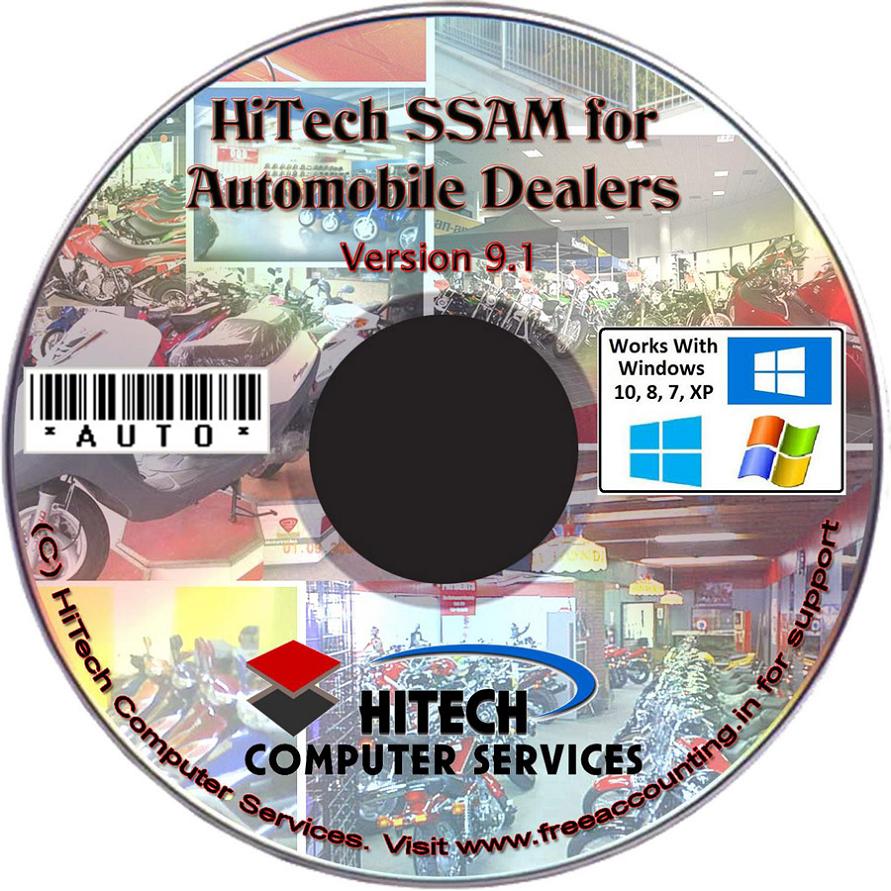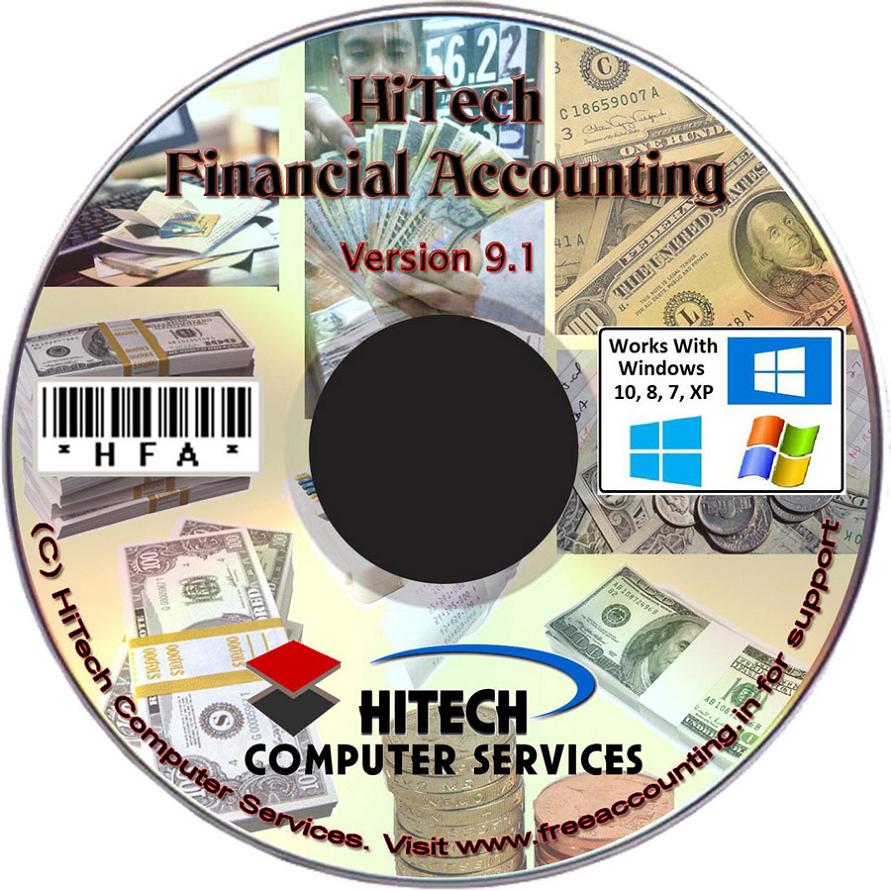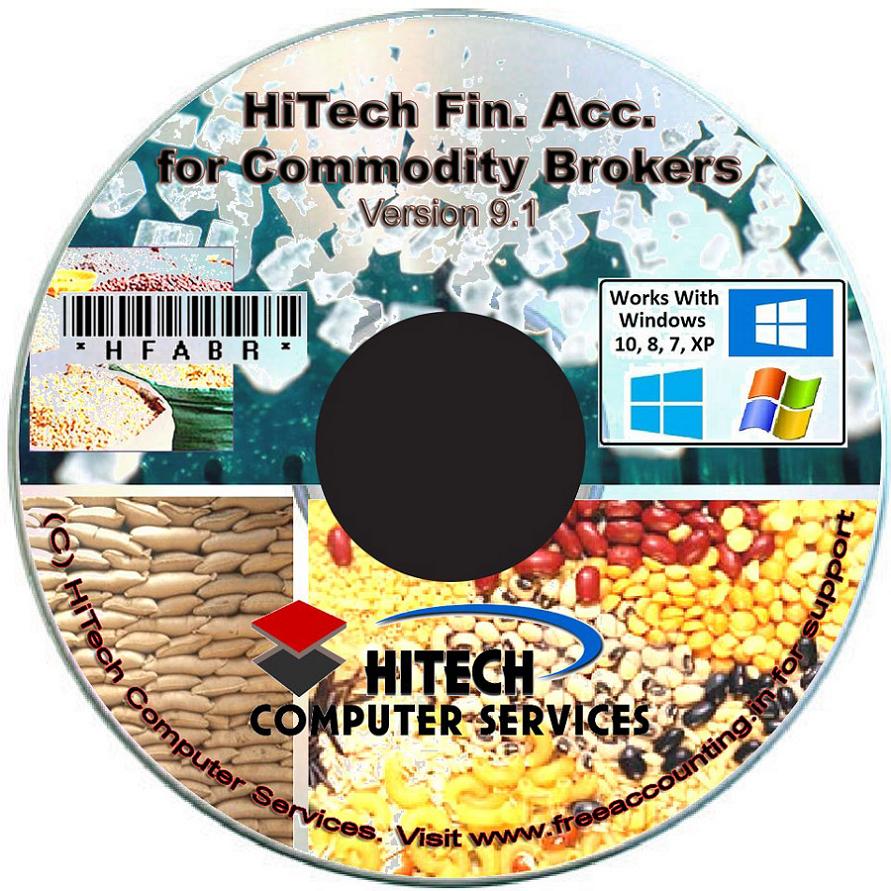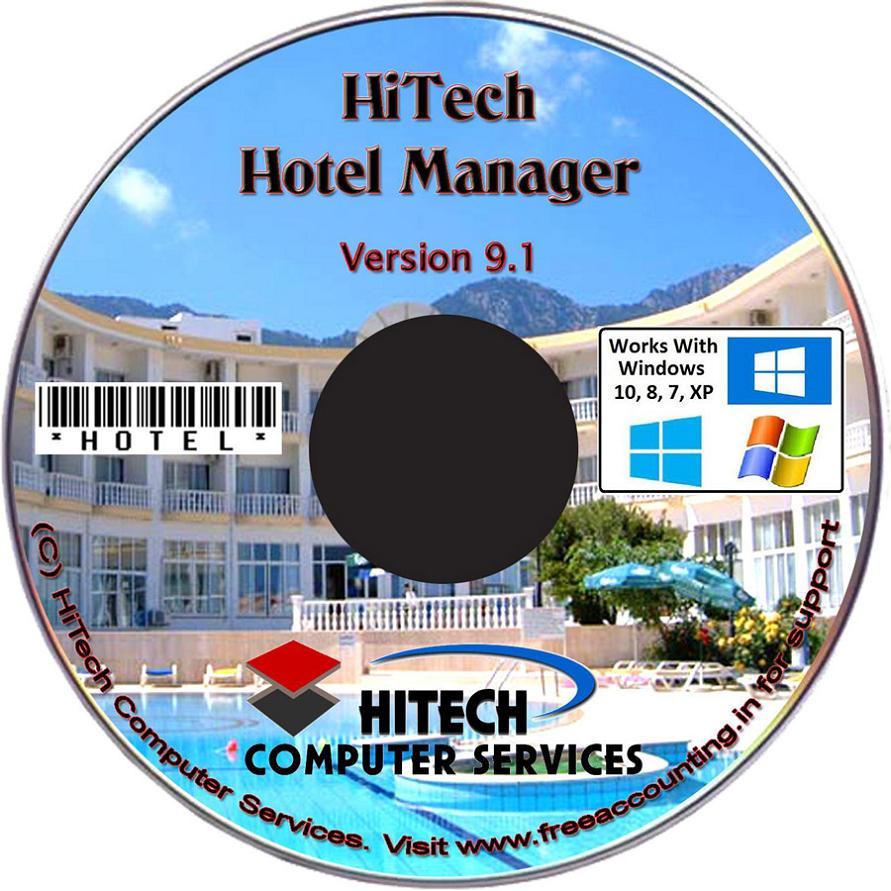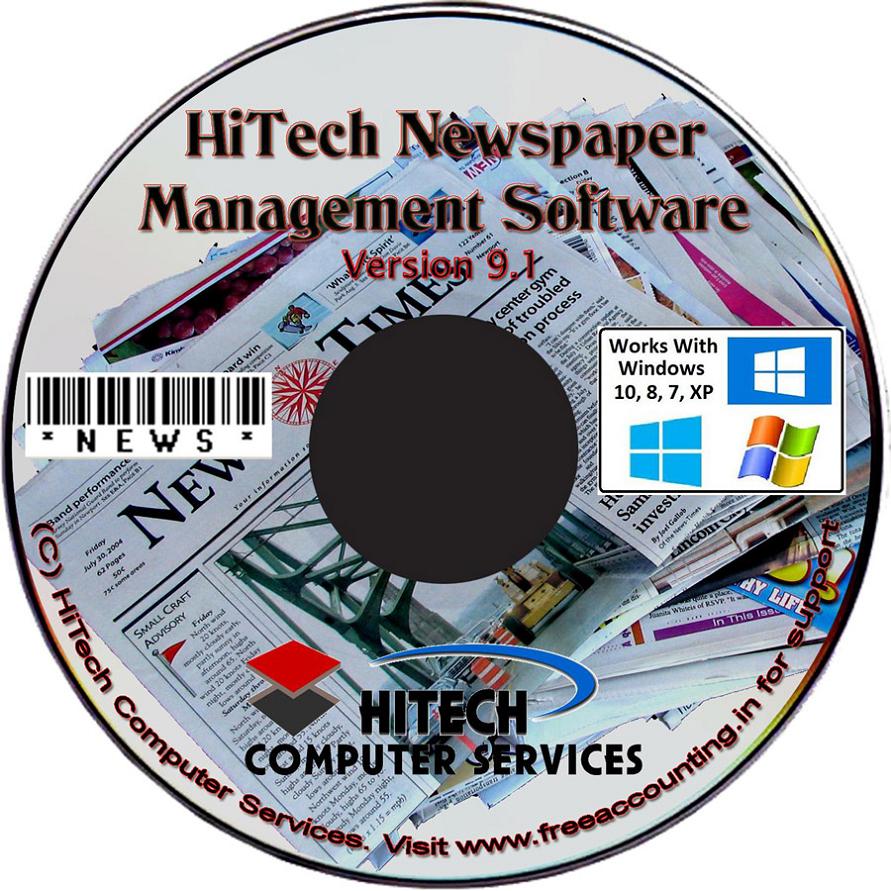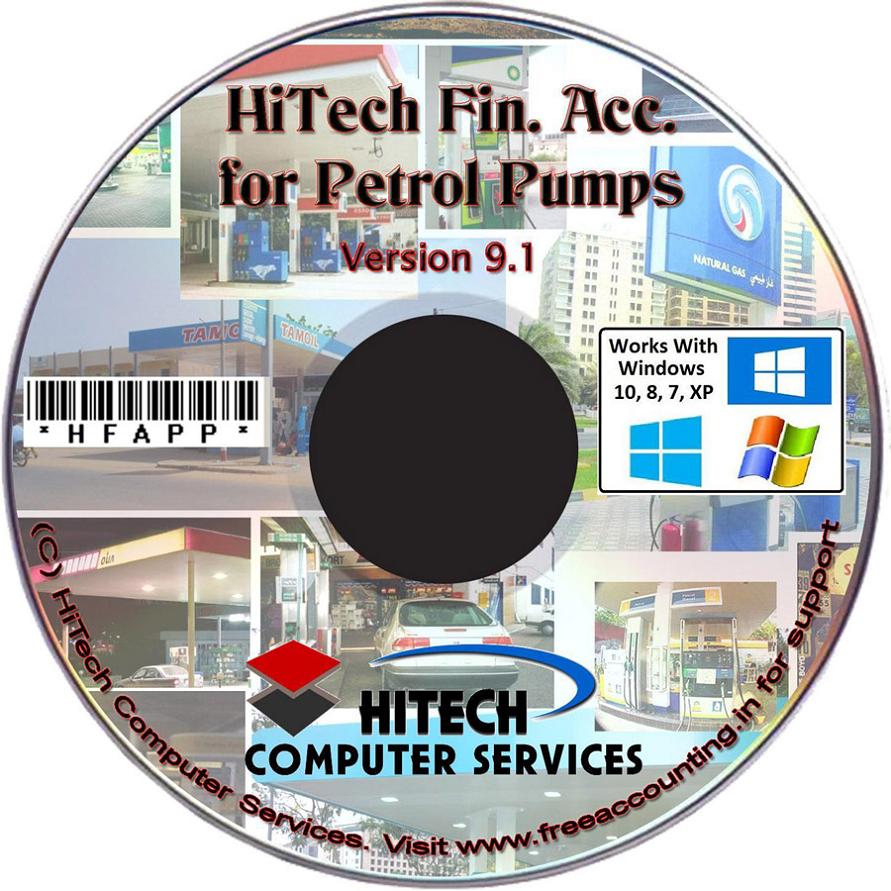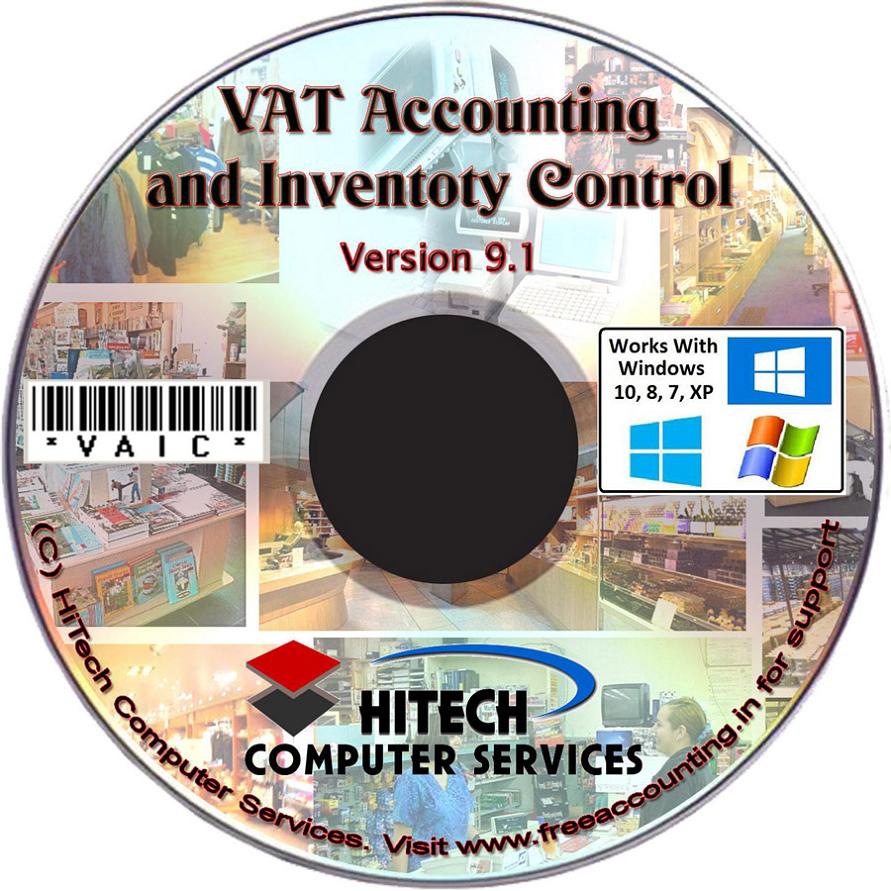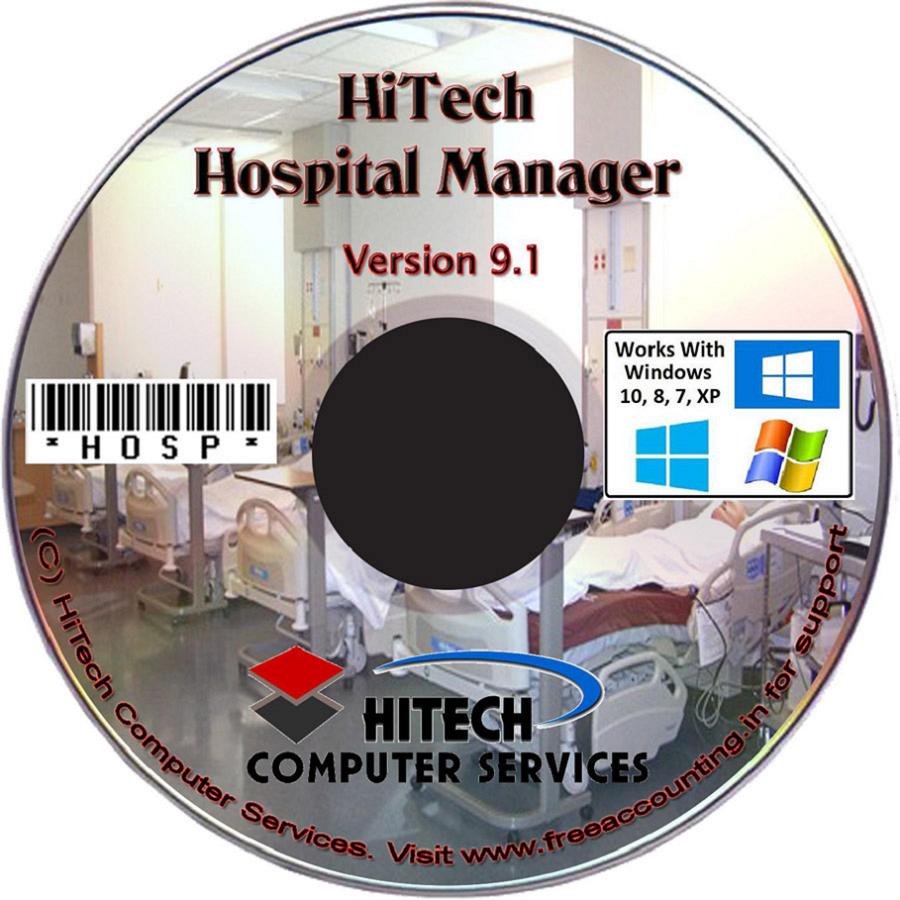 Welcome to http://www.freeaccounting.in Web Portal.