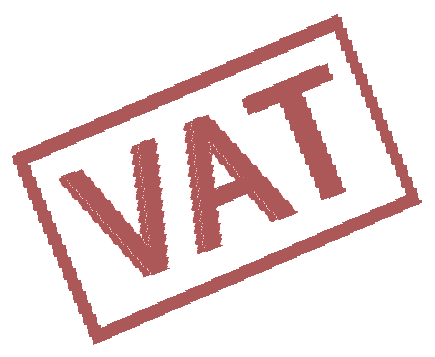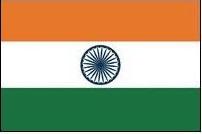 HiTech Financial Accounting Software
---
Upto Date Balance Sheet
Balance Sheet : Upto Date, Accounts Module
inaubs.bmp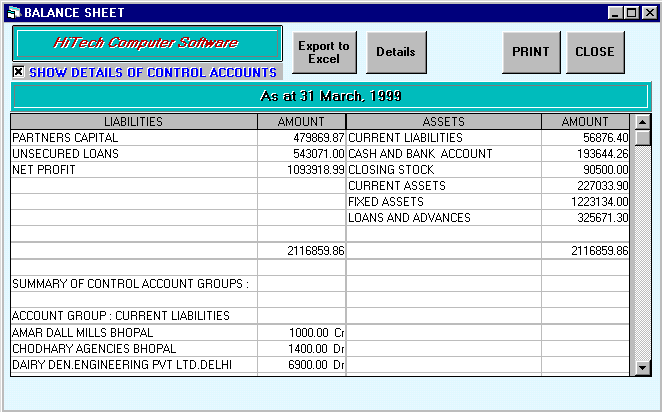 Balance Sheet : Upto Date; Accounts Module - Resellers are invited to visit for trial download of Financial Accounting software for Traders, Industry, Hotels, Hospitals, petrol pumps, Newspapers, Automobile Dealers, Web based Accounting, Business Management Software. - Free Accounting Lessons - Free Accounting Software Download, Accounting - sequential online bookkeeping lessons, Intro to Accounting - Simple - a complete online accounting course for beginners learning computerized accounting. Financial Accounting Software, (FAS), Web based Accounting, HiTech 's FAS (Financial Accounting software) is a web based accounting software for global access to your financial accounts. FAS can be used globally from any computer using internet browser.
To prepare upto date balance sheet give Menu Command
Month wise Balance Sheet
. Before balance sheet is prepared net profit / loss upto the current date will be ascertained. You will be prompted with the opening and closing stock values. Press command button
OK
to display balance sheet.
To print refer :
Print Using HiTech Print Engine
Call Now  


Send Email Now
This website uses cookies to provide you with best user experience.
Learn More.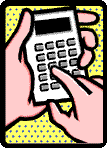 Calculation of profits will amaze you when you use good Business Accounting Software. HiTech Business Software is cutomizable and scalable.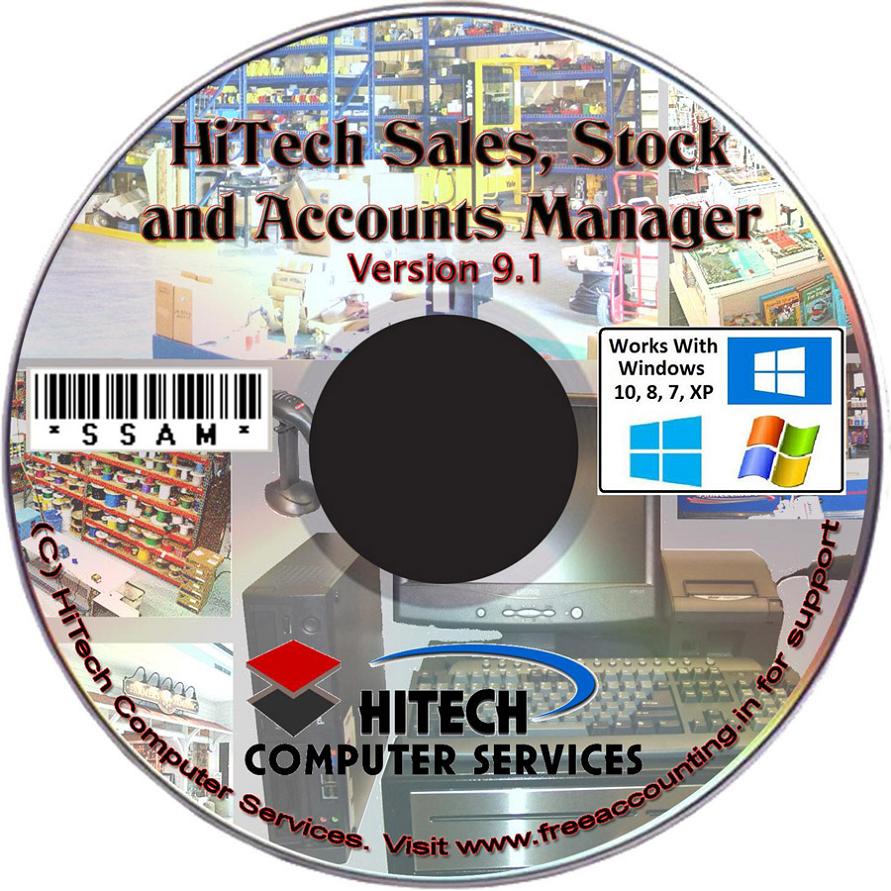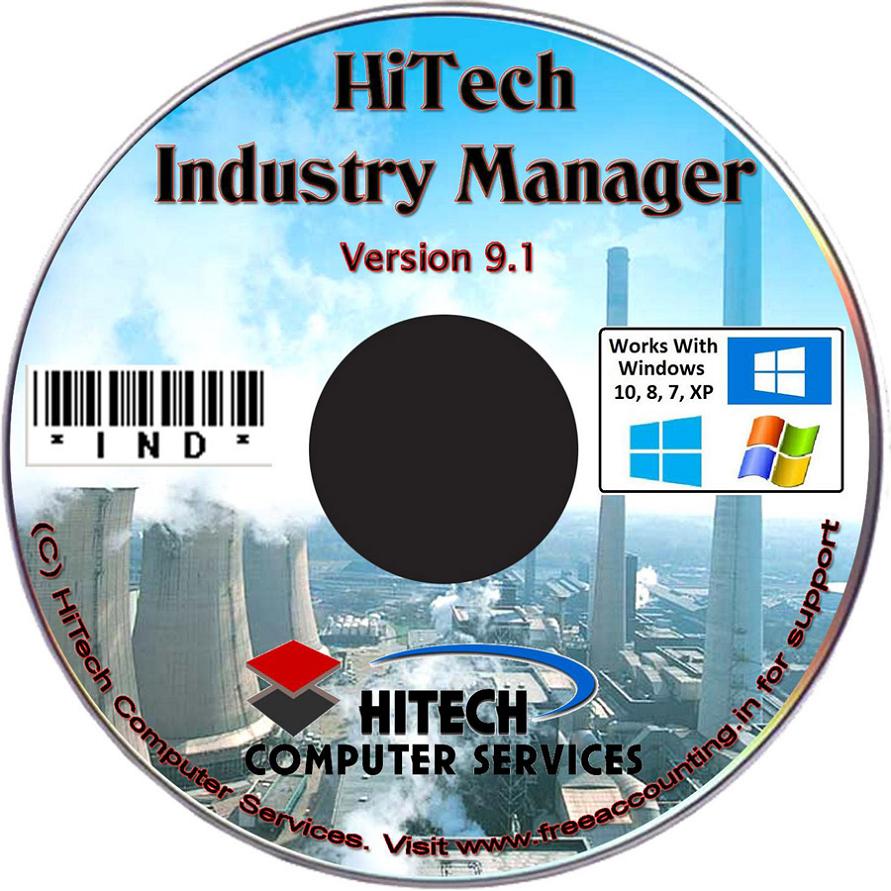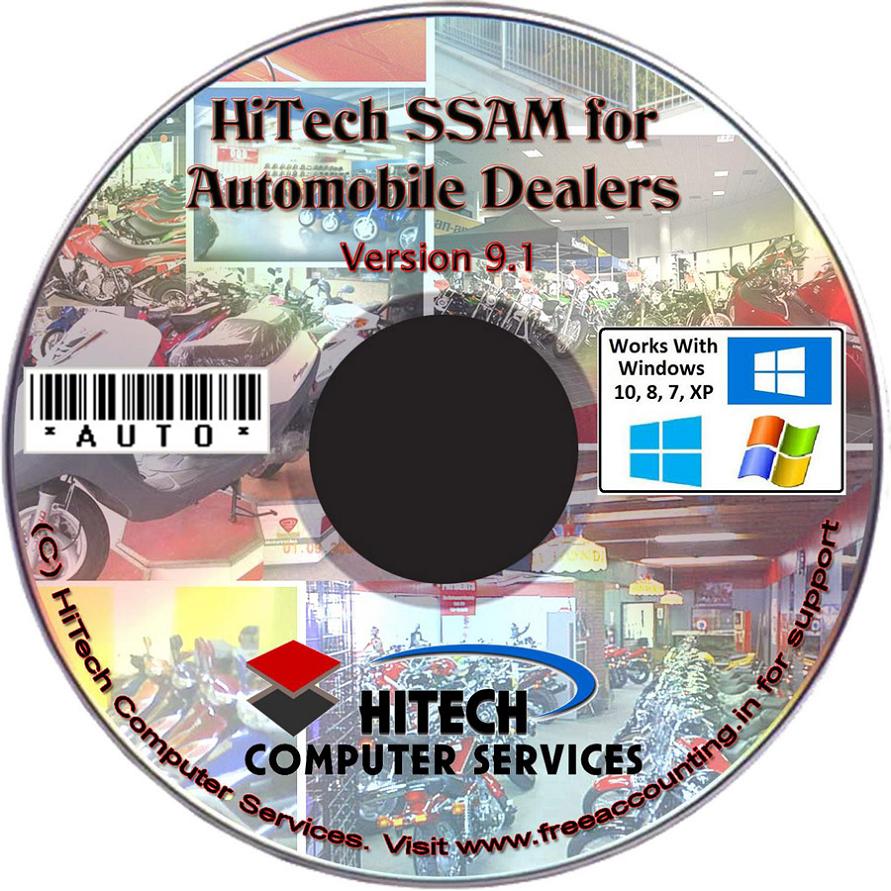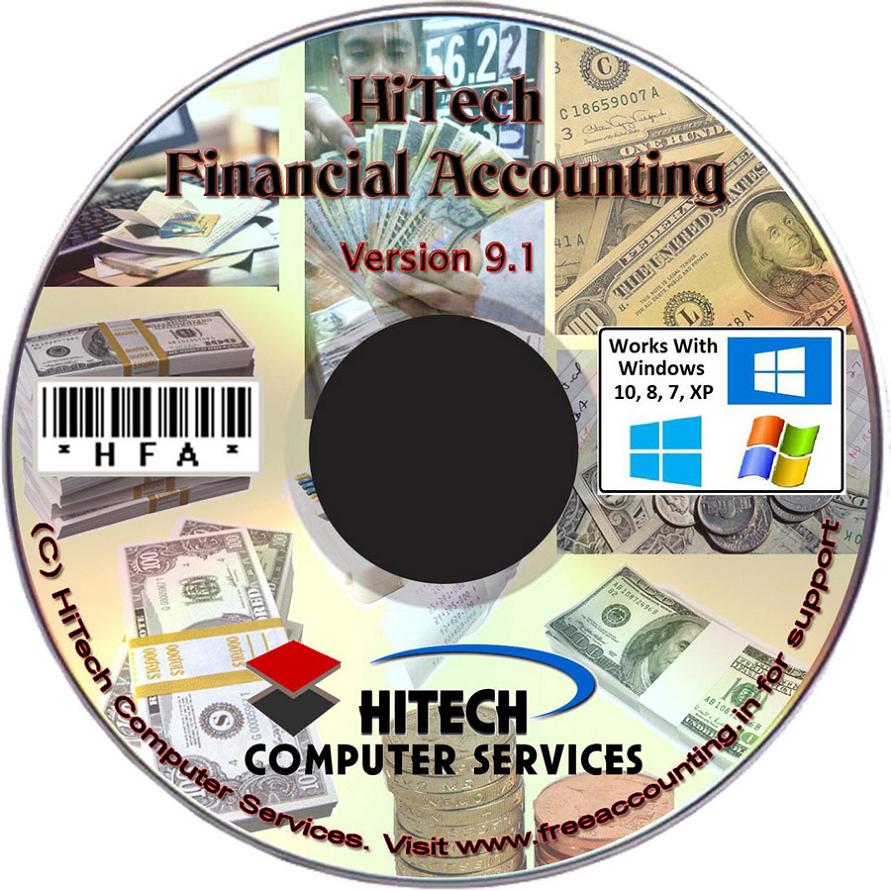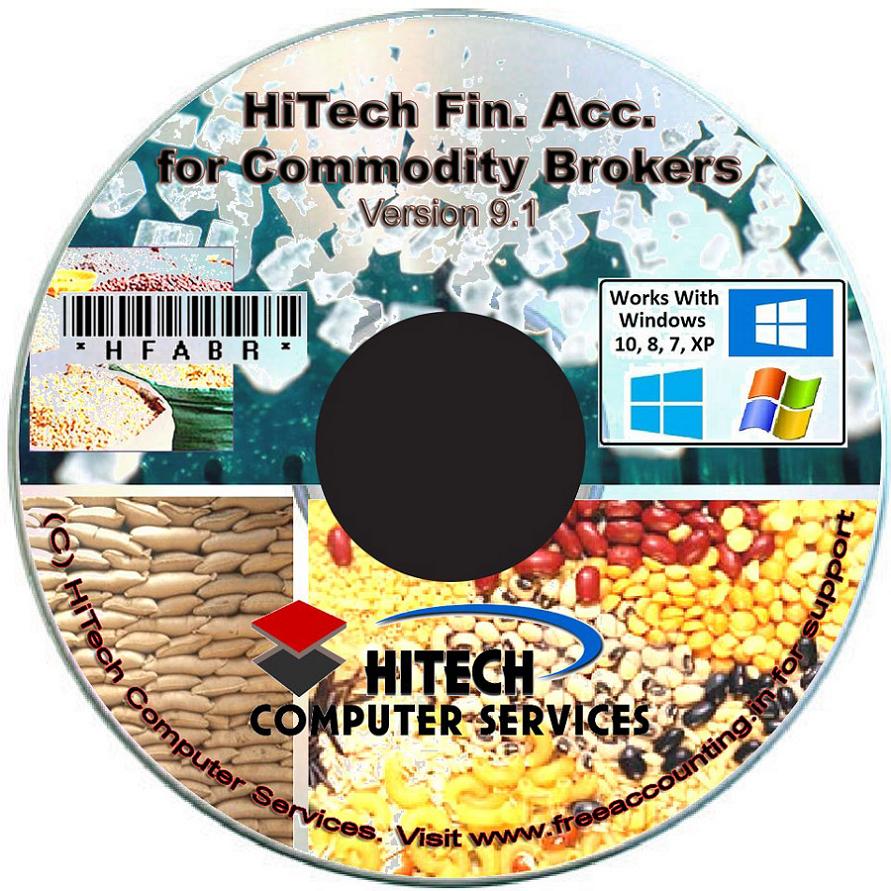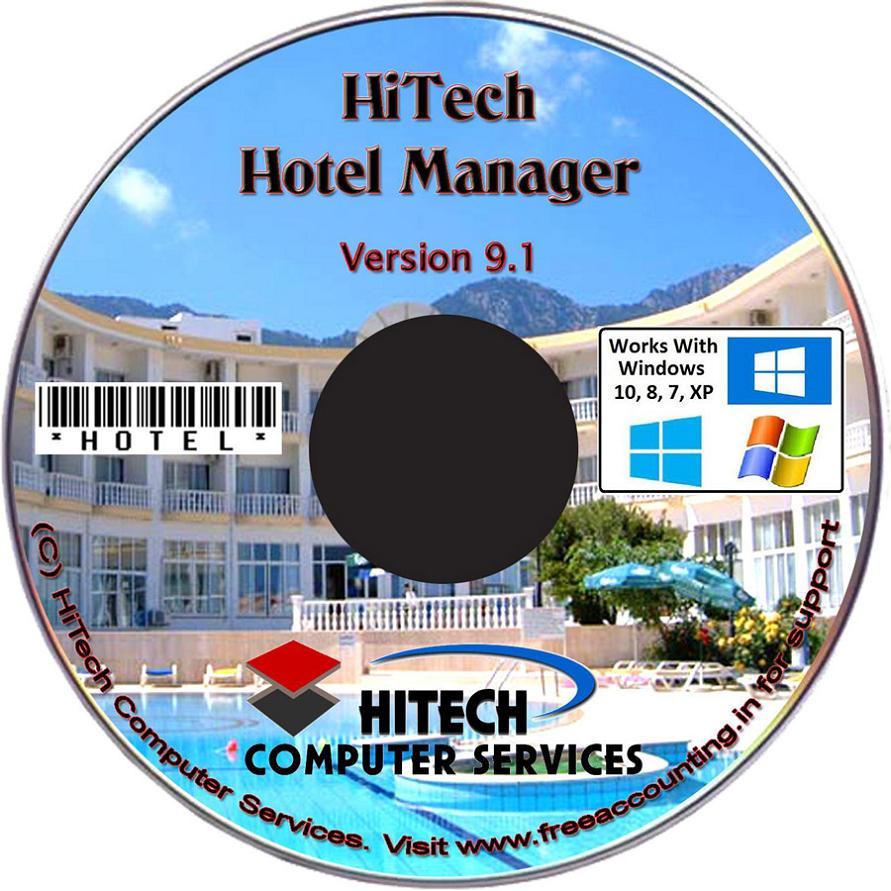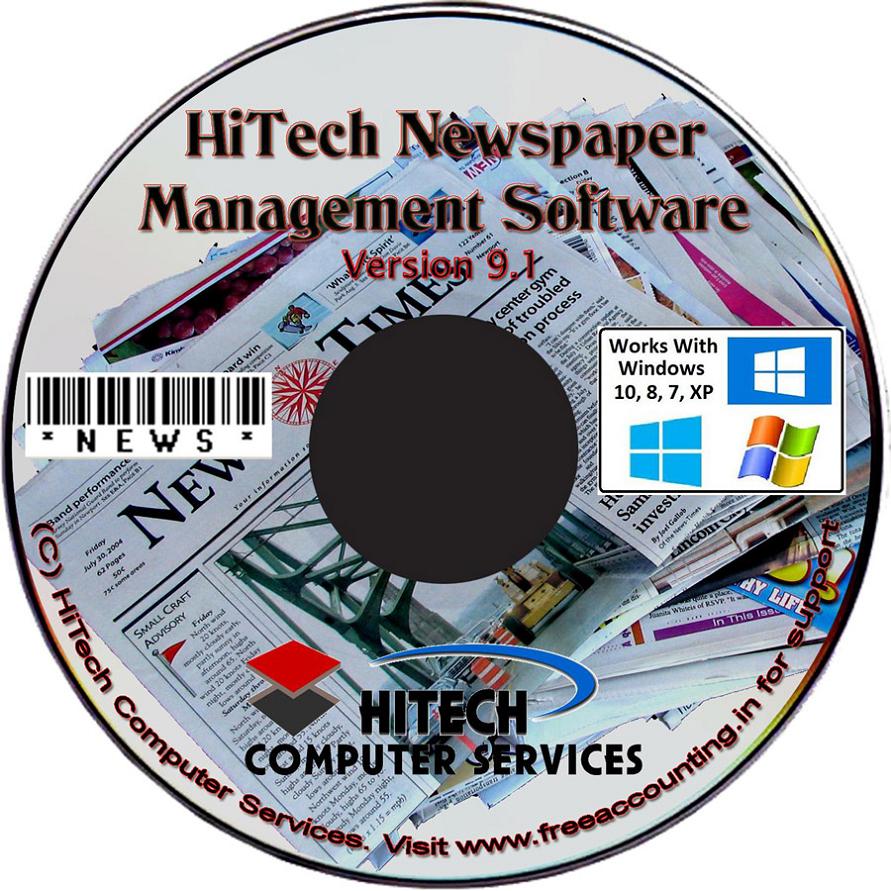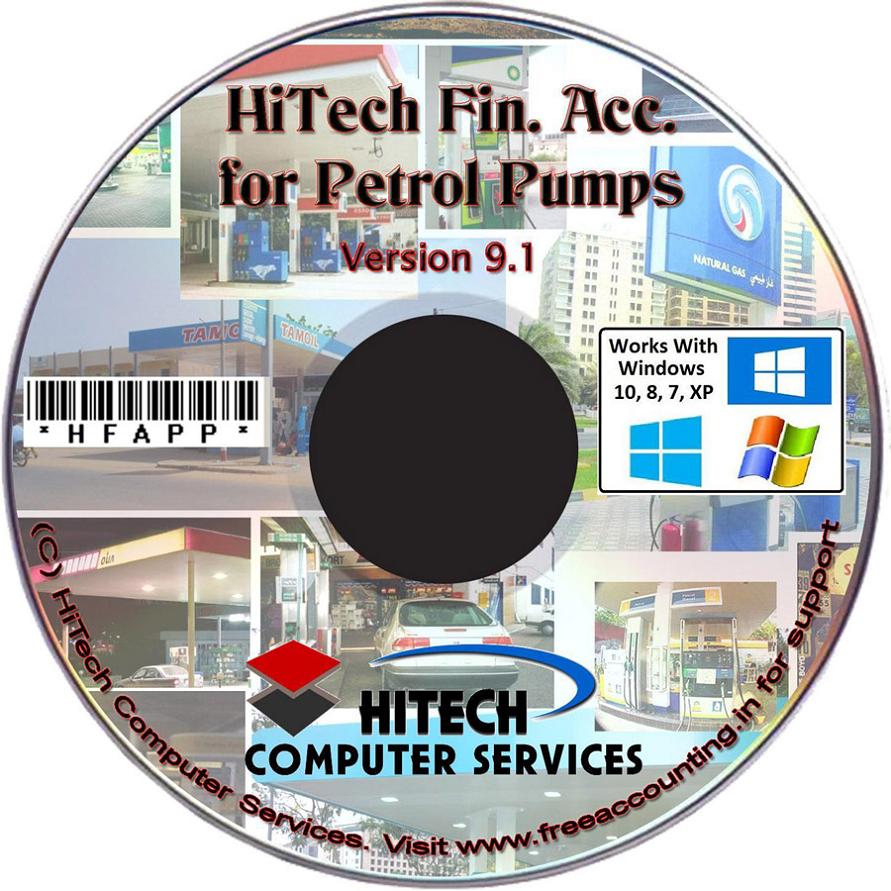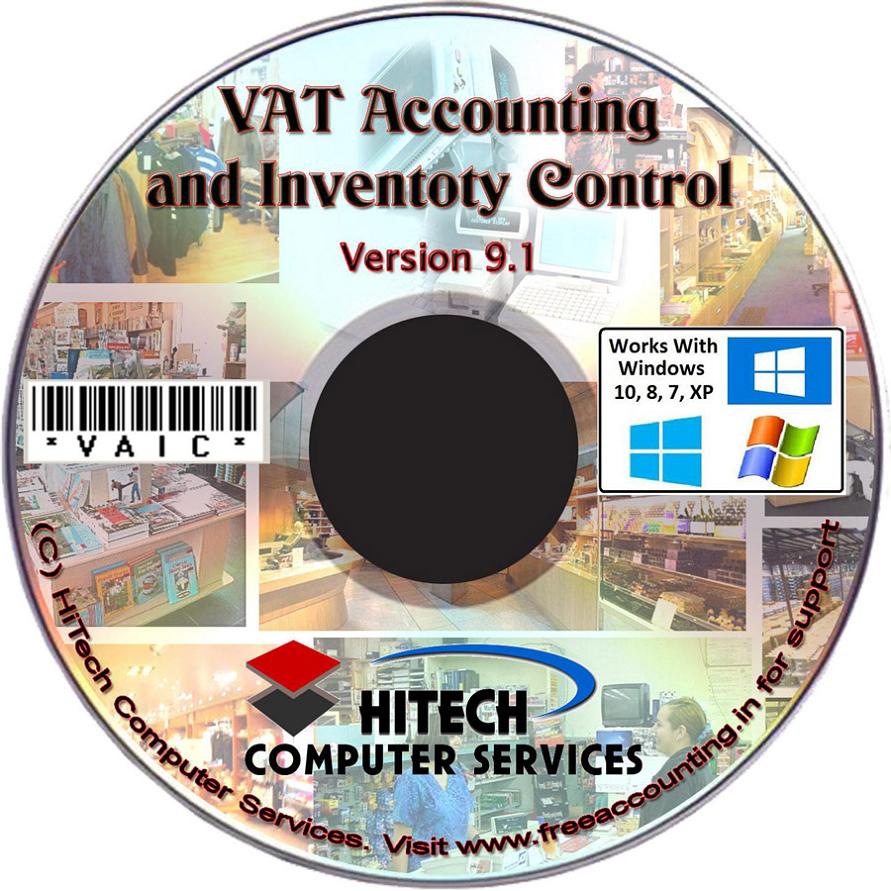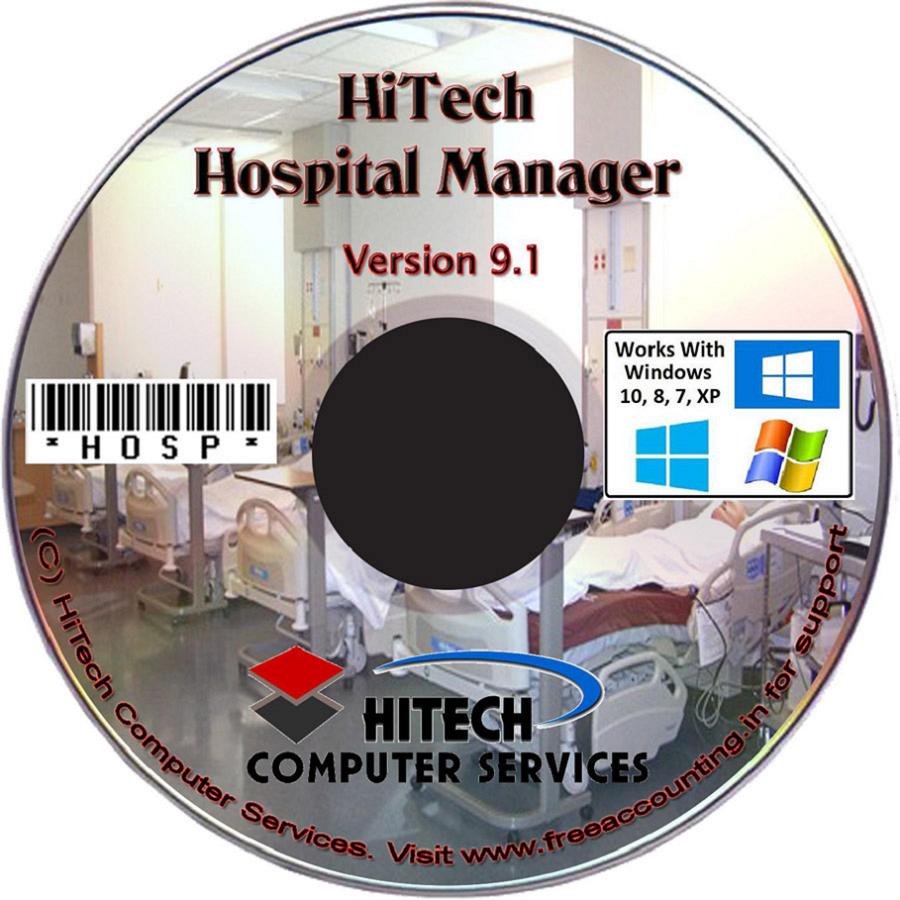 Welcome to http://accounting-software.freeaccounting.in Web Portal.