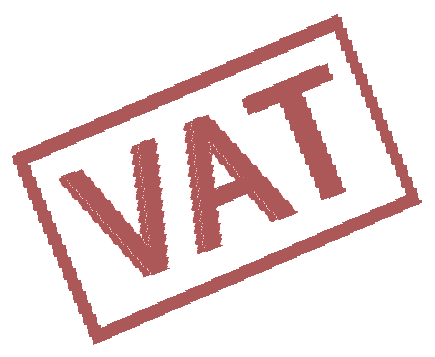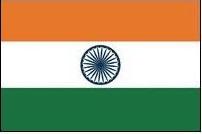 HiTech Financial Accounting Software
---
Selecting Supplier Name from List
Selecting Supplier Name From List, Editing Supplier Record From List, Supplier Module
Editing Supplier Record From List
medssl.bmp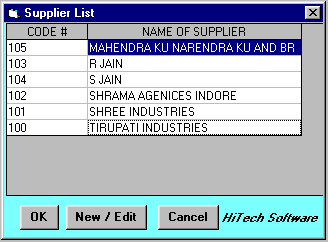 Selecting Supplier Name from List; Editing Supplier Record From List; Supplier Module - HiTech Bar Code Builder Software meets the most demanding bar code printing requirements for your Windows computer. Quickly generate bar code and print on any laser or ink jet printer. For business organisations, comes with accounting and inventory control. - HiTech Group: Accounting software, business management software, Security Industry accounting software, Alarm dealer accounting software, systems integrator accounting software, AlarmKey software and job cost software, accounting software for hotels, hospitals. HiTech - Business Accounting Software, Invoicing, Inventory Control Software, HiTech - Business Accounting Software. HiTech is a premium Business Accounting Software providing comprehensive computerized accounting for any kind of entity.
Names and Codes of suppliers are listed in the supplier list. Also three command buttons are shown. Press one of them as described below :
OK
To Select the name in focus in the supplier list.
New / Edit
To Edit the record of supplier in focus in the supplier list or you can add new supplier from supplier record.
Cancel
To Cancel and hide the list without any action.
To bring the name of name of supplier in focus click the name in the supplier list. The name in focus is surrounded by dotted rectangle. You can also use the cursor keys to move this dotted rectangle and the Tab key to bring focus to supplier list. Also when the supplier list is in focus you can type the desired name of the supplier and the program will home to the desired name as you type the letters. For example for supplier name Goyal And Sons type "G" then in the list the first name starting with letter G will come in focus. You will have to type as many letters which are enough to uniquely identify the letter. Here when you type "O" after "G" the list will may home to the Goyal and sons.
Call Now  


Send Email Now
This website uses cookies to provide you with best user experience.
Learn More.
Welcome to http://accounting-software.freeaccounting.in Web Portal.