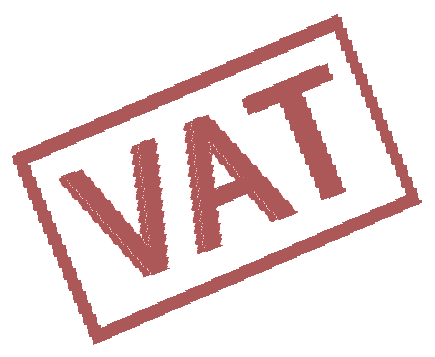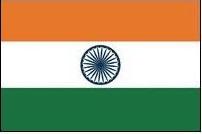 HiTech Financial Accounting Software
---
Report Printing Control
medrepd.bmp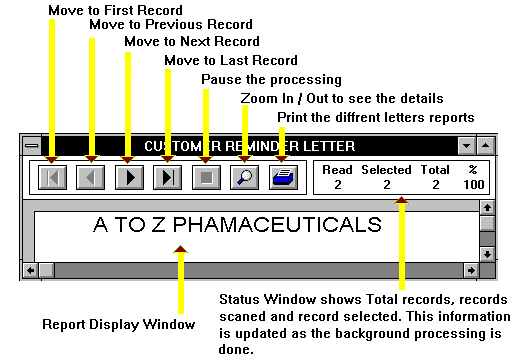 Report Data Control - Business Management and Accounting Software for Industry, Manufacturing units. Modules : Customers, Suppliers, Inventory Control, Sales, Purchase, Accounts & Utilities. Free Trial Download. - Free Accounting Lessons - Free Accounting Software Download, Accounting - sequential online bookkeeping lessons, Intro to Accounting - Simple - a complete online accounting course for beginners learning computerized accounting. Financial Accounting Software, (FAS), Web based Accounting, HiTech 's FAS (Financial Accounting software) is a web based accounting software for global access to your financial accounts. FAS can be used globally from any computer using internet browser.
Call Now  


Send Email Now
This website uses cookies to provide you with best user experience.
Learn More.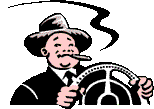 Get in the driving seat with HiTech Business Software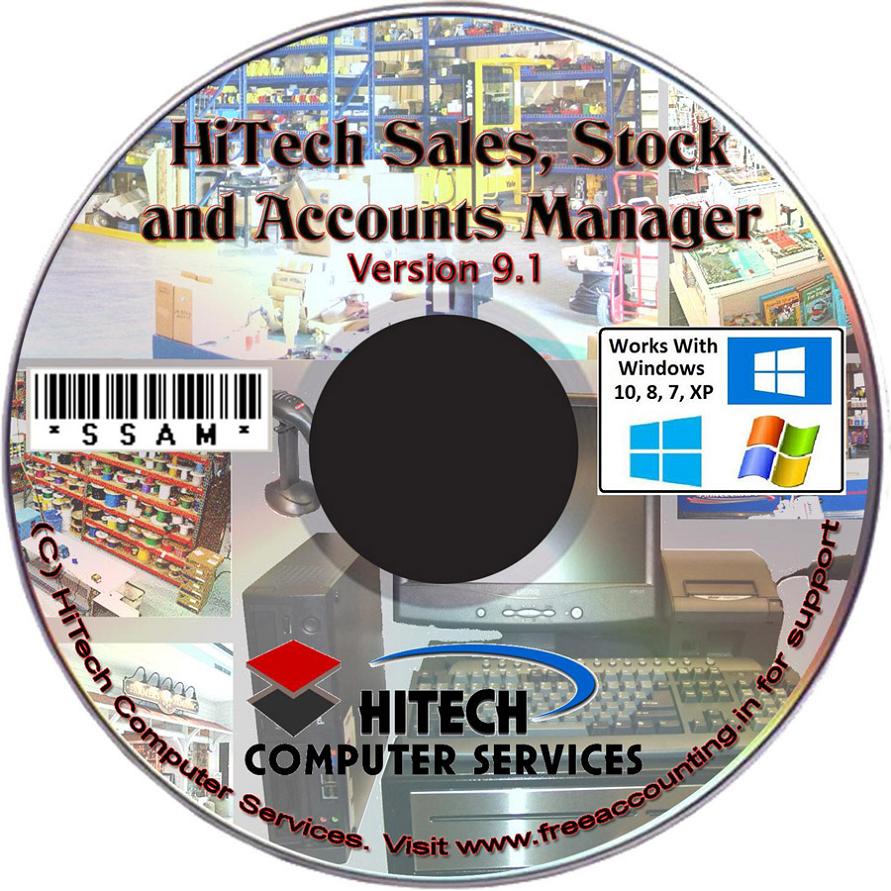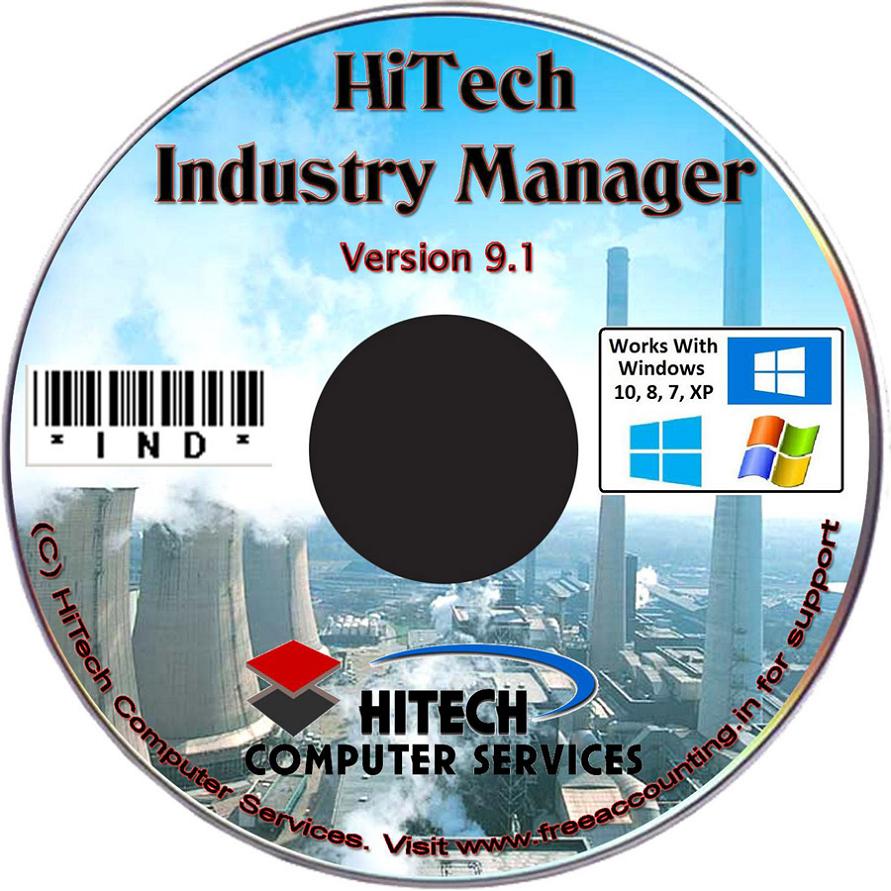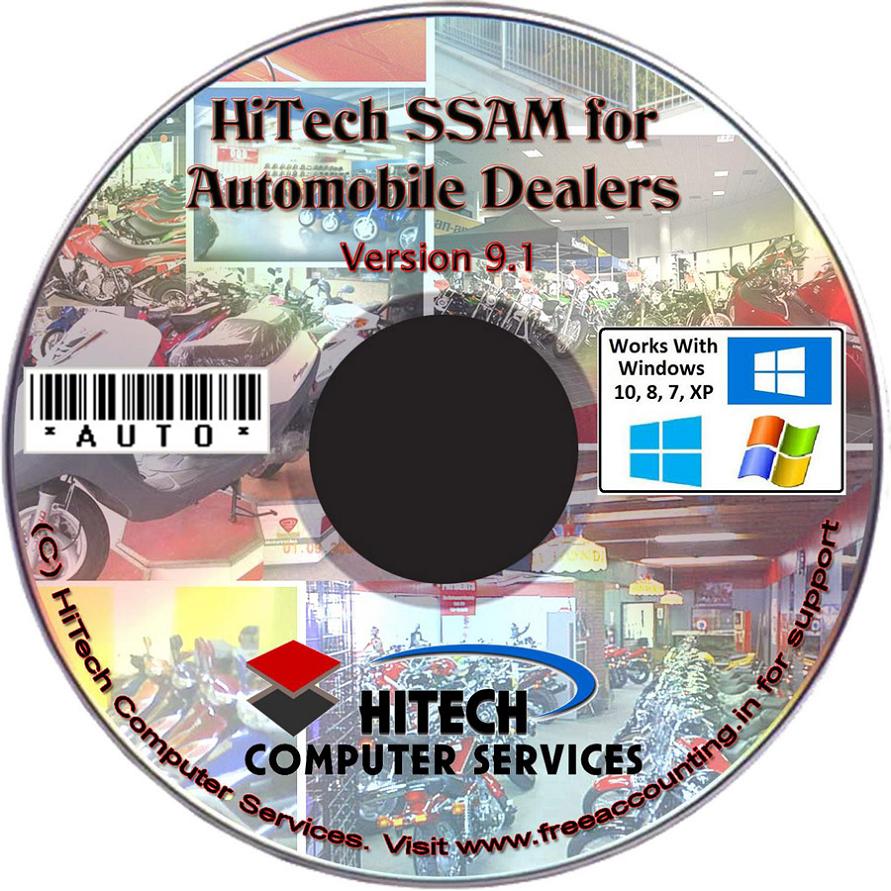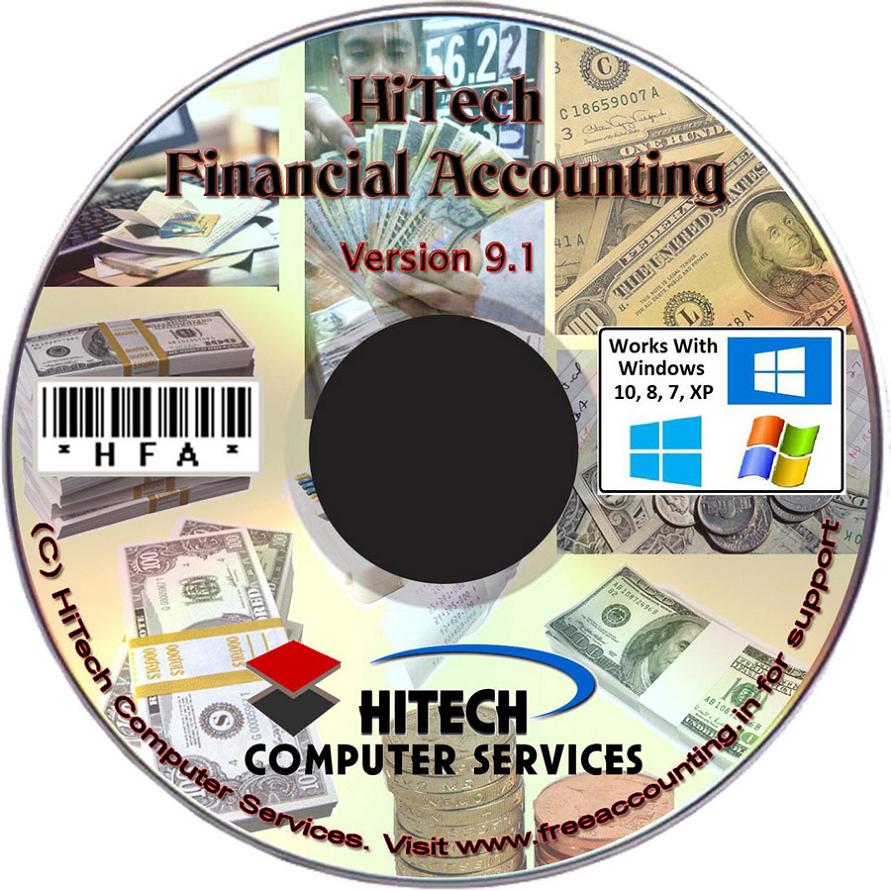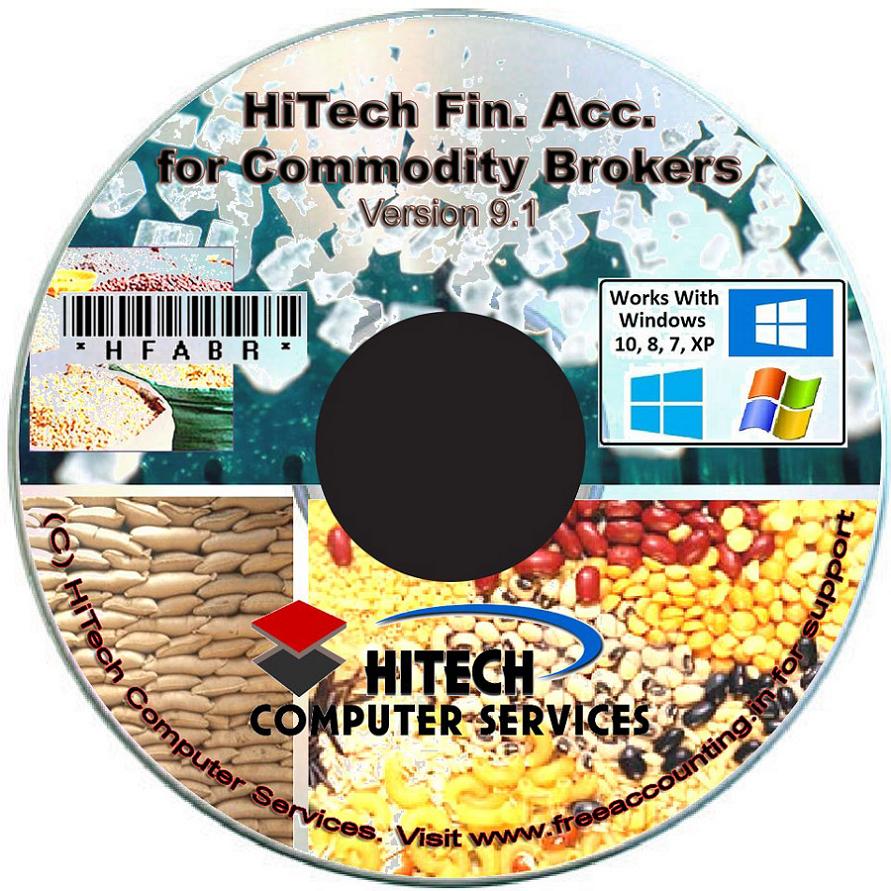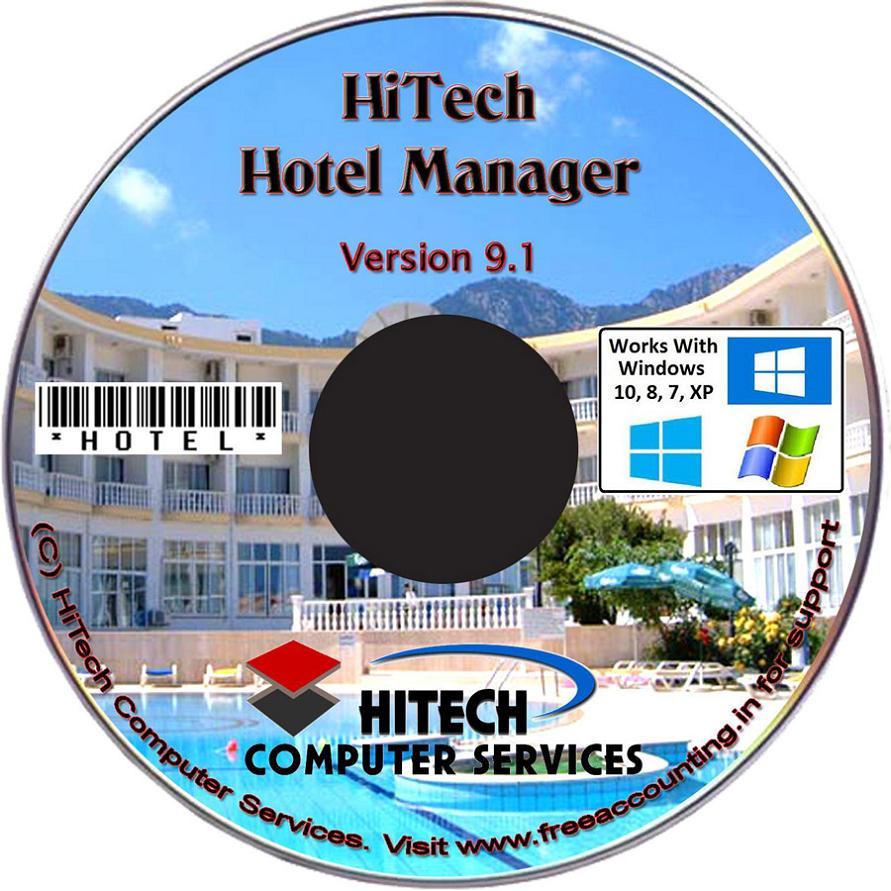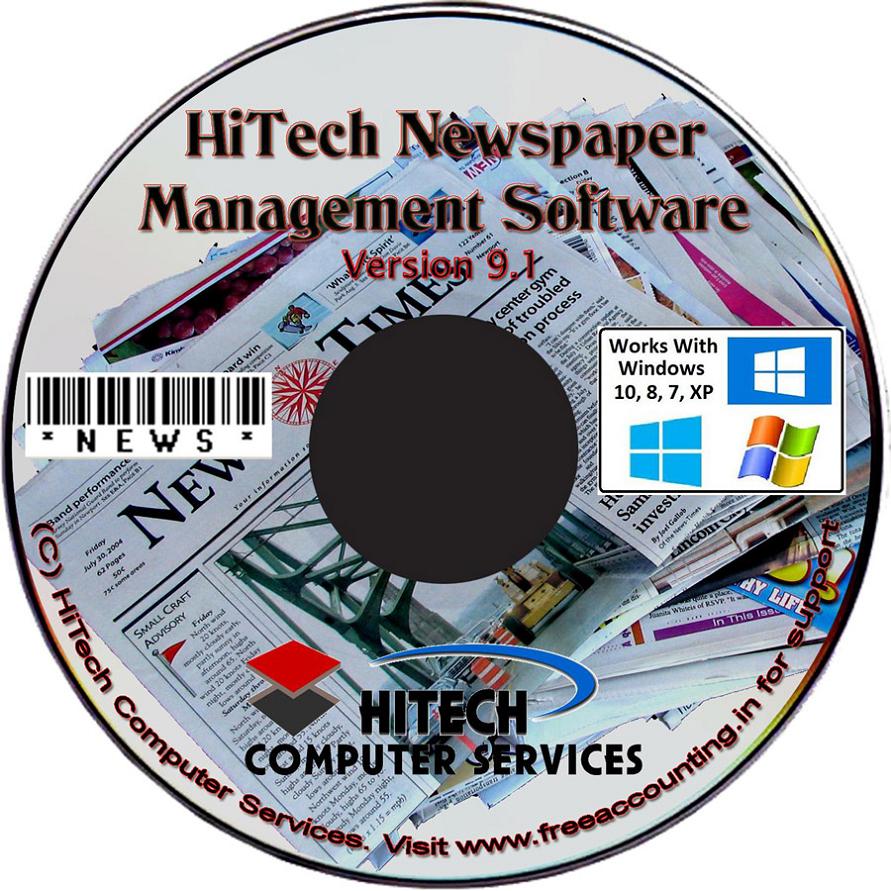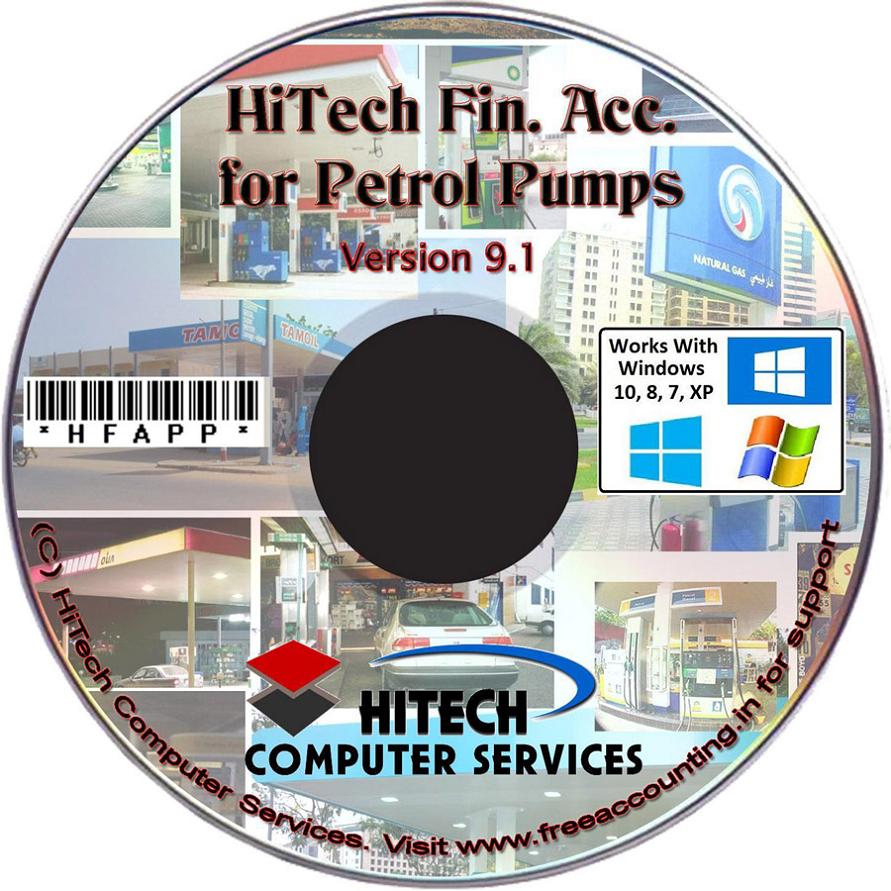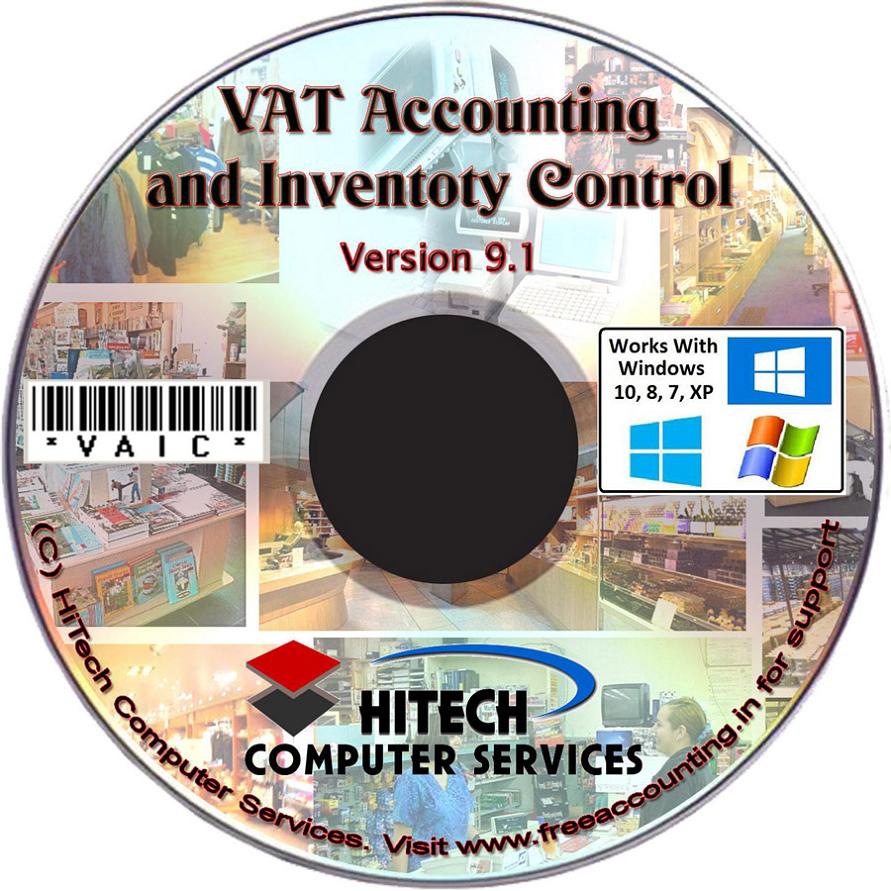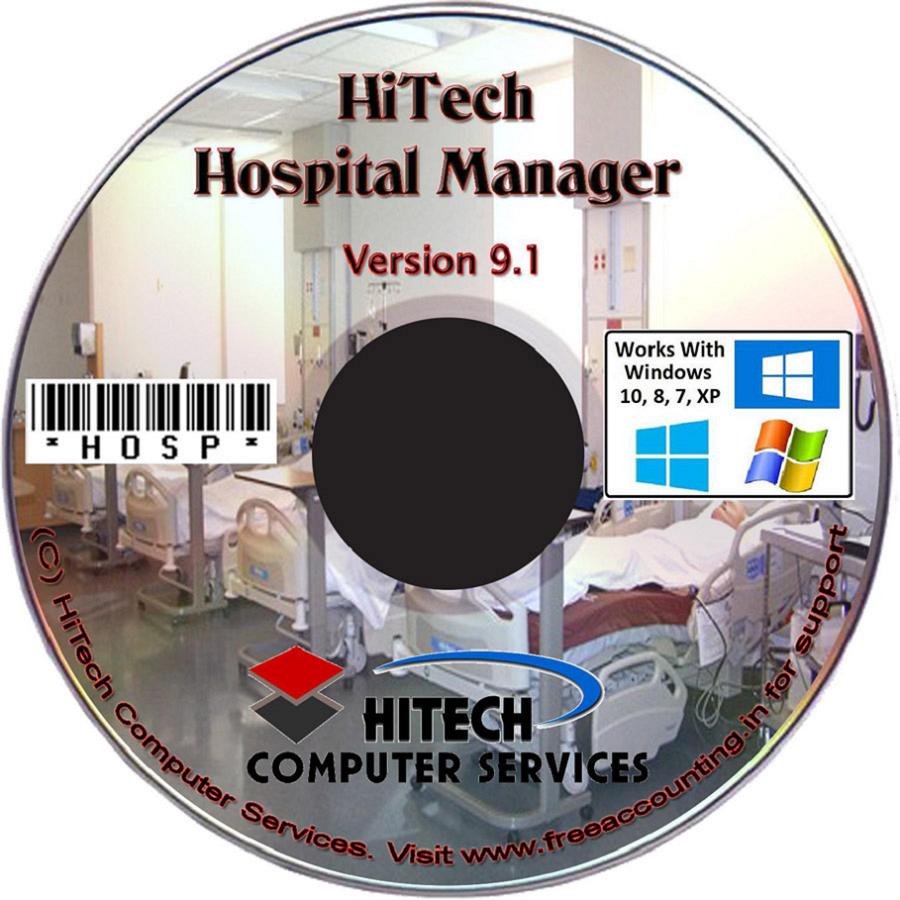 Welcome to http://accounting-software.freeaccounting.in Web Portal.