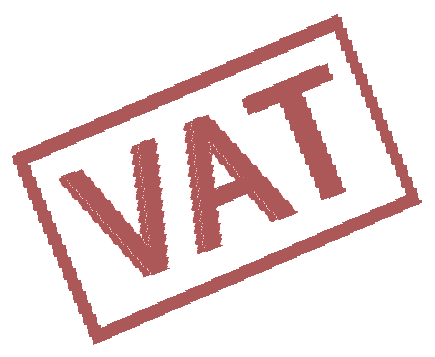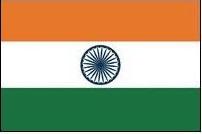 HiTech Financial Accounting Software
---
Merging Account Heads
Account Heads : Merging, Accounts Module,
indma.bmp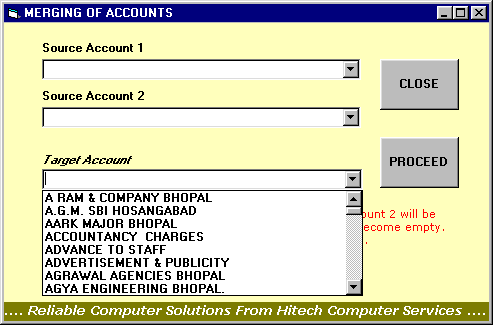 Account Heads : Merging; Accounts Module; - Accounting software and Business Management software for Traders, Industry, Hotels, Hospitals, Supermarkets, petrol pumps, Newspapers Magazine Publishers, Automobile Dealers, Commodity Brokers etc. - HiTech - Online Accounting Software, Business Accounting Package, A Web based Accounting Package designed to meet the requirements of small and medium sized business. This web based software is extremely handy in automating the routine accounting tasks. Online Accounting Solutions and Professional Internet Accounting, Find Accounting Solutions for professionals and businesses which will assist your company in tracking accounting and financial tasks. Global business management by web based applications.
Two Account Heads can be merged into one target account head using this command. These changes are made for all entries in the ledger.
To Merge Accounts give Menu Command
Merge Account Heads
. A window for merging of account heads will be displayed. Give the two source accounts to be merged in text boxes marked Source Account 1 and Source Account 2 . The target account head is to be specified in the text box marked Target Account. Press command button
Proceed
. Once you give this command then the process of merging of accounts will be started. When the process is finished you will return to current window. Press command button
CLOSE
to close window.
Call Now  


Send Email Now
This website uses cookies to provide you with best user experience.
Learn More.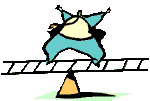 Balancing the act between low quality or pirated software and business software requirements should be avoided.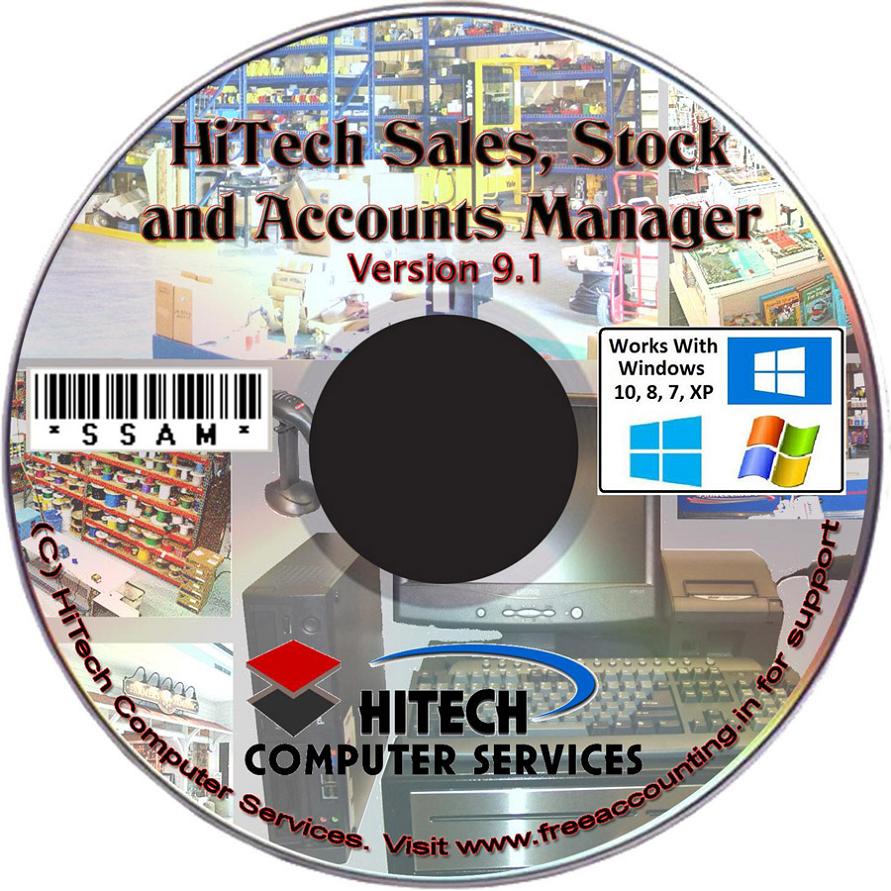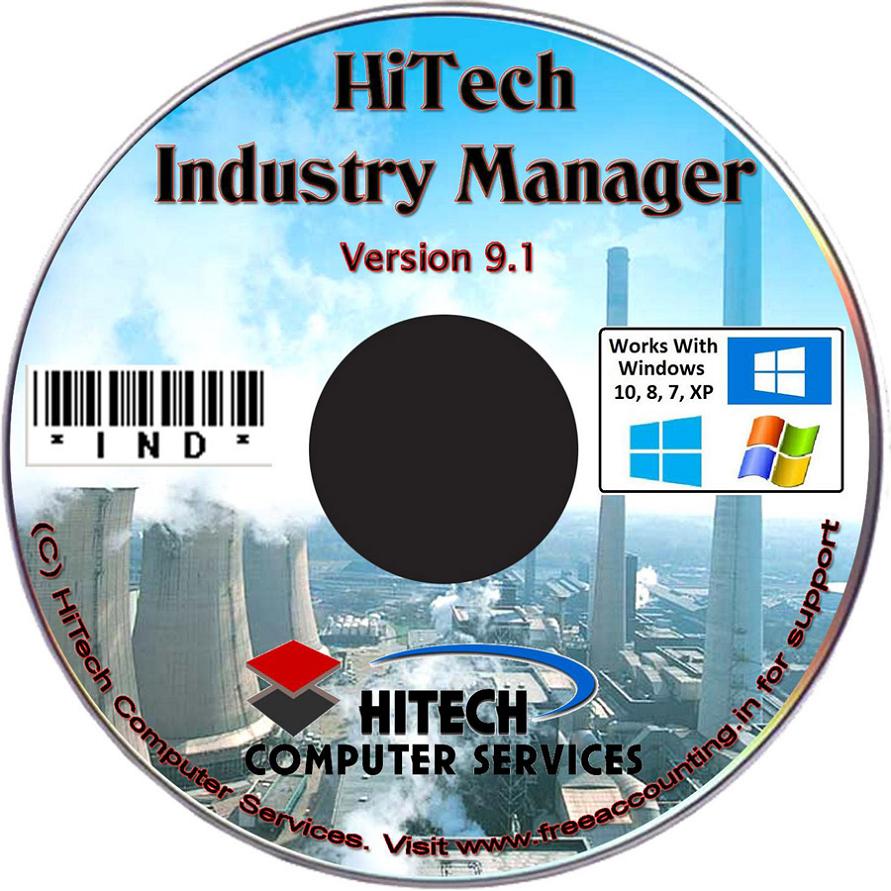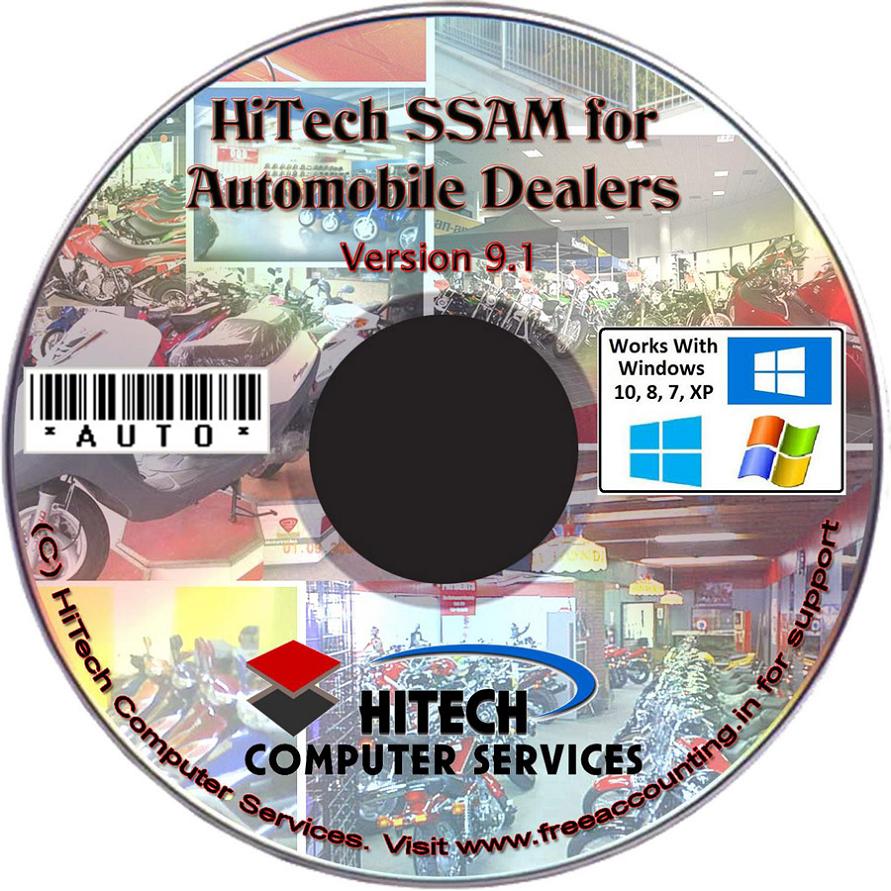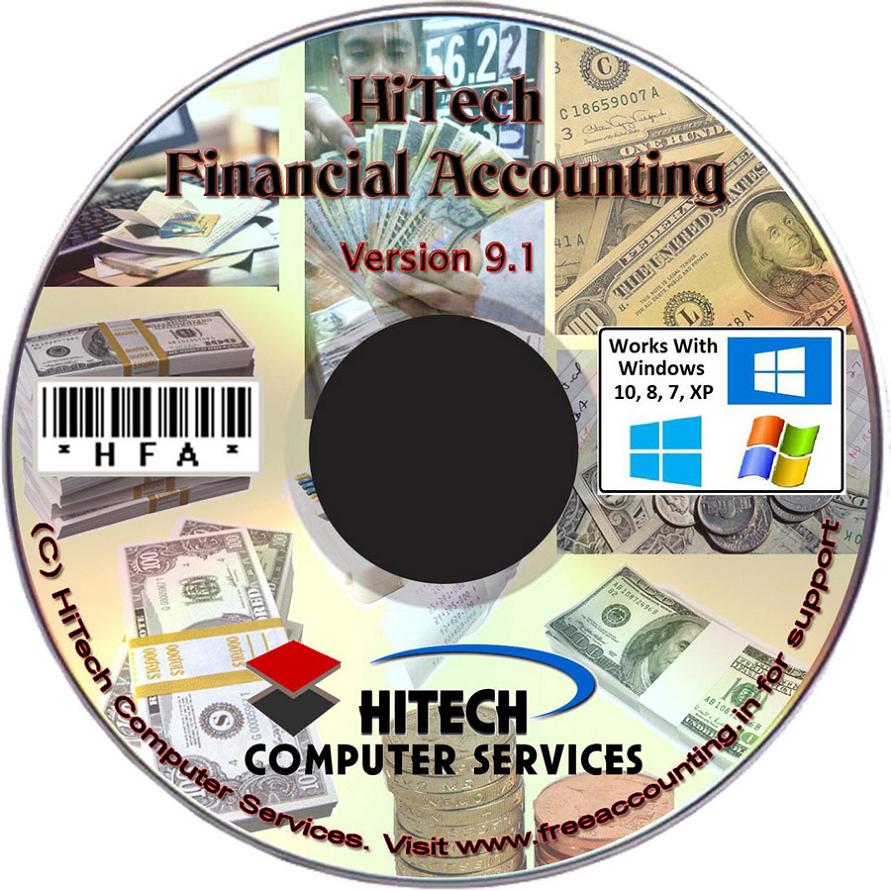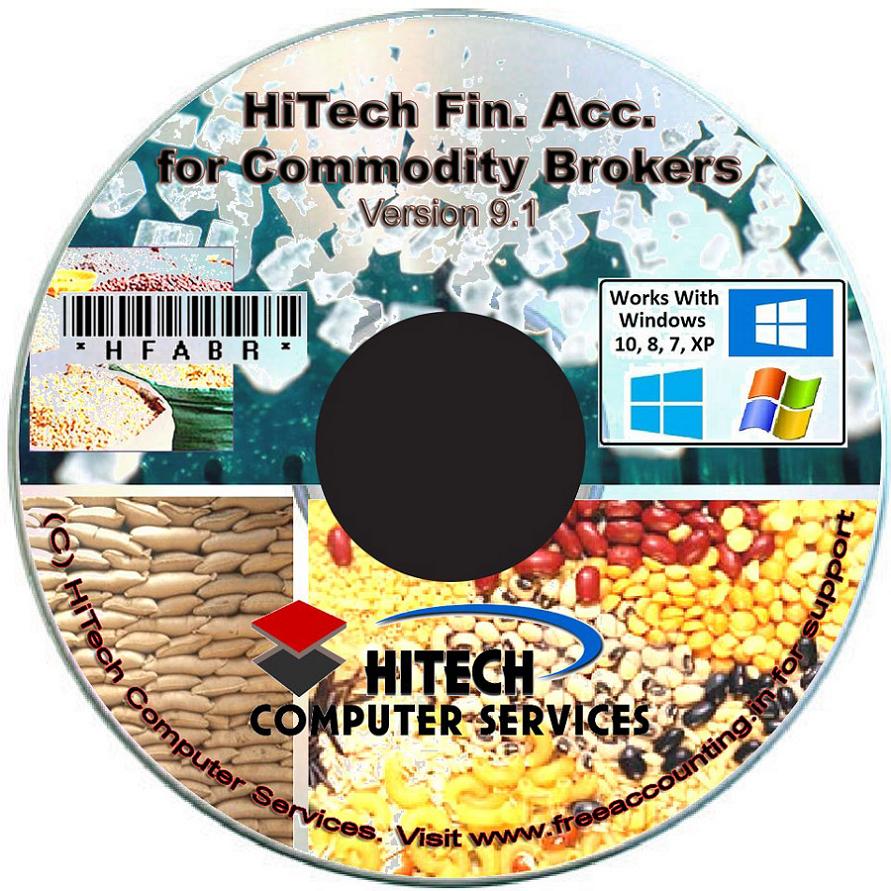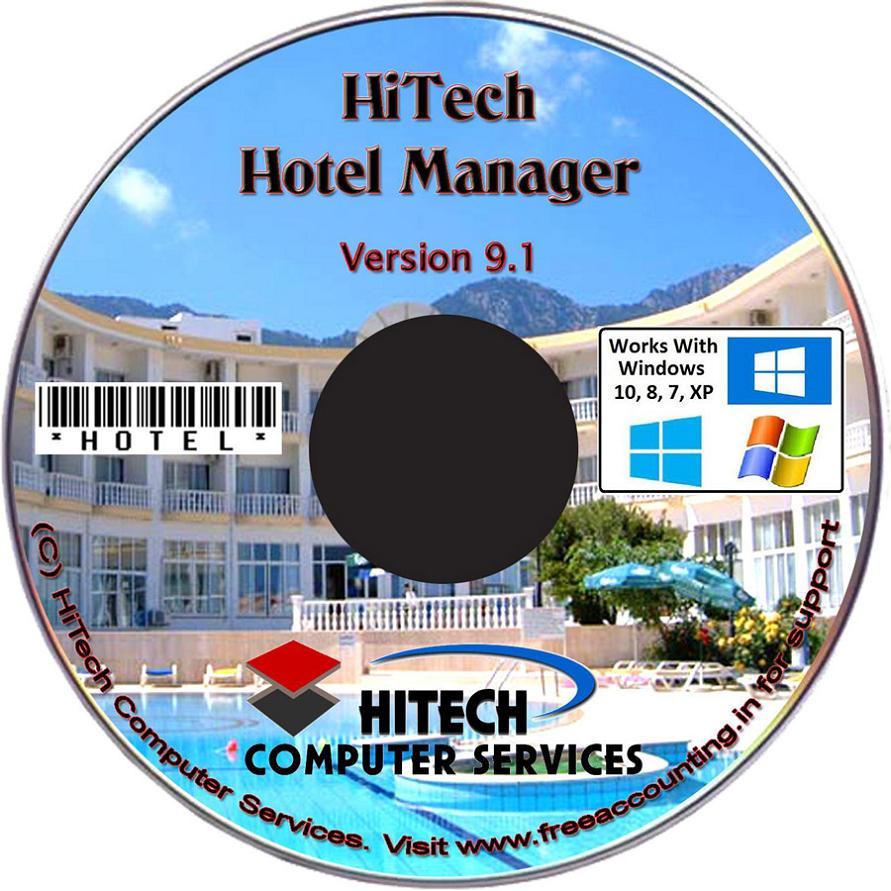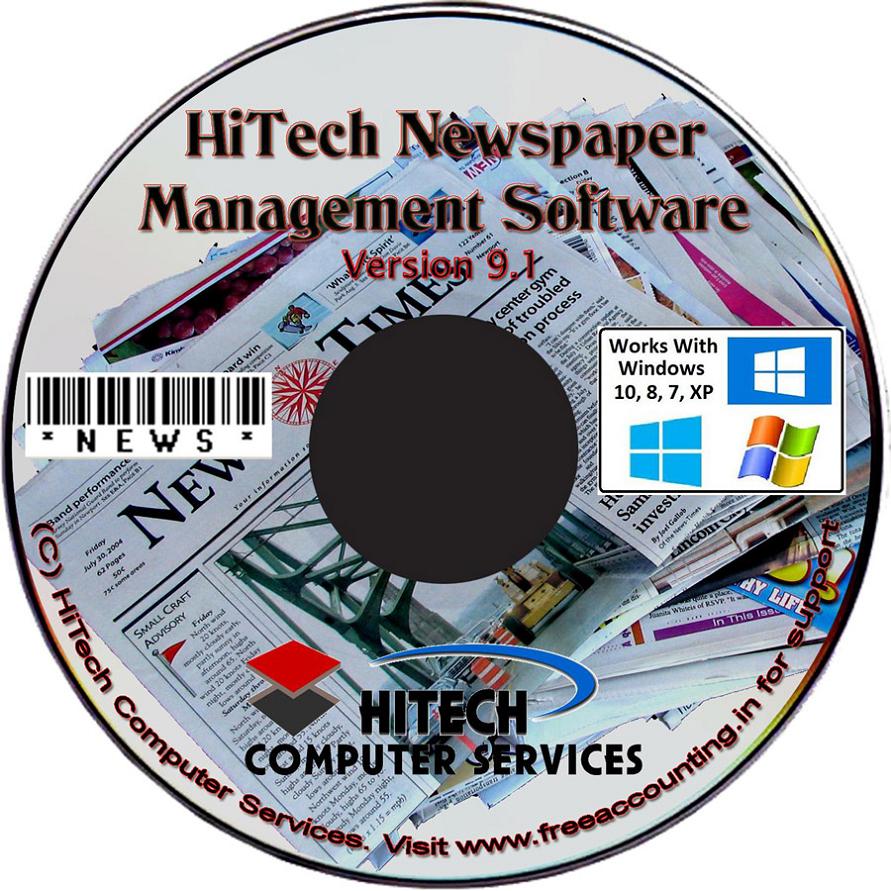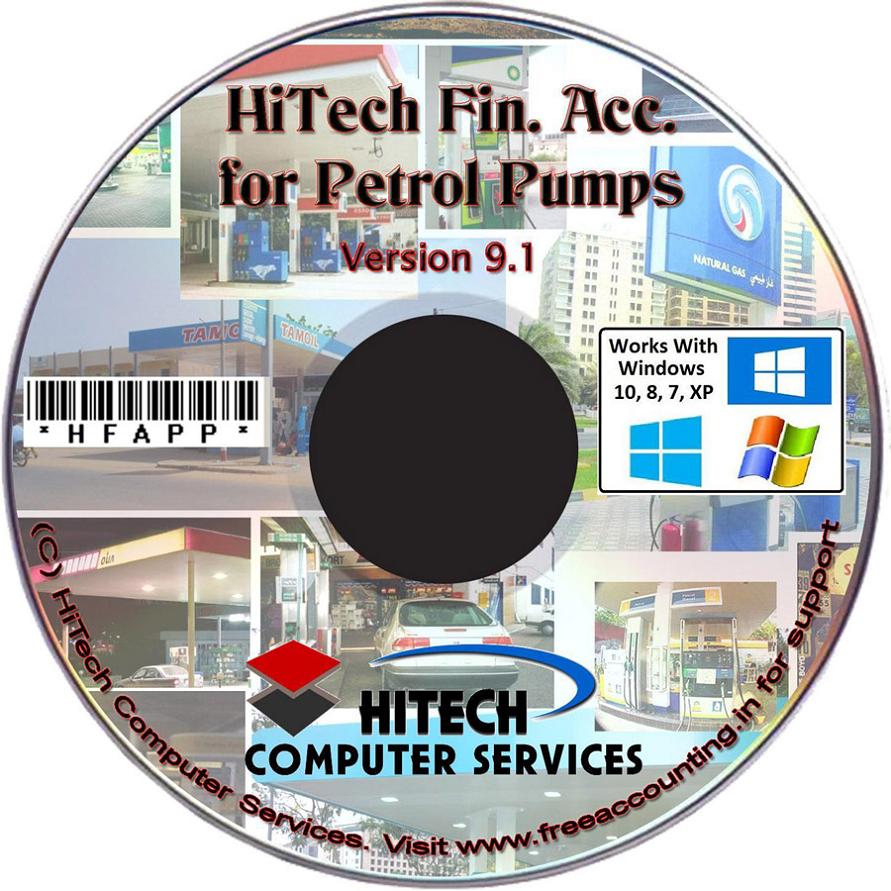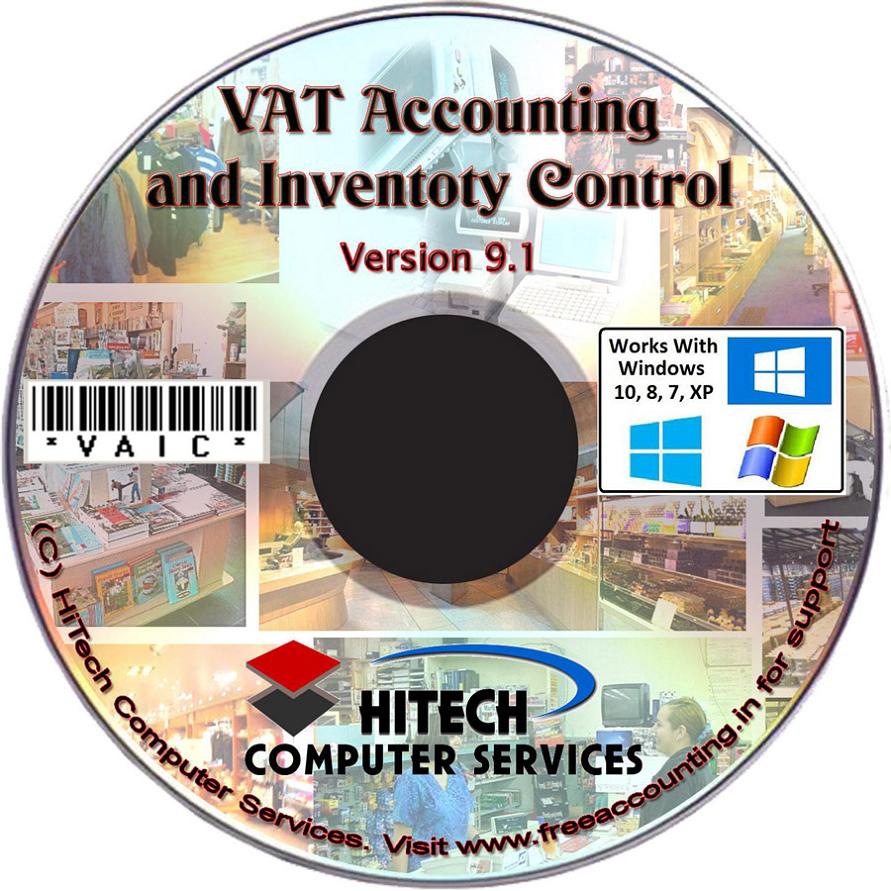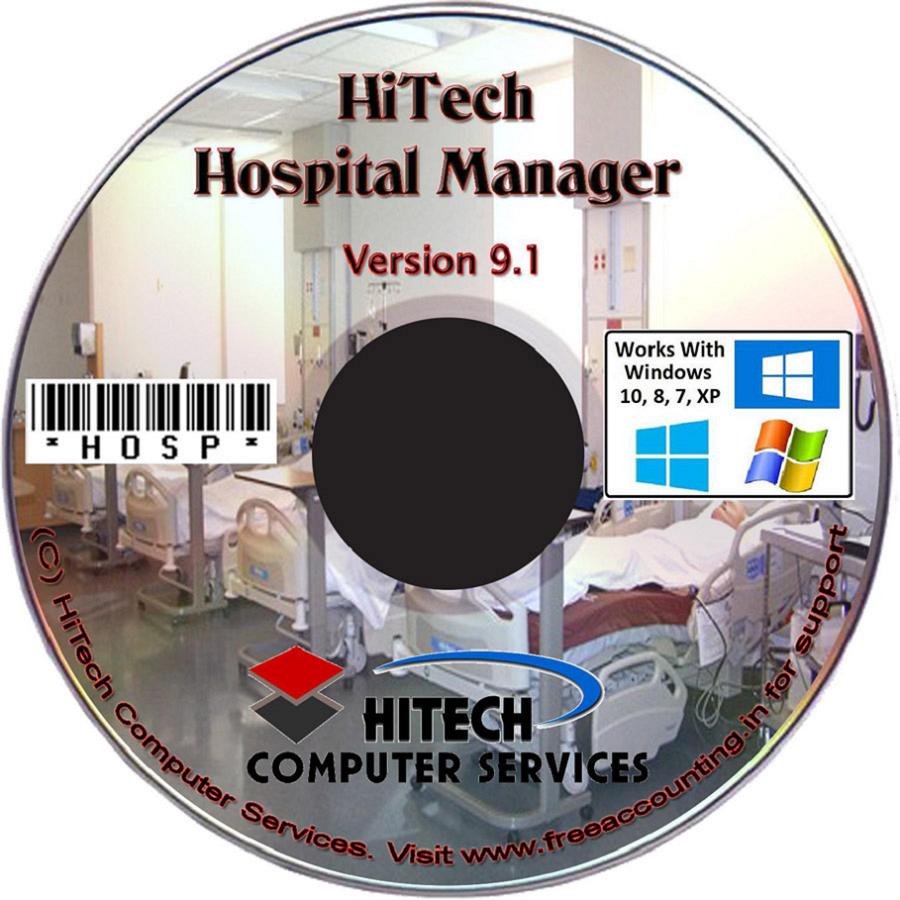 Welcome to http://accounting-software.freeaccounting.in Web Portal.