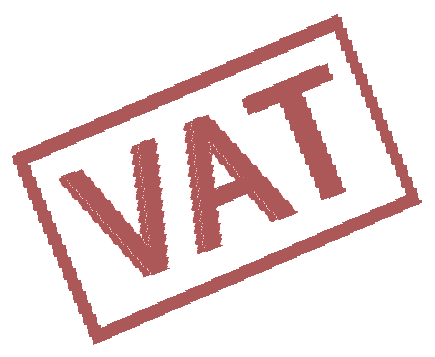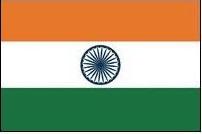 HiTech Financial Accounting Software
---
Control Account
Control Accounts, Setting Up Control Accounts
Control account is the account head where closing entries of all account belonging to control account group are made. At the time of closing the year control accounts figure in final reports. The account heads belonging to that control account are listed down below. Just like Sundry Debtors and Sundry Creditors which are control accounts figure in the balance sheet and all the individual accounts are listed below. You can also define Sales as control account and bring all type of sales under the control account group Sales.
Control accounts make the complex accounting needs more efficient to organize where the control accounts or the parent accounts contain the final closing entries. A large number of accounts thus can exist and the inter relation is easy to comprehend.
To define a Control Account first define it as a new account head if it does not exist. Then use this name as the control account of all the account heads which belong to this control account group. You can also select this name from the drop down combo displayed below the text box. Once any account head is defined as control account in another account head definition it becomes the control account.
Call Now  


Send Email Now
This website uses cookies to provide you with best user experience.
Learn More.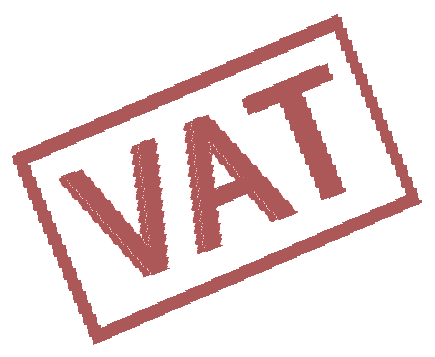 VAT Ready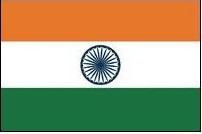 GST Ready

Download

More Details

Buy Now
International VAT Enabled with VAT Input and VAT Output with VAT Codes ready for use in 140+ countries with Value Added Tax. Also available for Indian GST (Goods and Service Tax), SGST & CGST with HSN codes for Products and Input Credit Tax for Purchases. Customization available at nominal additional cost.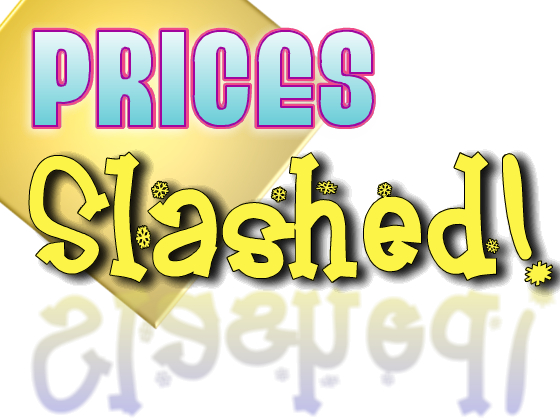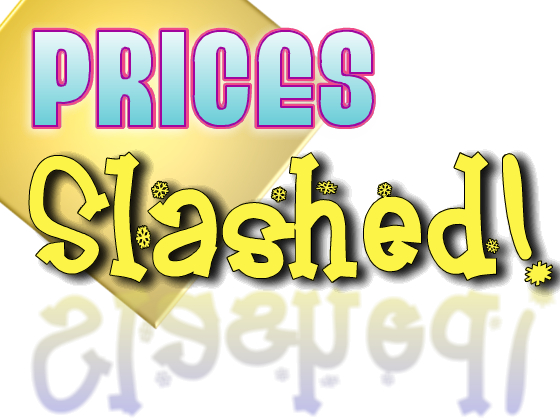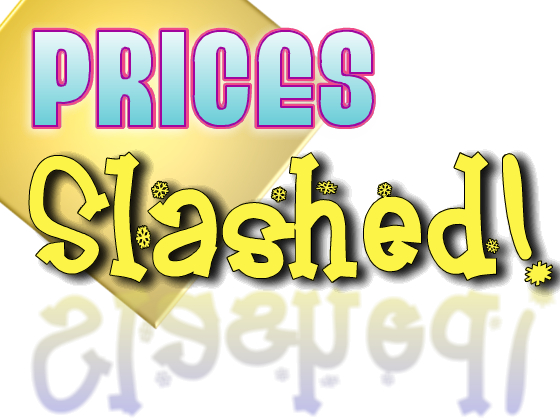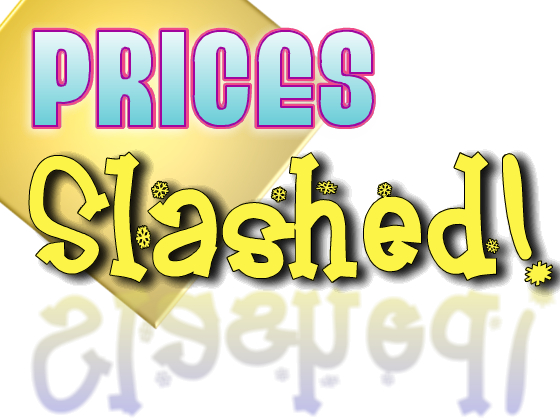 Is Managing Customers and Vendors is difficult like juggling rings?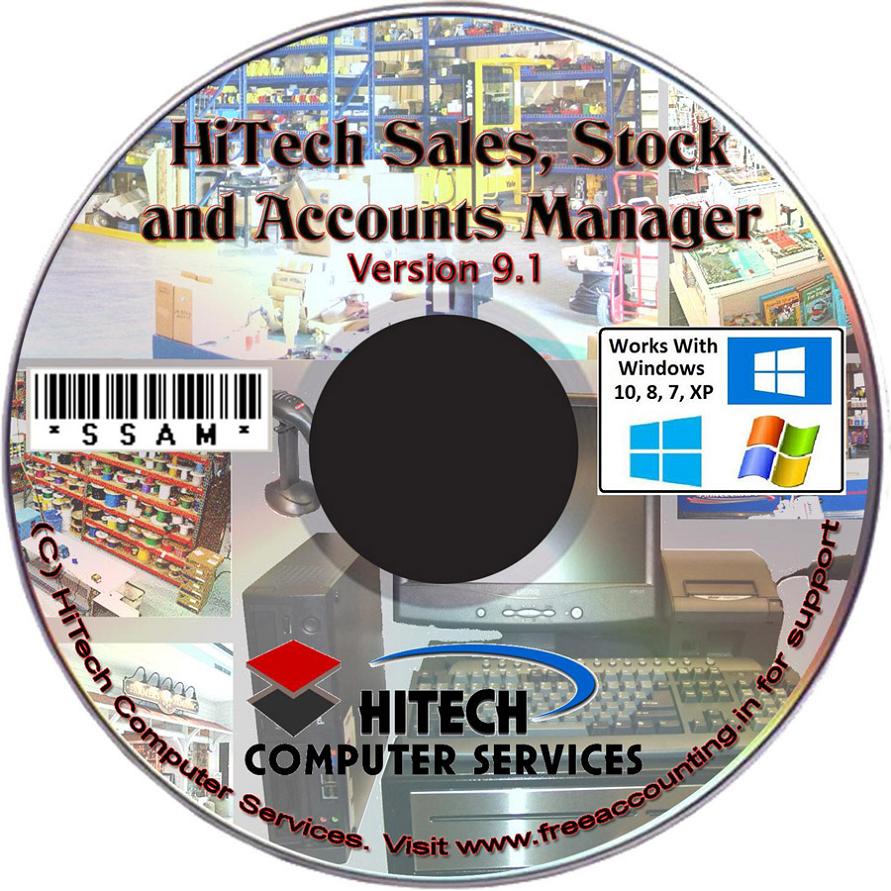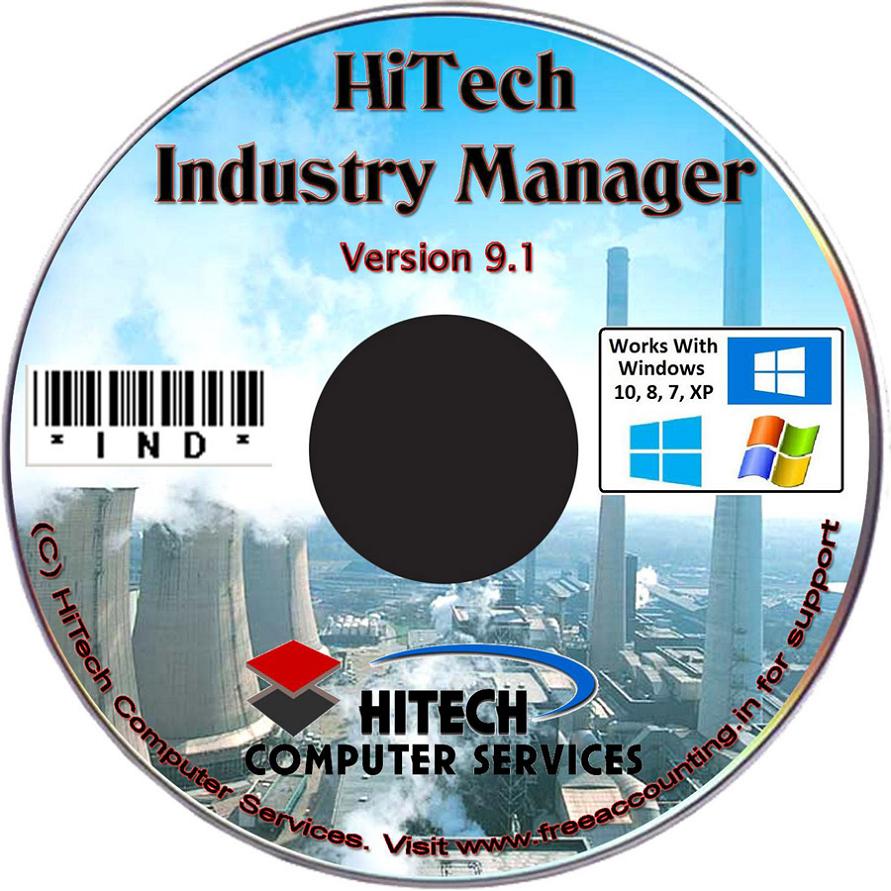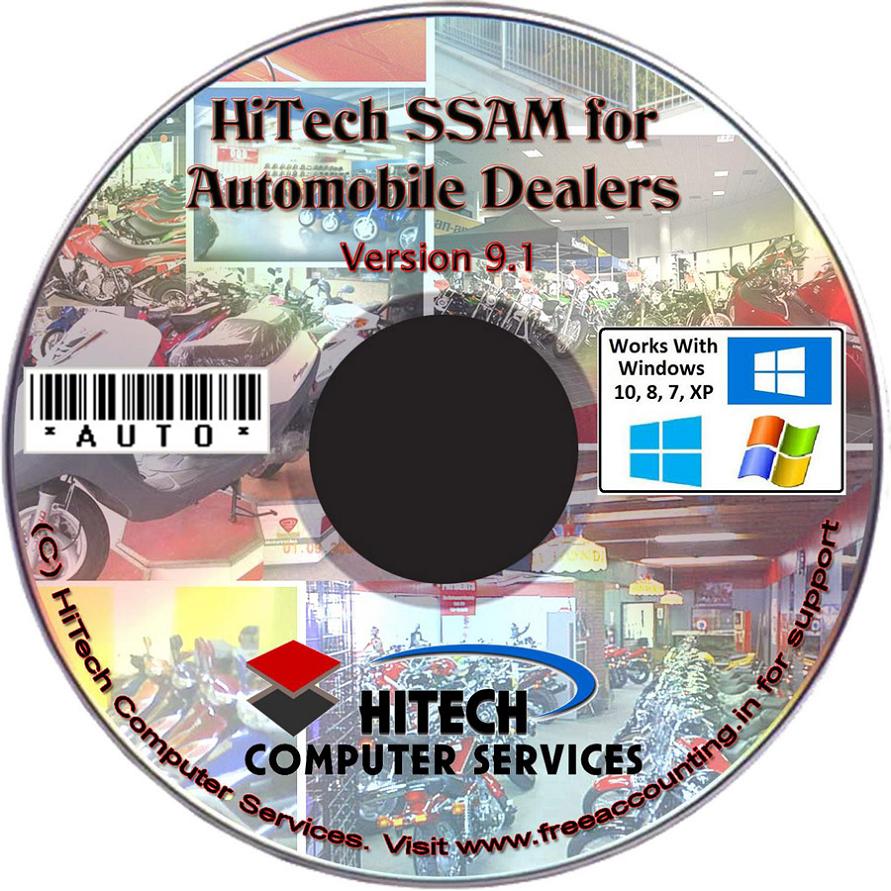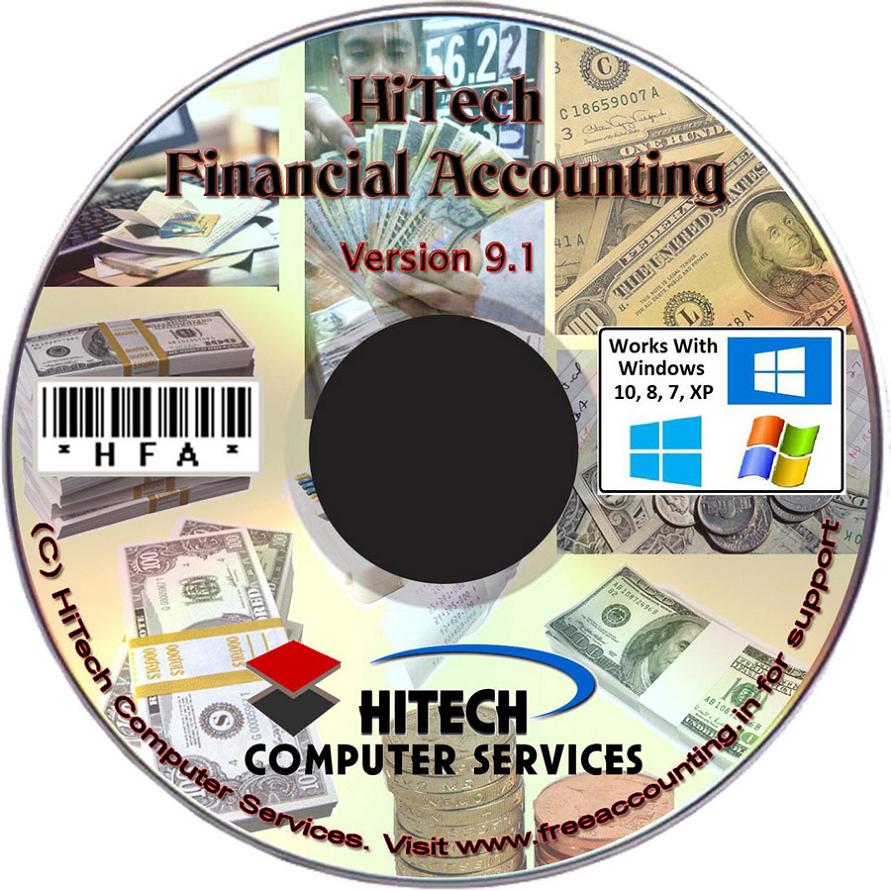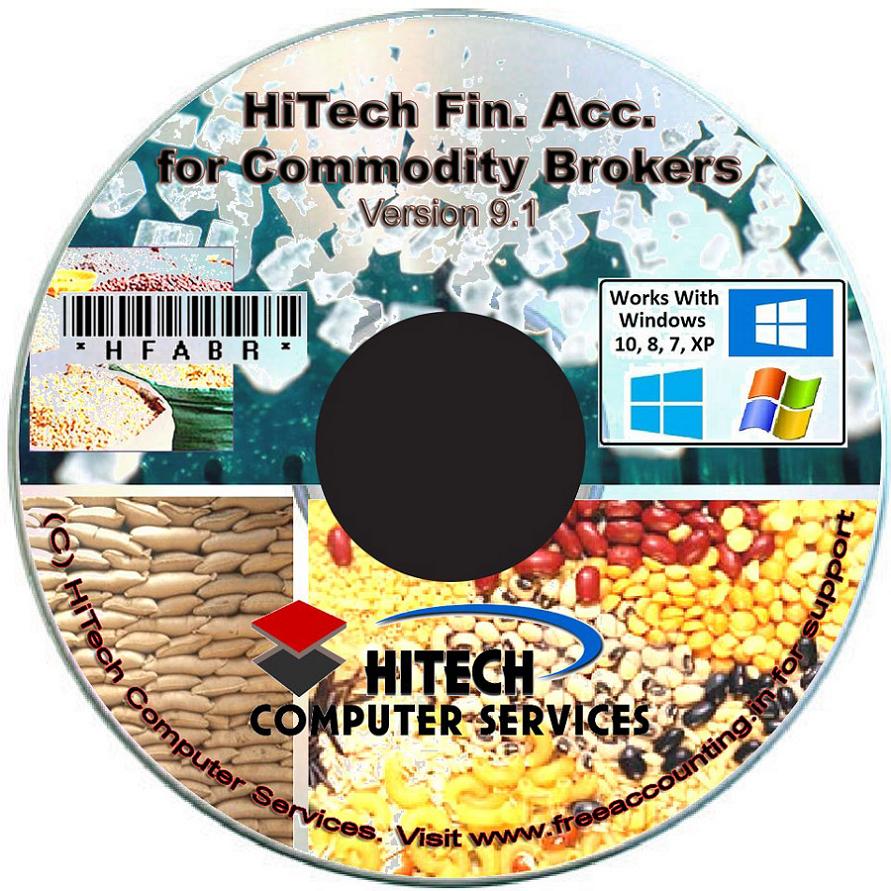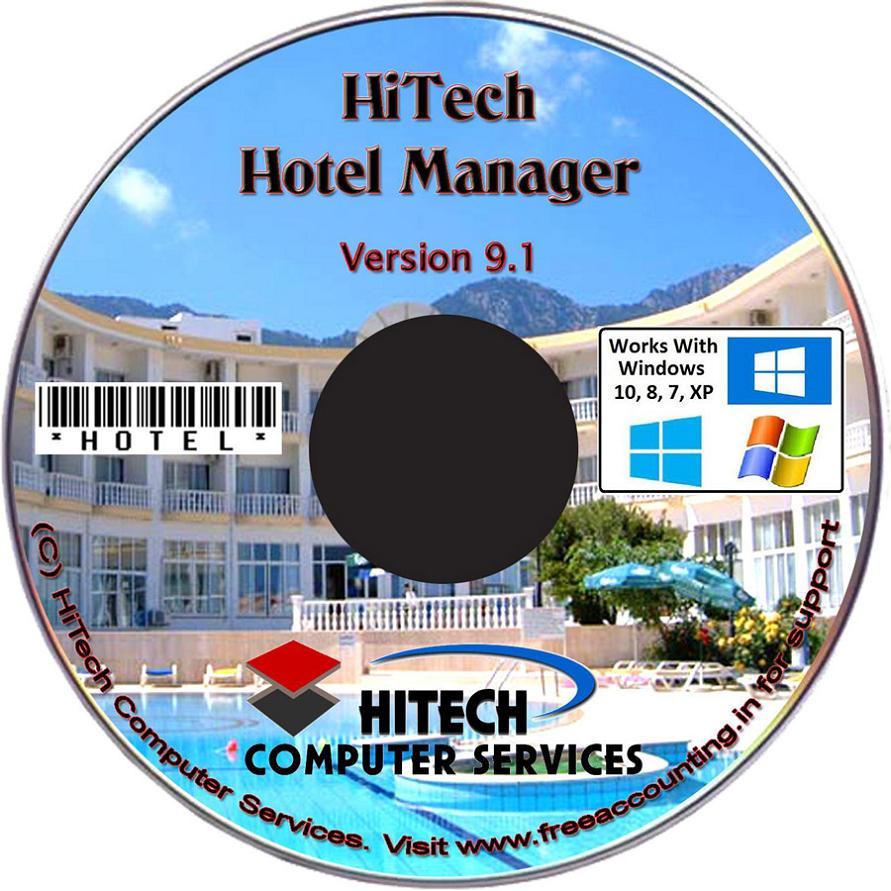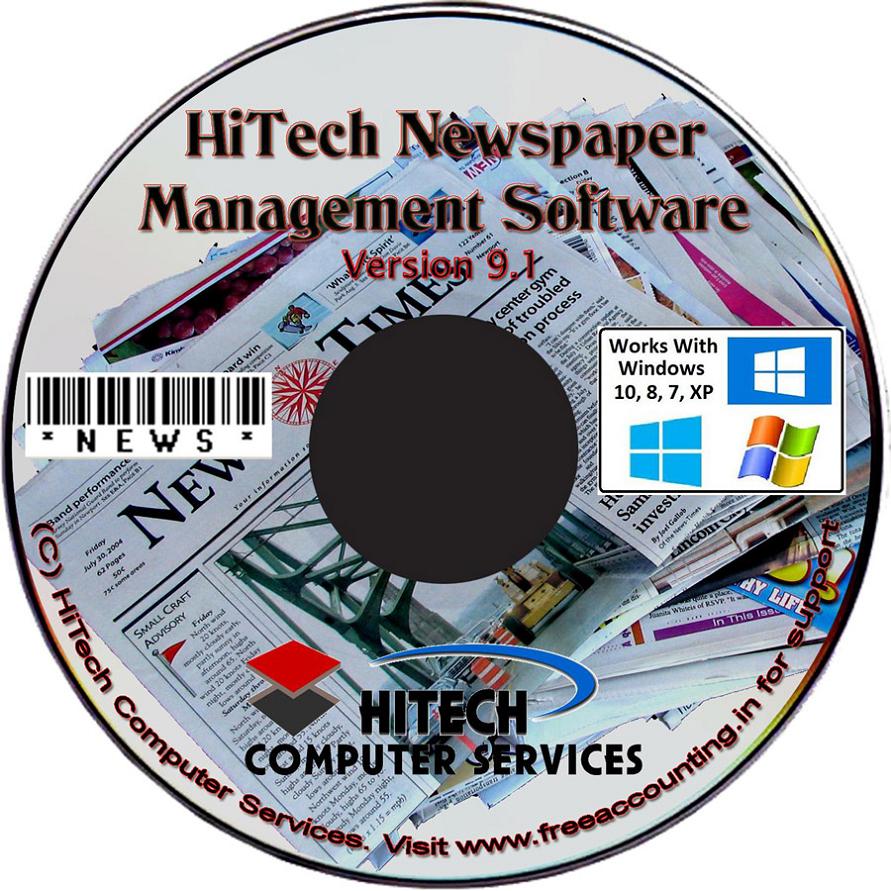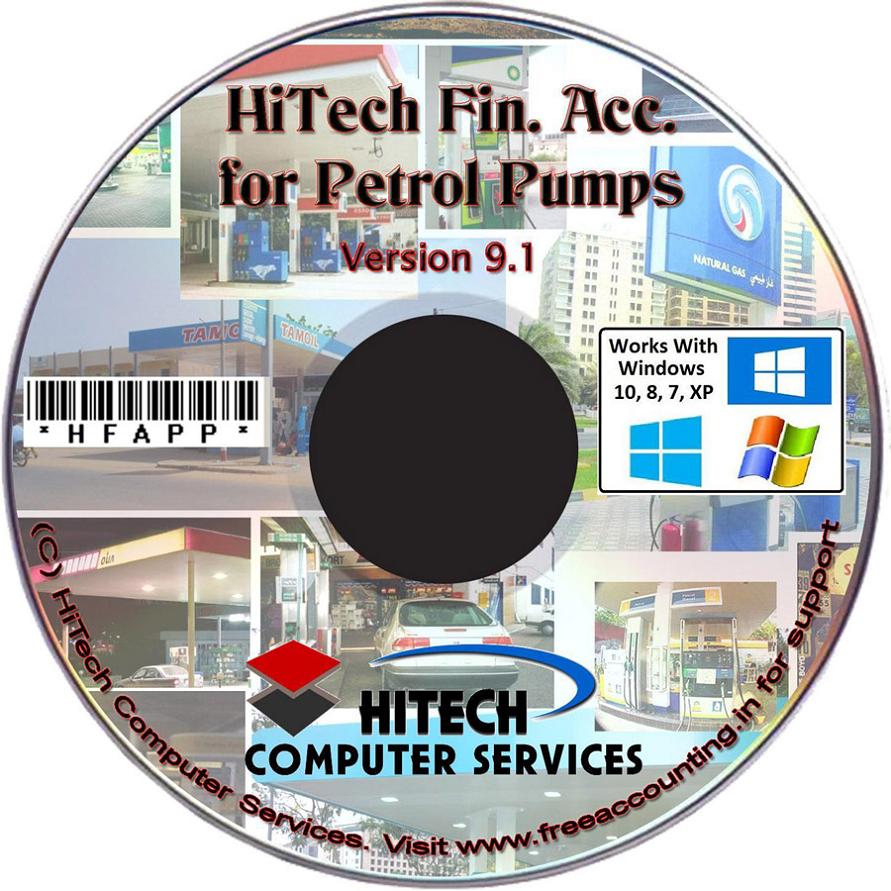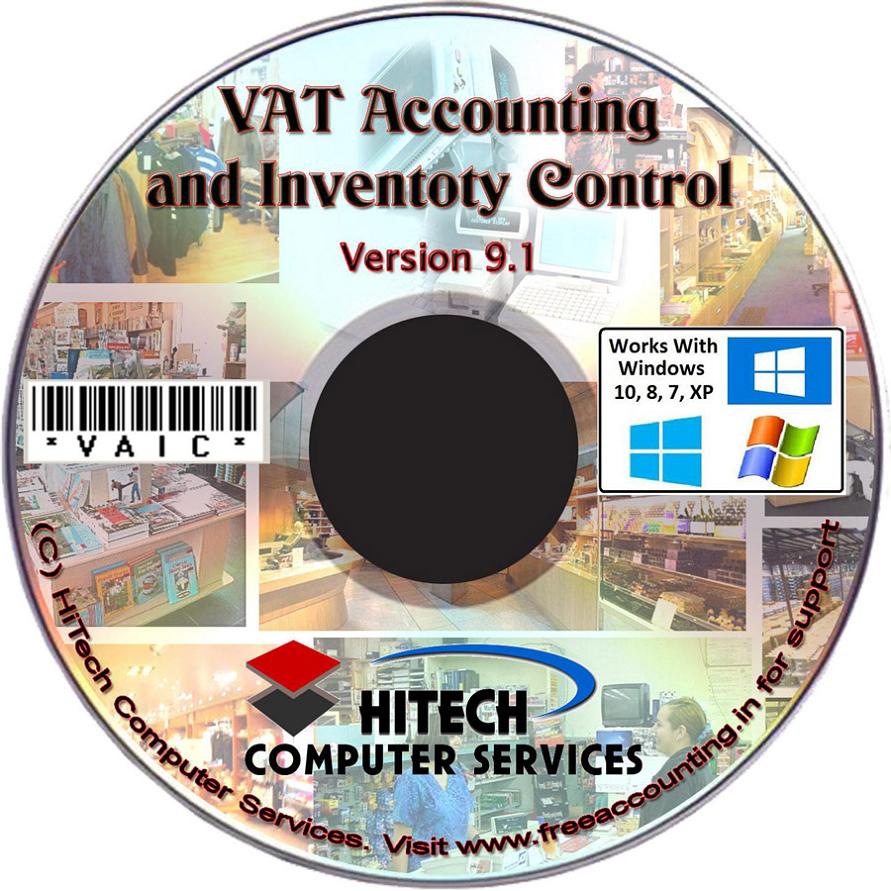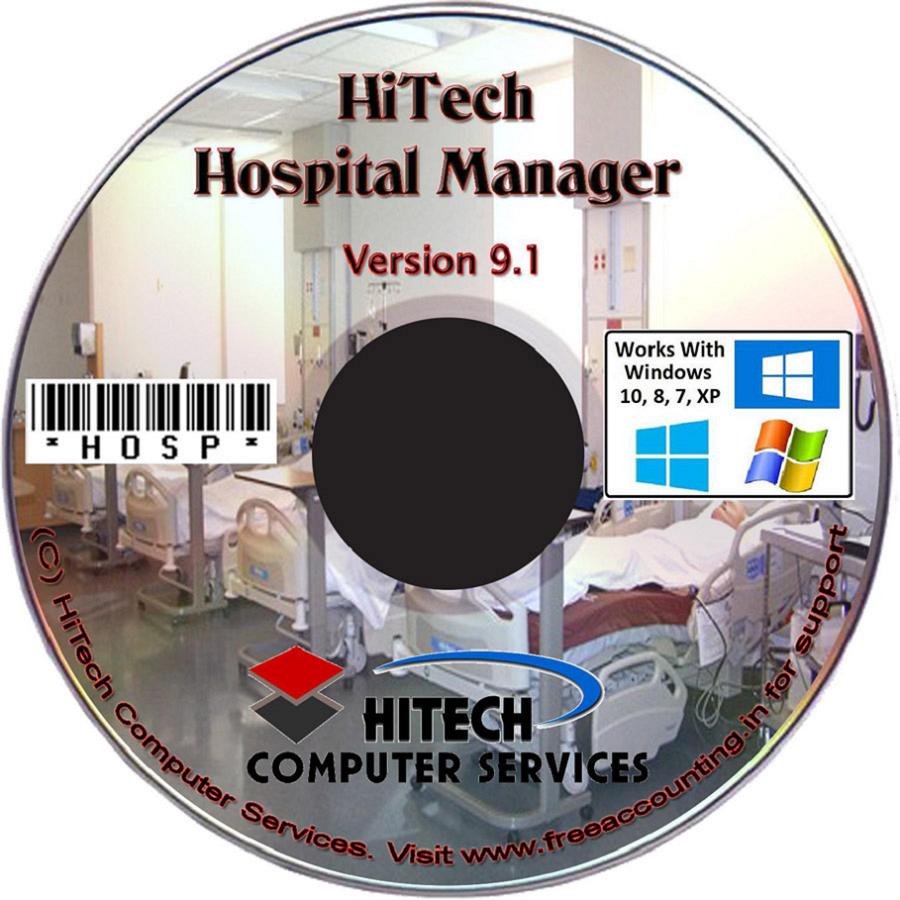 Welcome to http://www.freeaccounting.in Web Portal.