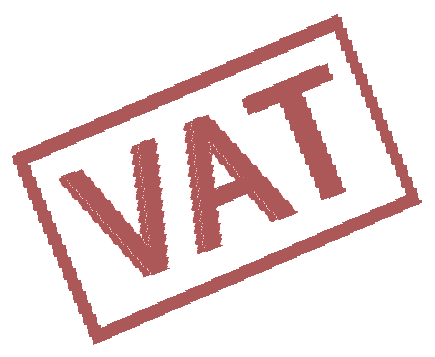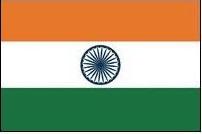 HiTech Financial Accounting Software
---
Consolidated Closing Balances
Full Version Only

Consolidated Closing Balances - Software for business promotion and management, Web based Accounting software and Inventory Control applications and web portals for e-Commerce applications. Software Developed as per requirements. - HiTech Group: Accounting software, business management software, Security Industry accounting software, Alarm dealer accounting software, systems integrator accounting software, AlarmKey software and job cost software, accounting software for hotels, hospitals. HiTech - Business Accounting Software, Invoicing, Inventory Control Software, HiTech - Business Accounting Software. HiTech is a premium Business Accounting Software providing comprehensive computerized accounting for any kind of entity.
Not Available in Compact Version of the software .
If you want to see the consolidated Closing Balances across many companies set up in this program then you can use this command. This command creates a temporary ledger of accounts of all the companies which you select to consolidate and calculates the closing balances.
conaccl.bmp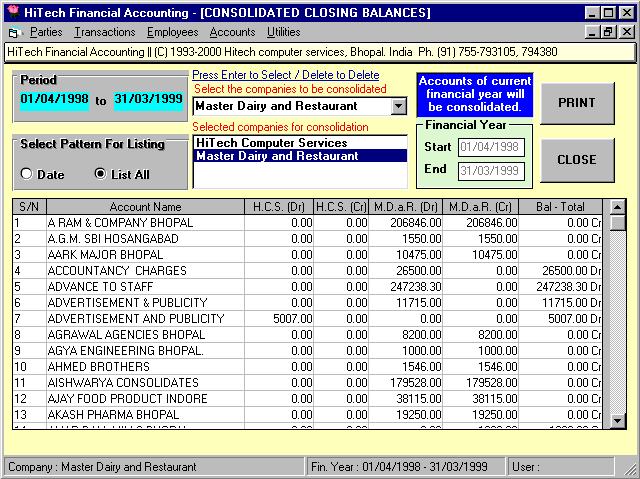 Consolidated Closing Balances - Accounting Software For Diagnostic Labs, HiTech Computer Services, Barcode integration, Data Collection, Accounting Software - HiTech Financial Accounting Software Download - Accounting - Powerful and Easy accounting, Accounting Package, Free accounting, Company account Manager, solution for stock handling and billing management control, Barcode support inventory. No special barcode printer is required to print barcode. Small Business Accounting Software and Online Payroll Accounting, Small business accounting software that allows you to keep track of expenses, invoice clients and manage payroll, all online. Purchase business accounting.
To display consolidated Closing Balances give Menu Command
Consolidated Accounts of companies - Consolidated Closing Balances
under Menu Command
Utility
. A window will be displayed with a combo where you can select the companies to be consolidated. The accounts will be consolidated for the whole financial year. When you press the option Button
List All
then the temporary ledger will be created and the Closing Balances will be displayed.
In this window the list of accounts will contain the account heads of all the consolidated companies. The voucher numbers which are common across companies will be temporarily modified. Now you will be able to see the Closing Balances of all companies totaled to a single value for a particular account. The individual values for each company are also shown in the columns. For example if you see the ledger of a Customer then you will see all his transactions and total outstanding against all companies in one Closing Balances Statement. This statement can also be used to create the consolidated balance sheet.
The ledger displayed has got all the features like the regular ledger for printing and other options.
Call Now  


Send Email Now
This website uses cookies to provide you with best user experience.
Learn More.
Welcome to http://accounting-software.freeaccounting.in Web Portal.