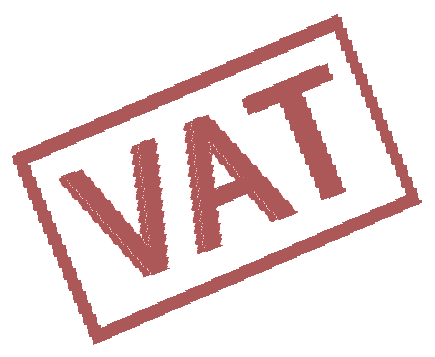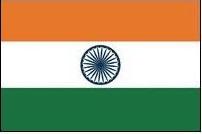 HiTech Financial Accounting Software
---
Close Current and Open Another Company
iniccoac.bmp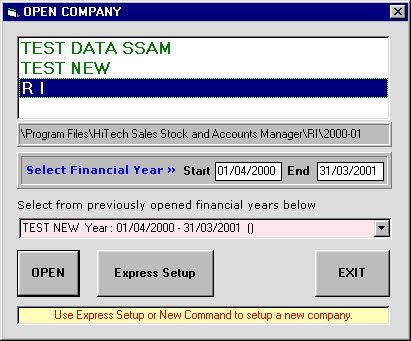 Close Current and Open Another Company - Business Management and Accounting Software for Petrol Pumps. Modules : Pumps, Parties, Inventory, Transactions, Payroll, Accounts & Utilities. Free Trial Download. - HiTech Group: Accounting software, business management software, Security Industry accounting software, Alarm dealer accounting software, systems integrator accounting software, AlarmKey software and job cost software, accounting software for hotels, hospitals. HiTech - Business Accounting Software, Invoicing, Inventory Control Software, HiTech - Business Accounting Software. HiTech is a premium Business Accounting Software providing comprehensive computerized accounting for any kind of entity.
HiTech Financial Accounting Software System is designed to work with multi companies where the data of each financial year for each company is stored in separate directories on the hard disk. A new directory is created having less than or equal to eight letters from each word of the company name. All the financial years are stored in sub directories in this directory. So a company named HiTech Computer Services will have following directory for data files of financial year 1999-2000 : \Program Files\...\HCS\1999-00. In the sub directory "..." the program files and base data files are installed. Files and their locations are automatically dealt with within the program once you setup your company. The name of the company is used to create the directory for data files, hence the name of the company can not be changed without changing the directory name.
To open new company after closing the current one give Menu Command
Close Current and Open Another Company
. A window will be displayed for opening of new company. You can select the company and press the button
Open
. The current company will close and selected company will be open and you will be prompted to data test.
If you don't want to select the new company press the
Exit
button.
Call Now  


Send Email Now
This website uses cookies to provide you with best user experience.
Learn More.
Welcome to http://accounting-software.freeaccounting.in Web Portal.