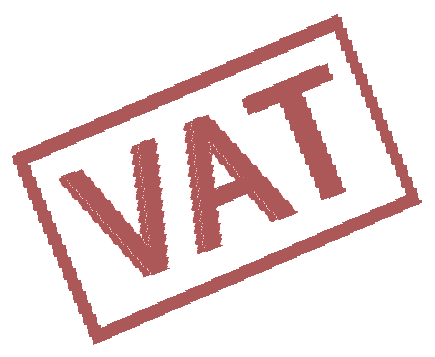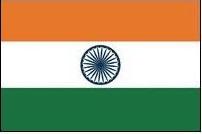 HiTech Financial Accounting Software
---
EMPLOYEES MODULE
Employee Module
Full Version Only

Employee Module - Accounting Software For Nursing Home, Accounting Software Development and Website Development - Free Accounting Lessons - Free Accounting Software Download, Accounting - sequential online bookkeeping lessons, Intro to Accounting - Simple - a complete online accounting course for beginners learning computerized accounting. Financial Accounting Software, (FAS), Web based Accounting, HiTech 's FAS (Financial Accounting software) is a web based accounting software for global access to your financial accounts. FAS can be used globally from any computer using internet browser.
Not Available in Compact Version of the software .
Employee Record
1. Adding New Employee
2. Finding Employee Information
3. Editing an Employee Record
4. Deleting an Employee Record
Employee List
Employee Attendance Register (Day wise)
Employee Attendance Register (Time wise)
Overtime Register
Employee's Work and Leave Summary
Sanctioning of Loans & Advances
Monthly Salary Statement (Day wise)
Monthly Salary Statement(Timewise)
Making Employees' Payment and Printing Payslips
ESI Reports
EPF Reports
Monthwise ESI and EPF Payments
HiTech Range of Business Management Software
Totally Free Accounting Software - Quick Financial Accounting Software
We also offer Software Systems Integration for following Hardware
Call Now  


Send Email Now
This website uses cookies to provide you with best user experience.
Learn More.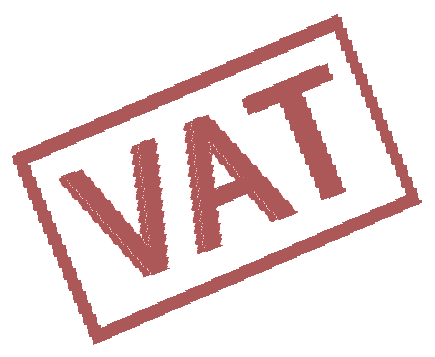 VAT Ready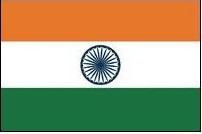 GST Ready

Download

More Details

Buy Now
Welcome to http://localhost/hitechonweb Web Portal.