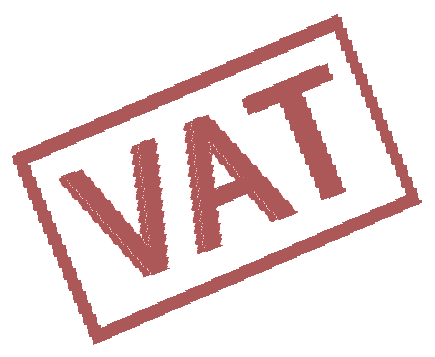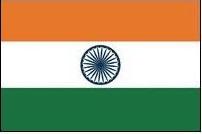 HiTech Financial Accounting Software
---
Communication Control
hcommunic.bmp

Communication Control - Accounting and Business Management Software for hospitals, nursing homes, diagnostic labs. Modules : Rooms, Patients, Diagnostics, Payroll, Accounts & Utilities. Free Trial Download. - Free Accounting Lessons - Free Accounting Software Download, Accounting - sequential online bookkeeping lessons, Intro to Accounting - Simple - a complete online accounting course for beginners learning computerized accounting. Financial Accounting Software, (FAS), Web based Accounting, HiTech 's FAS (Financial Accounting software) is a web based accounting software for global access to your financial accounts. FAS can be used globally from any computer using internet browser.
The contact information of the customer or a party can be accessed using this control. This control enables you to use various standard interface in Windows OS and MS Office program namely Telephone Dialer, MS Word, Email, Excel and Notepad.
The file you export in Email, Word, Excel or Notepad are associated with the name of the customer and date. Once the file is saved it can be re-accessed by displaying the list. The files can also be deleted from the list. This control is very useful for Creating, Filing and tracing the correspondence with each of your customer, Supplier or Employee.
You can also dial a telephone number in the record by click of a button using the modem of the computer.
HiTech Range of Business Management Software
Totally Free Accounting Software - Quick Financial Accounting Software
We also offer Software Systems Integration for following Hardware
Call Now  


Send Email Now
This website uses cookies to provide you with best user experience.
Learn More.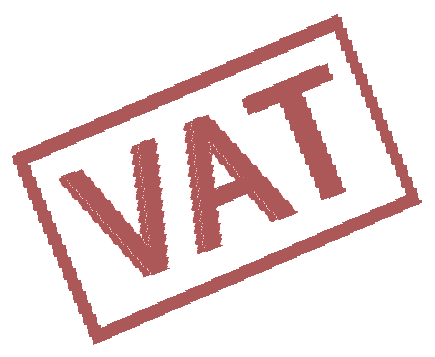 VAT Ready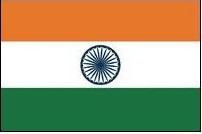 GST Ready

Download

More Details

Buy Now
Welcome to http://localhost/hitechonweb Web Portal.