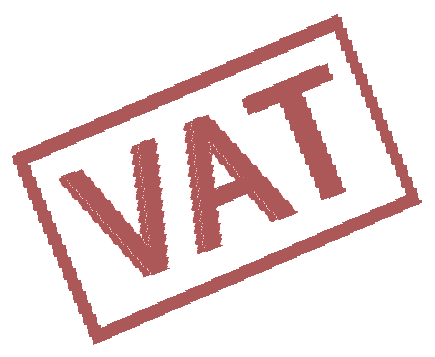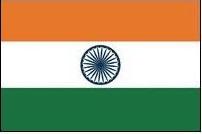 HiTech Financial Accounting Software
---
UTILITY MODULE
Set Up/Edit Company
1. System of Storage of Data
General Configuration
Close Current and Open Another Company
Log on as a Different User
System Administrations
Perform Data Test
Back up Restore Data
Export Active Report To Excel
Configure Printers
Show Background Image
HiTech on the web
1. HiTech Customer Support
2. Enter Product License Key
3. How to buy HiTech Business Software
4. Visit detailed website of the program
5. Visit us at www.freeaccounting.in
General Utilities
1. Program Database Updation
2. 100 Year Calendar
3. HiTech Calculator
4. Printer Setup
Utility Module contains various programs which are useful or assist in operation of HiTech Financial Accounting Software. These include module to back up and restore data files, Setting the program options / colours, exporting the reports to MS Excel, Play wave sound etc.
HiTech Range of Business Management Software
Totally Free Accounting Software - Quick Financial Accounting Software
We also offer Software Systems Integration for following Hardware
Call Now  


Send Email Now
This website uses cookies to provide you with best user experience.
Learn More.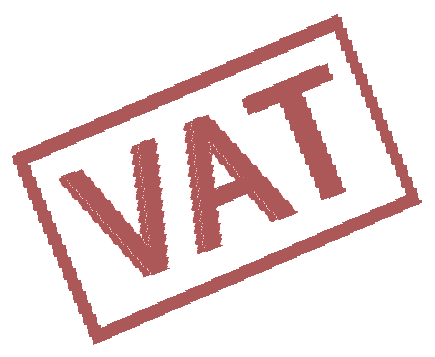 VAT Ready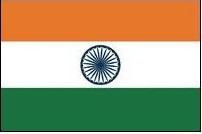 GST Ready

Download

More Details

Buy Now
Welcome to http://localhost/hitechonweb Web Portal.